It's the big event that is going to rejoice Parisiennes mesmerized by the new vegetal obsession. The trendy bloomon flower label is inaugurating a special pop-up store at 98 Rue de Turenne. Might as well be warned: this is an ultra-inspiring new address in the Marais to be instragrammed as soon as possible.
A poetic pop-up store
Much more than a simple flower shop, bloomon offers a real lifestyle experience in this fanciful setting, overflowing with seasonal flowers selected amongst the very best small producers in short circuit.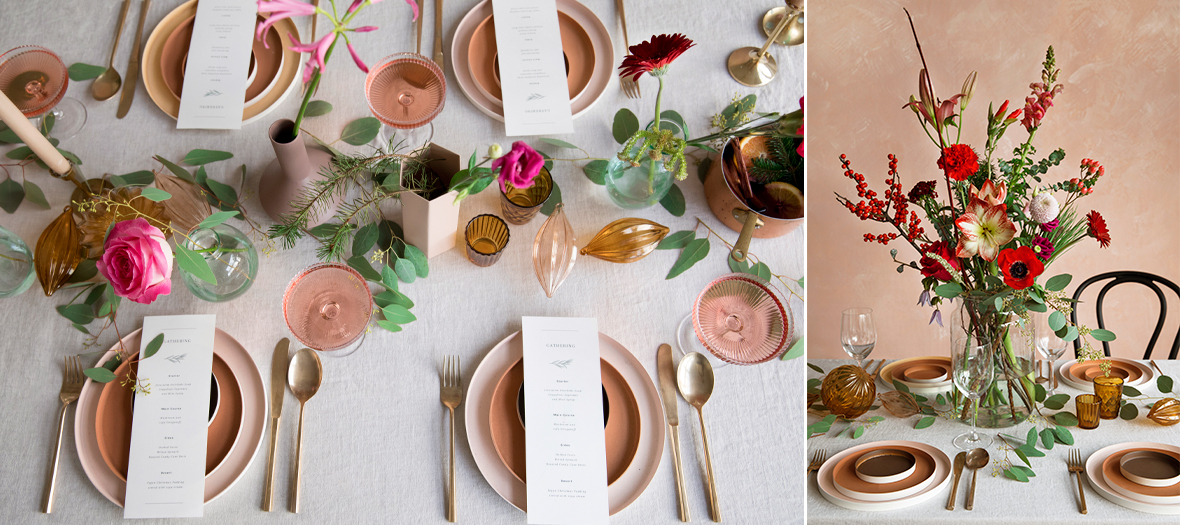 And with reason: velvety roses, fragrant eucalyptus, scintillating bays… A very special collection that will enhance the most stylish bouquets of the season. But there is more...
A treasure trove
Ideal to come sit down and enjoy a cup of tea with the gals, the place turns out to be a real cavern of Ali Baba where you can pick up many gifts, with cool objects such as candles in collab' with Marie Stella Maris, mini bloomon vases in recycled glass or ultra stylish secateurs in order to trim bouquets at home.
Diy workshops
We also have good news for those who wish to create pretty things with their hands: bloomon is offering workshops where you can learn how to create bouquets inspired by decoration trends, worthy of the most stylish florists (€30 for a 1h flower workshop).
Book your workshop: Thursday the 22nd of November, Saturday the 24th of November, Thursday the 29th of November and Saturday the 1st of December.
Information and signing up for the workshops
Open every day from the 16th of November to the 1st of December, 11am to 8pm.