Whether you know about the life of Andréa Bescond or not, it is urgent that you (re)discover the story of this co-film director and main actress of the movie adaptation of Little Tickles. Selected at the 2018 Cannes Festival, the film retraces the childhood of Odette, a little girl raped during years by a friend of her parents. Three good reasons to rush and go see this masterpiece:
To discover the amazing acting of Andréa Bescond
By recounting on the stage, then at the cinema (in co-direction with her husband Eric Métayer) a childhood stolen by a rapist, Andréa Bescond tells her own story. In a therapeutic approach, the comedian and actor, who is barely 40-years-old, recalls how dancing enabled her to reconstruct herself. If she waited for years before speaking about what Gilbert (Pierre Deladonchamps), a close friend of her parents, made her entail since she was 8-years-old, she decides to speak out when she learns that this man is going to become the grandfather of a little girl.  The strength and the talent of Andréa Bescond will really impress you in this overwhelming film.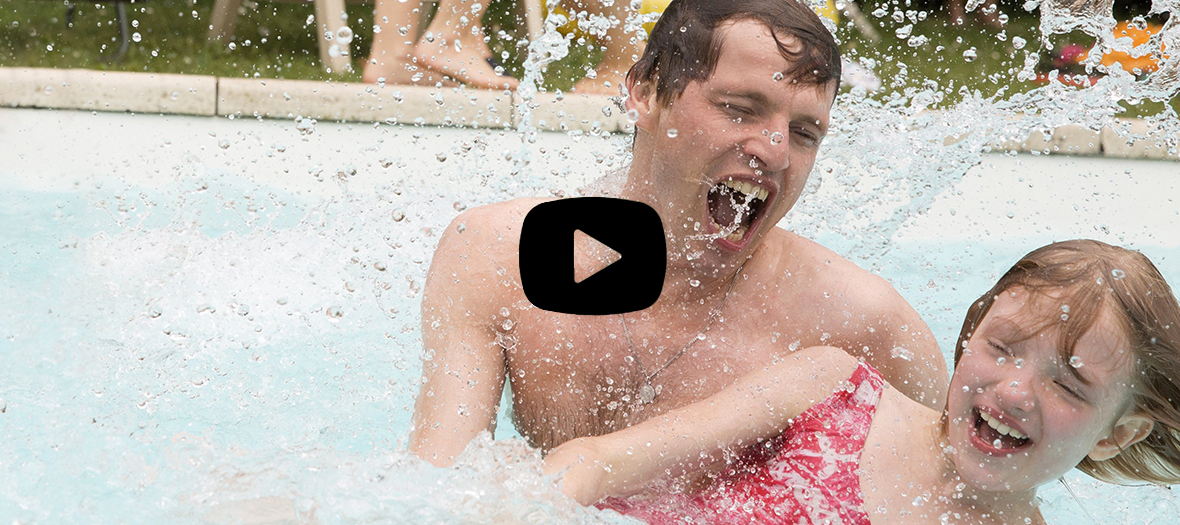 For its impacting film direction
This heavy duty film features a strong casting: in addition to Andréa Bescond, who literally pops out of the screen, the director chose Clovis Cornillac and Karin Viard to play her own parents. Halfway between spectacle and film, it was the film director's choice, as on stage, to maintain many sequences of contemporary dance to express the excruciating pain that shattered her life. And the result is right on target. It's almost with a light touch that the child molesting topic is treated in order to reach out to its audience: all of us. Tip: make sure to bring hankies along in your bag and don't wear too much eye makeup when you go to see the film.
To be aware of the pedophilia affliction in France
The numbers are scary but are not evolving: today, one French person out of five has suffered from undesired sexual fondling during childhood. This stunning film lifts the veil on  the irreversible sequels of these aggressions amongst the victims. While the film director gives us a glimmer of resilient hope through her own wonder woman destiny, claiming loud and clear what happened to her, in order to put her rapist behind bars— it reminds us mainly that it is our duty to protect children.