Who said that French cinema cannot overshadow Hollywood ? In a first film as a director, screenwriter Antonin Baudry puts our eyes on a thrilling story of submarines in the midst of an international political crisis. The icing on the cake, Le chant du loup is populated by five-star actors: Matthieu Kassovitz , Omar Sy , François Civil and Reda Kateb . Why this blockbuster works ...
An American action movie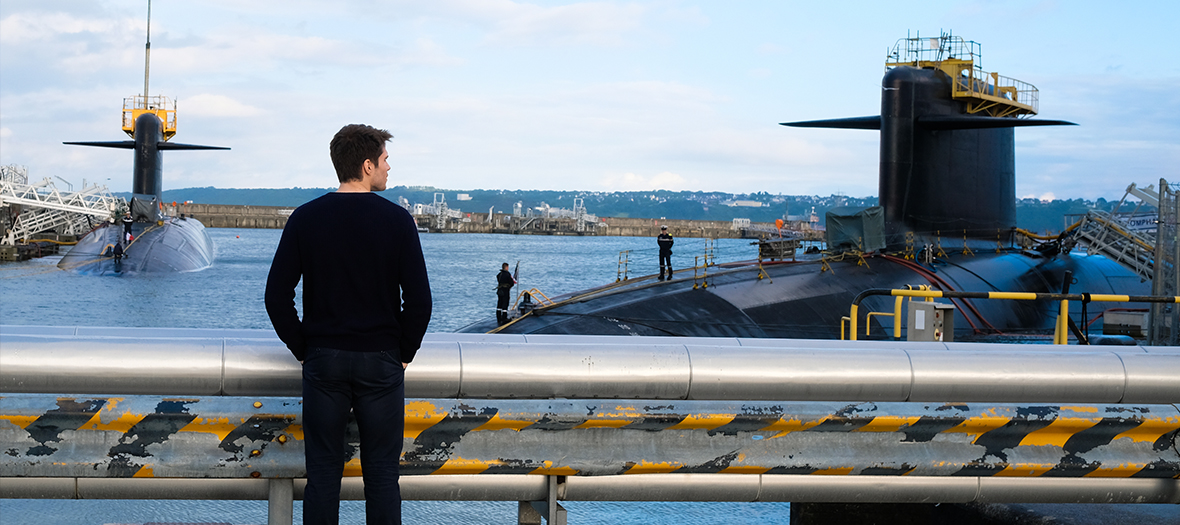 Cock-a-doodle Doo ! This first film by Antonin Baudry has nothing to envy to the great American blockbusters such as Battleship or Blacksea. With this story of a nuclear submarine threatened by a foreign presence which finds itself in an uncontrollable gear (impossible to say more without revealing too much), the French director skilfully adopts the codes of American film which works wonderfully: tension unbearable, special effects with small onions, punchlines ...
A cast of madness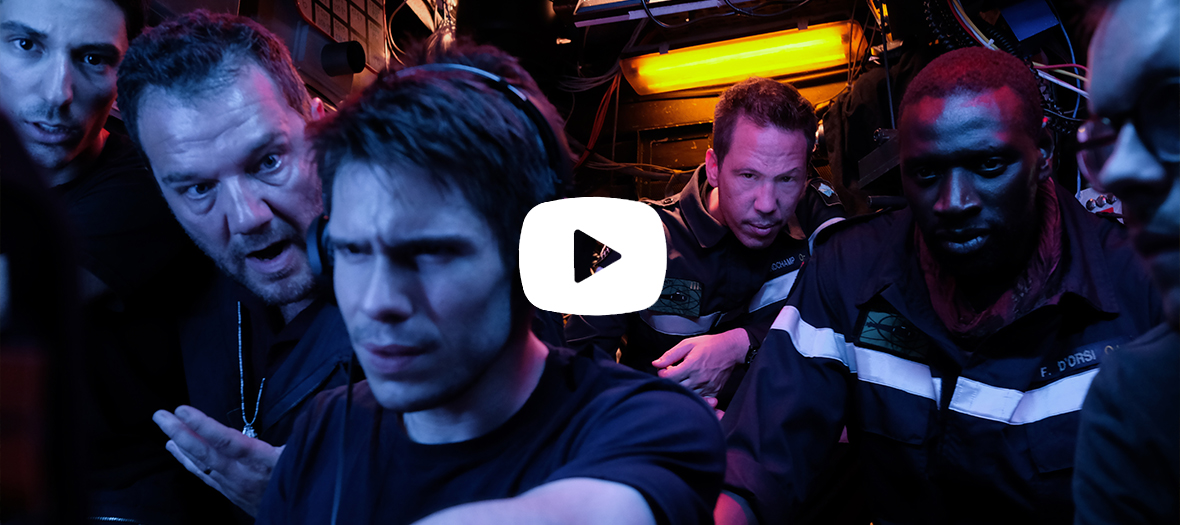 We already adored him in the Ten Percent series as Camille Valentini's boyfriend, we rediscover him, bluffing, in the lead role in The Song of the Wolf : in the skin of a submariner with an exceptional ear who allows him to identify the nationality of the surrounding vehicles, François Civil is faultless. At his side, a prestigious crew ( Omar Sy, Mathieu Kassovitz , Reda Kateb …) tries to correct the error of " L'Oreille d'Or " which threatens part of the French fleet with death…
Verdict
This thrilling and relevant dystopia is drunk like whey and intelligently explores current geopolitical issues at a time of the terrorist threat. If immersion in an underwater environment is guaranteed, we regret the riquiqui female cast.
Also discover: La Favorite: a masterpiece in the running for the Oscars