Eat-girls with super green attitude, Claire Nouy and Gabrielle Rotger are the founders of Atelier Nubio, the famous organic fresh juices. For DO it in Paris, they have shared their beauty tips and favorite Parisian addresses!
honey shampoo by Leonor Greyl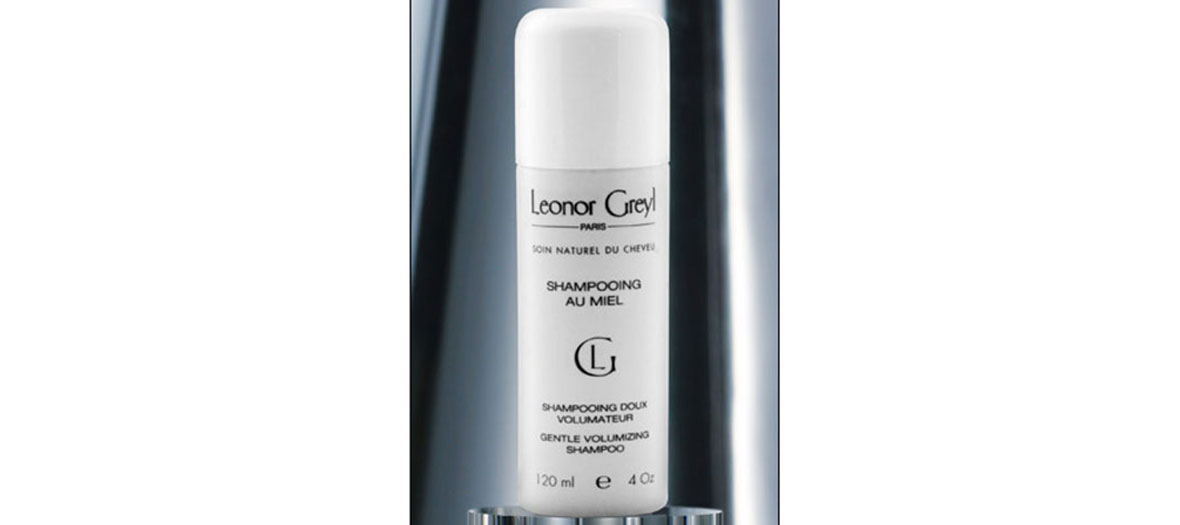 Picture credit : © Leonor Greyl
Its smell is divine, ideal to wake up softly in the morning ! We have not given in to the no-poo trend, we relish our honey shampoo that puts us in a good book before tackling a busy day in Paris !
Honey shampoo by Leonor Greyl
21,10 € for 120 ml
seasons, a book by Caroline Wachsmuth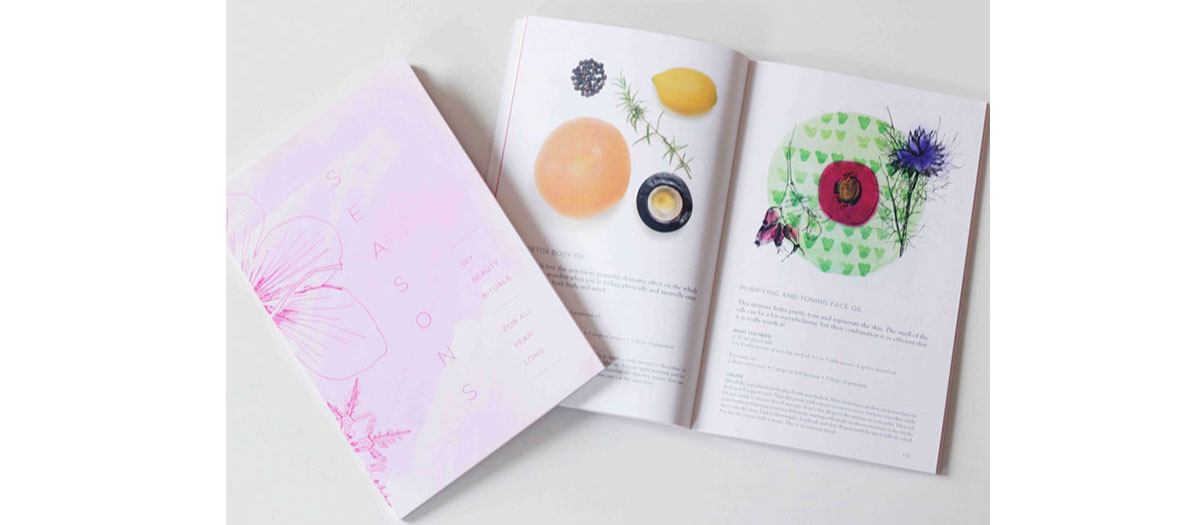 Picture credit : © Caroline Wachsmuth
In this book, Caroline, creator of cosmetic treatments, gives advice and natural beauty recipes in keeping with the seasons. The superb illustrations are an invitation to pamper one's self by concocting elixirs such as" My Detox Body Oil", perfumed with an essential oil of grapefruit...
herbal teas by d'Anais Kerhoas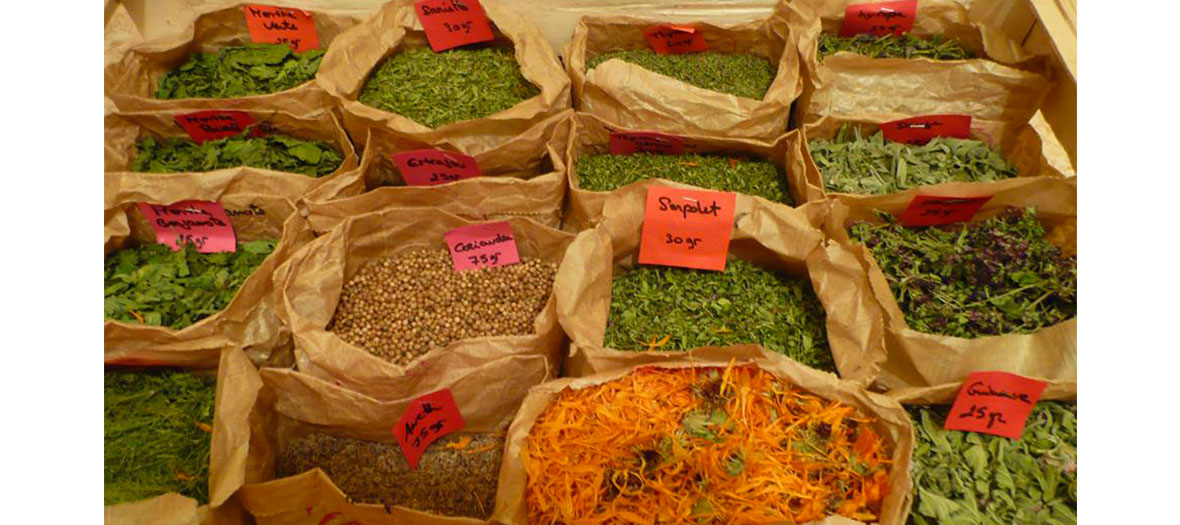 Picture credit : © Facebook Anais Kerhoas
Anaïs grows and harvests her own herbs and flowers (blackcurrant, pansy, rose, marjoram, meadowsweet) in her small farm in Brittany, quite near Saint-Malo. Guided by her nose and her love of flowers, Anaïs creates blends we fell in love with !
la ruche qui dit oui ! @comptoir général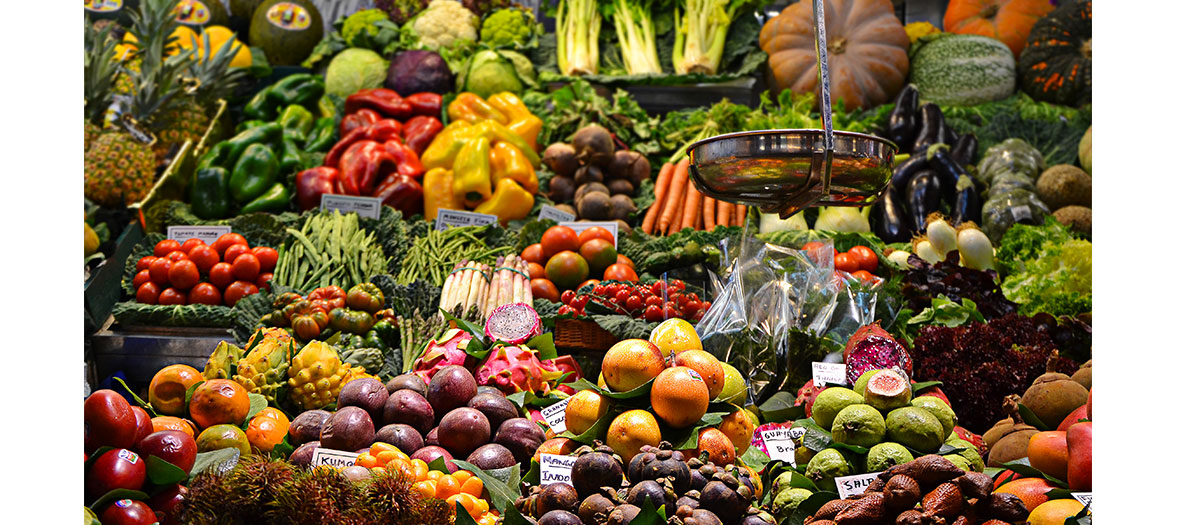 Picture credit : © Unsplash, CC
We go there every Saturday morning to shop some of the greatest produce directly from local producers. We find everything there: fruit and vegetables of course but also aromatic plants, bouquets of flowers, green products for the house...Our organic gardener from Ruche, Nicolas Thirar, reserves just for Nubio parcels of green barley and fresh kale!
le silencio, a terrific club
We were very lucky to be invited to David Lynch's club in Paris in May. Low-key, oniric and festive at the same time, the ambiance of Silencio is hypnotic… We are really looking forward to going back and savoring one of their magical cocktails at the bar.
oh my cream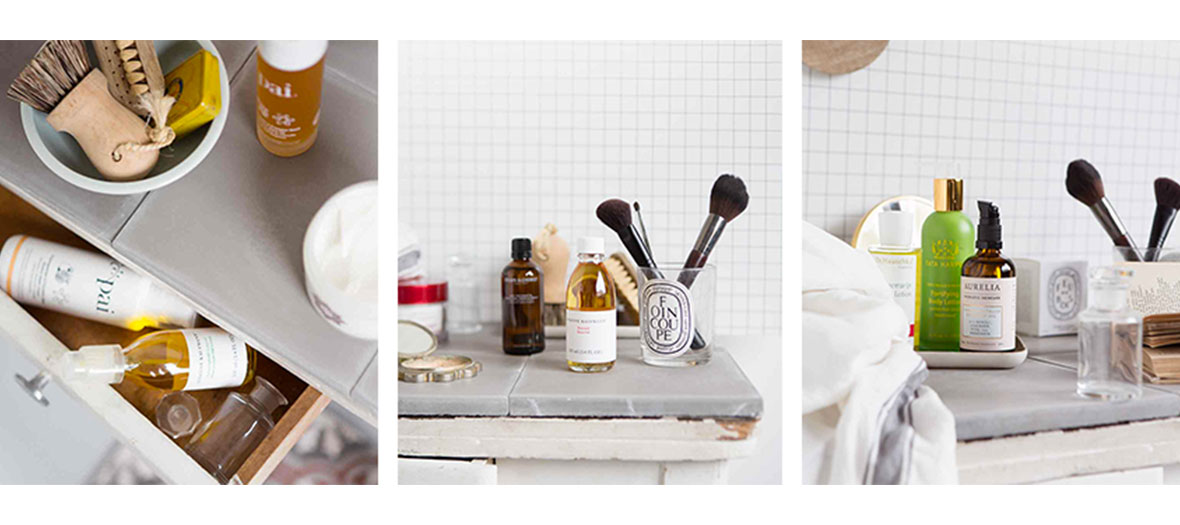 Picture credit : © Oh My Cream
For us, it's the temple of green and deluxe cosmetics in Paris. The selection is über trendy, we find all our favorite brands even the most confidential: Tata Harper, Antipodes, John Masters Organics...
biking around Paris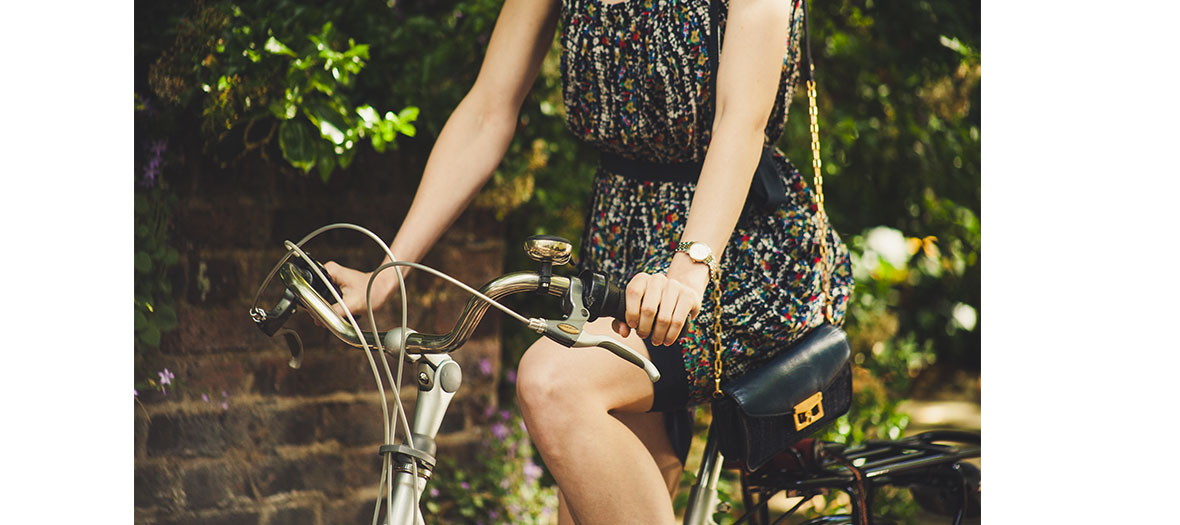 Picture credit : © Unsplash, CC
We never go anywhere without our bikes that give us a real sense of freedom when we pedal around Paris with our hair blowing in the wind... Our bicycles are vintage and a little bit run down; they often spend the night outside and come with us for all our rendezvous. Biking around Paris is the only way to go !
coconut oil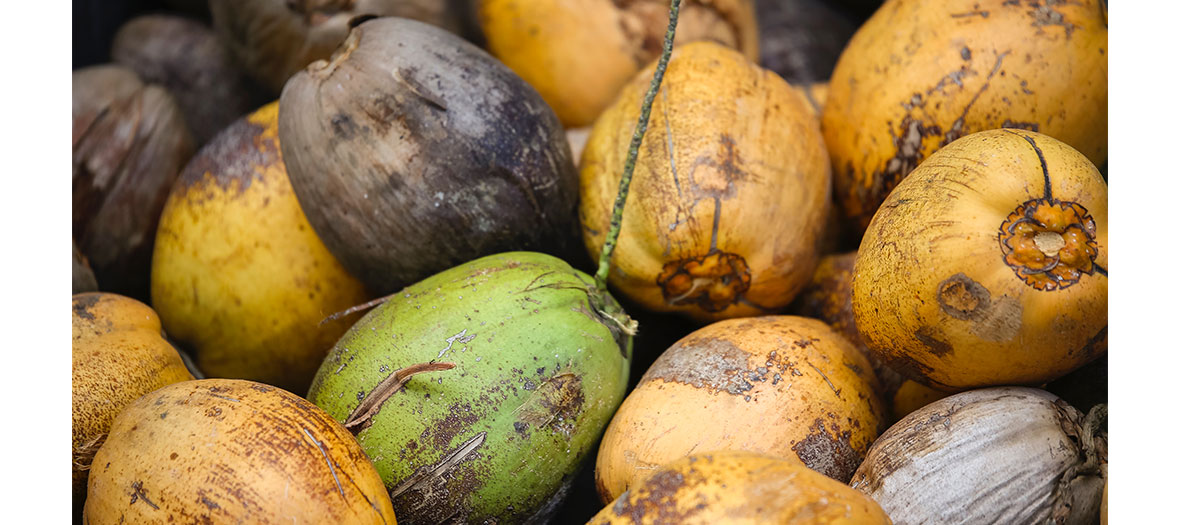 Picture credit : © Unsplash, CC
It's the ingredient we always have at home.
We use it in the kitchen, instead of butter (super healthy and perfumed), as a balm for the legs and dry areas as morning oil-pulling (an ancestral ayurvedic technique of mouth wash, popularized by Gwyneth Paltrow and taught at Nubio by Isabelle, our Australian collaborator).
Our favourite juice
Picture credit : © Nubio
We have become totally addicted to freshly squeezed green juices. Roma is our favorite for breakfast: fennel, spinach, rosemary, green apple, lime, parsley. This small bomb of vitamins, mineral and chlorophylle is a morning booster that gives us a fresh glow even on a grey day. We just love it ! Nubio Cures / 6 juices per day
1 day : 64 €
3 days : 186 €
5 days : 295 €