© Mars Film
She dressed like that, sang to her, danced naked and slept with whomever she liked. Colette was the rebellious icon par excellence. So when Arte devotes an entire evening to this sacred monster of literature , we say yay! On the program of celebrations: Darling , the film by Stephen Frears with Michelle Pfeiffer (adapted from the novel) followed by a brilliant documentary retracing the life of the writer. Excluding some info to make your mouth water.

His mother, a first-rate oiler
Dogs are not cats. A free and rebellious spirit, Colette has plenty to keep. Cultured bourgeois, early feminist and convinced atheist, her mother Sidonie Landoy, known as " Sido ", grew up in bohemian Brussels before marrying Captain Colette for a second time. In Saint-Sauveur in Burgundy, gossip is rife. She is suspected of having poisoned her first husband to marry her lover. Atmosphere in the village.
Revenge of a deceived woman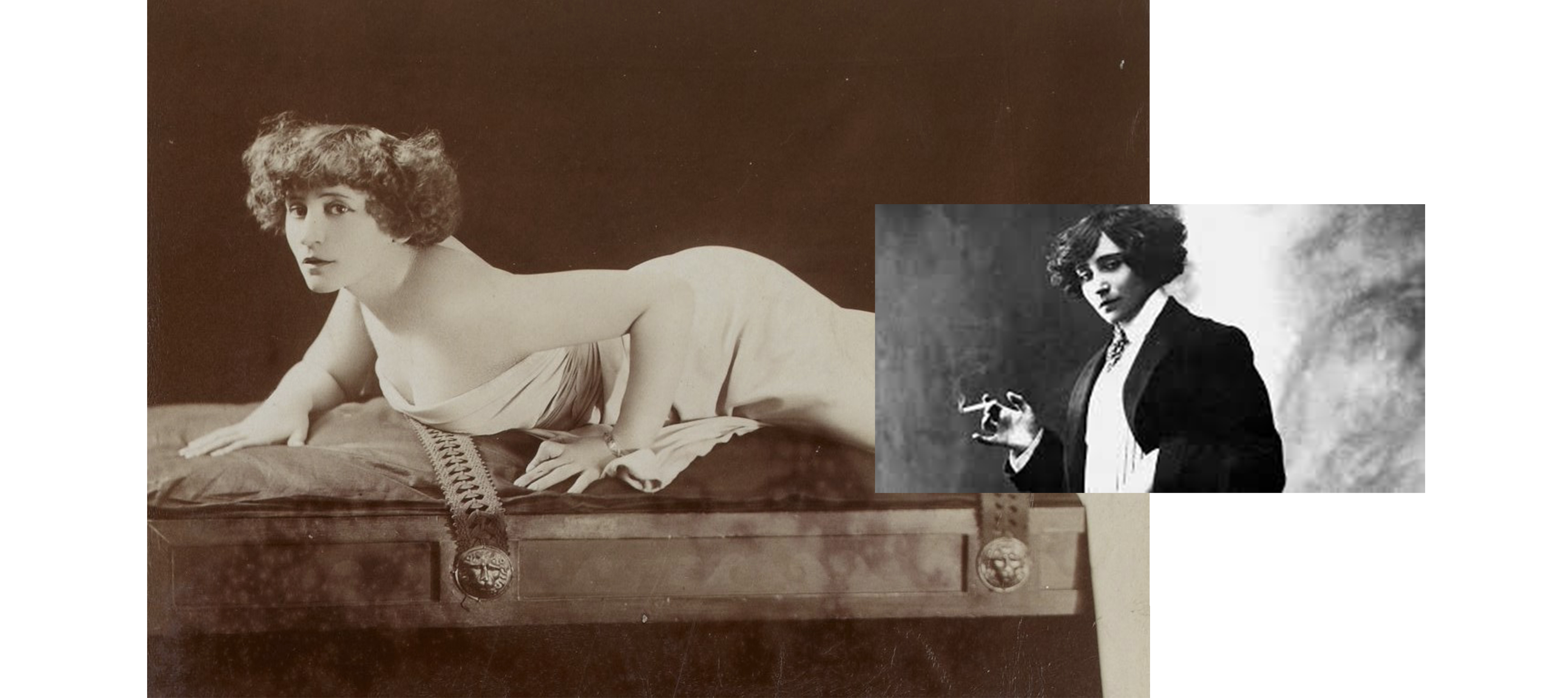 Colette was 18 when she met the man who became her husband and mentor, Henri Gauthier-Villars, says Willy, a journalist who publishes libertine novels. It's the crush. The couple moved into a bachelor apartment on the Quai des Grands-Augustins . But Colette quickly becomes disillusioned: Willy is fickle and the larigot trumpet. Never mind, she does the same by becoming the lover of her mistresses. And Bam.
Queen of marketing
Claudine at school , Claudine in Paris , Claudine at home ... Coached by Willy, who smelled in her the goose that lays golden eggs, she has a series of literary successes . And build an empire. Hat, perfume, cigarettes… Colette branded products are all the rage. Like the famous Peter Pan collar adopted by the divine Audrey Hepburn .
The paparazzade affair
Nothing like a small scandal to afford free advertising. In 1902, Willy organized a shooting with Nadar, the popular photographer of the time. Purpose of the operation: create a buzz with a snapshot of Colette and Willy surrounded by Polaire, a prominent young actress. Bingo: the All-Paris rustles with this sulphurous threesome.
Scandal at the Moulin Rouge
Used to lesbian circles, Colette is a Don Juan in petticoats. But the one who makes her heart beat is Missy aka Mathilde de Morny, a rich heiress, niece of Napoleon III. In 1907, she kissed him full on the lips during the performance of Rêve d'Egypte at the Moulin Rouge. Shocking! The crowd leaves the hall and the show is canceled by the police.
His almost incestuous affair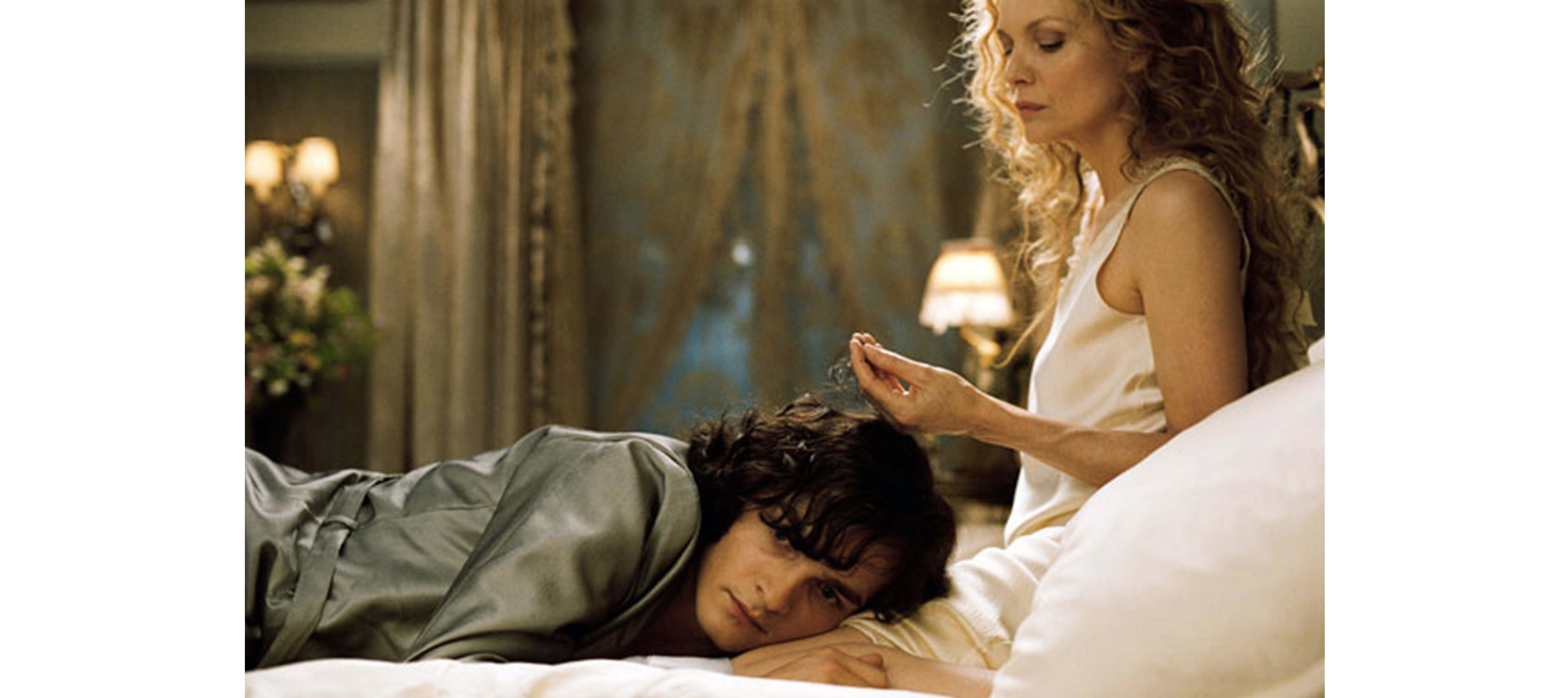 © Pathé Distribution
In Chéri , published in 1920, Colette explores the subversive loves of a mature woman for a young man. A premonitory book since her new conquest is none other than Bertrand de Jouvenel, aged 17 (she is 47), the son of her companion at the time. An almost incestuous romance that will be kept secret for five years.
Patroness of a beauty salon
It is a little-known episode in the life of the writer. In 1932, aged 52, Colette opened a beauty institute in rue Miromesnil. She manufactures her powders there and does her own make-up for clients. Despite the enthusiasm, it is a flop. She goes out of business and returns to her writing career.
Monday April 22 on Arte at 8:55 p.m., the film Chéri by Stephen Frears with Michelle Pfeiffer, followed by the documentary Colette the rebellious at 10:20 p.m.
Also discover the documentary Joséphine Baker, first black icon and her biopic with Keira Knightley .