This vegetarian red bean chili is delicious, healthy, simple, and very easy to prepare. A dish full of energy for vegans .
Preparation: 20 minutes
Cooking: 20 minutes
For 2 to 3 people
PREPARATION:
Chop the garlic and onion and sauté them in olive oil for a few minutes, until the onion becomes translucent.
Then add all the spices and the diced pepper .
Cook for 5 minutes over medium heat, stirring occasionally, then incorporate the rinsed and drained red beans , the drained corn and the tomato flesh .
Add salt and pepper and cook another 10 minutes.
Sprinkle with chopped cilantro when ready to serve.
Serve this vegan chili with rice , guacamole , raw pink radishes , lime slices and tortillas .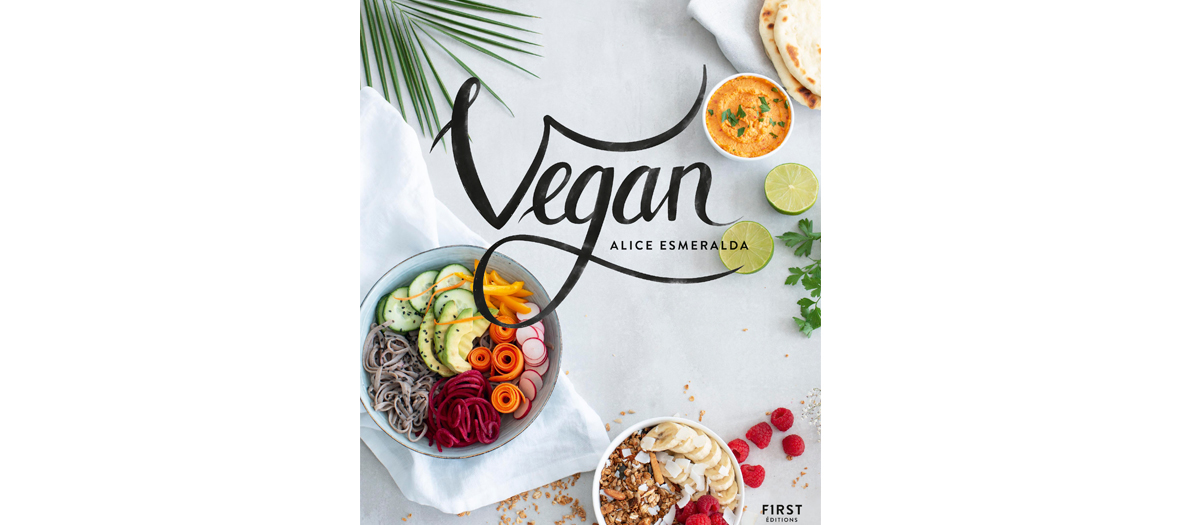 Vegan by Alice Esmeralda at Editions First, € 18.95.
Also discover the lasagna with vegetable bolognese .