Hurray for do it yourself, especially when you can make a magnum ice cream with very good products!
Preparation
• Put the cream, the milk and the salt in a pan on an average flame and bring to a slight boil.
• Lower the flame and allow to simmer for 5 min. Add half the chocolate and mix until melted.
• Set in a cool place until completely cold.
• Put the sticks in the molds.
• Pour the mix in the molds, until half the height. Add the chopped almonds.
• Place in deep freeze for 30 min to obtain a slightly firm consistence.
• Add the rest of the chocolate mixed with the rest of the almonds in each mold.
• Place for 1 h 30 in the deep freeze.
• Stock at –18 °C and savor quickly.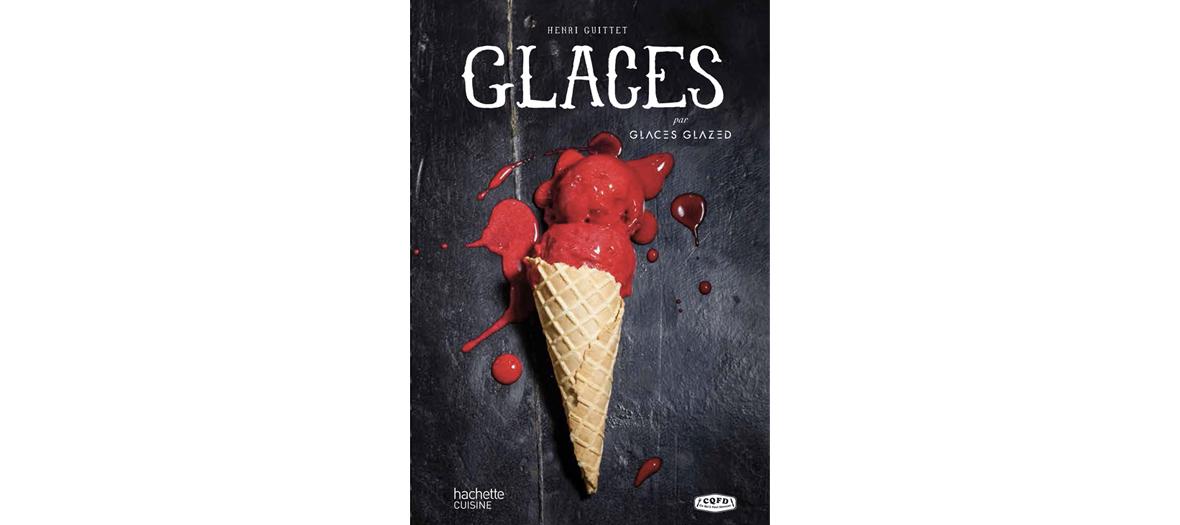 Photo taken from the work Glaces by glaces glazed by Henry Guitter in the CQFD collection published by Hachette Cuisine
Photography by Virginie Garnier
Styliste Coralie Ferreira
Also discover the frozen yogurt of Michalak and the organic no-lactose spread.