Victoria Maria Geyer is the new star of Belgian interior decorating!
A far cry from the boring and minimalistic clichés, this sparkling blonde does not hesitate to take pokes at her starlet design peers… Never hesitating to whip out her tool box: Victoria renovates the most cozy apartments of socialites in London, Paris and Brussels.
We had the opportunity to ask this very frank decorator what are the pitfalls to be sure to avoid, clever tips and advice to concoct a very stylish interior.
No to turquoise !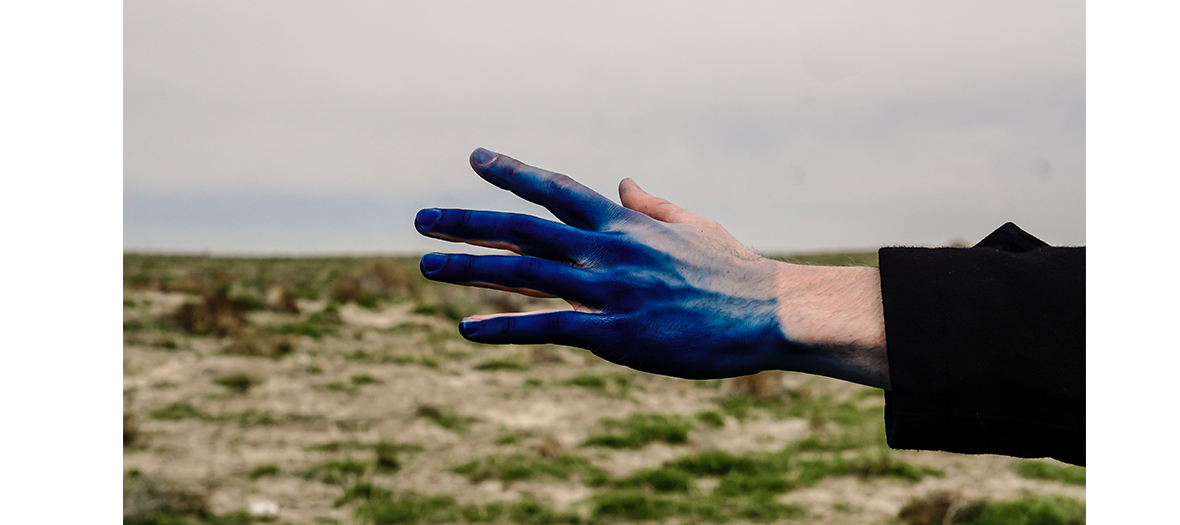 Totally forbidden. Turquoise is a big no-no as far as I'm concerned... I am totally aware that it's a very personal idea­—but you should be aware that finding a good looking turquoise, is totally impossible.
It's much better to wager on a Yves Klein blue, or the « Cooks blue » from Farrow & Ball—much more classy.
upholster your ceiling
Forget preconceived ideas, all-over does not have a diminishing effect—on the contrary. In a small room, my advice is to wallpaper from floor to ceiling: it conveys a bubble-cocooning feeling. People tend to be afraid of the box effect, but quite contrarily, it's super pretty!
Especially when it's figurative wallpaper featuring characters or animals for kids rooms. And upholstering the ceiling is quite pretty! My daughter's room is a perfect example…
go for the colour strip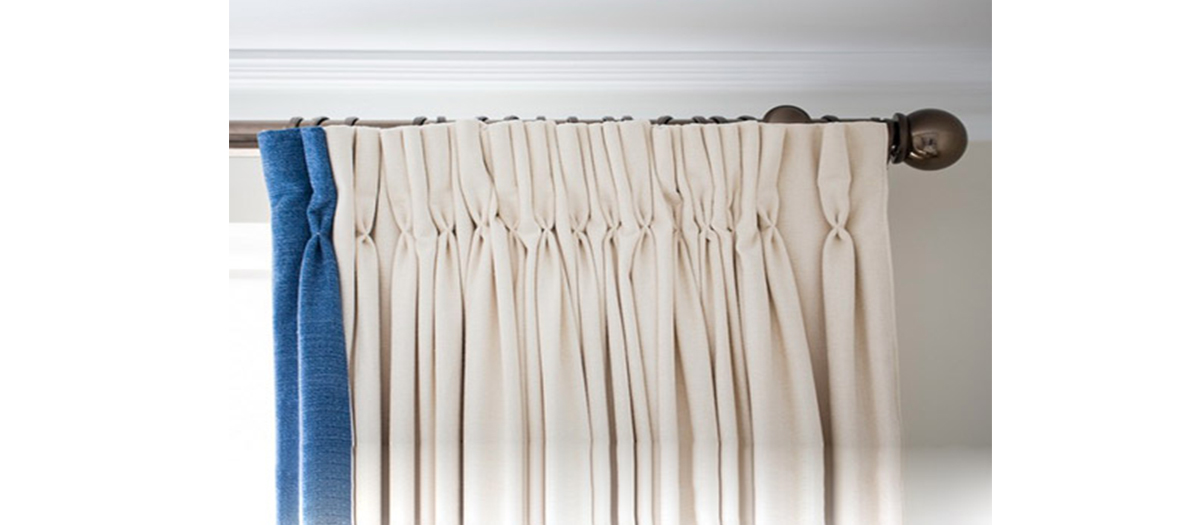 It's one of my decorative signatures....Apply a different strip of color to curtains. (+/- 60cm height). So this means the curtain comprises 2 fabrics. A main fabric and another with an extra strip.
There are lots of examples on my site (including a pair of off-white and parma curtains ) or then pink and fuchsia curtains in Noting Hill.
paint it all or don't at all !
I hate this new fad that wants to just paint a single wall!... Be daring—paint those 4 walls—it's really a question of proportion and vision, otherwise the room will seem "unfinished". Really bizarre.
make sure the curtains touch the floor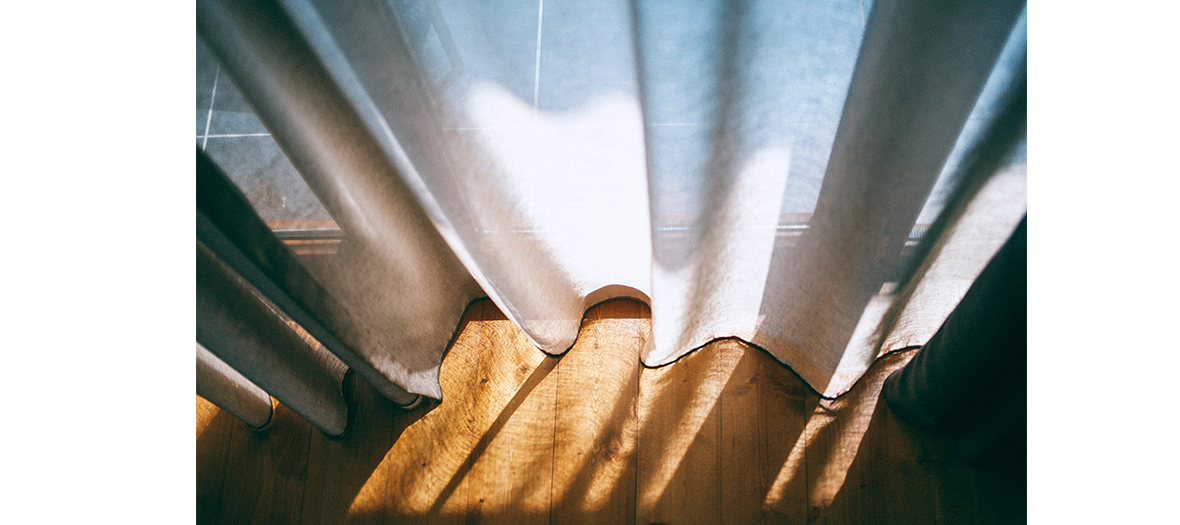 Frankly, there is nothing worse than short curtains. A curtain must touch the floor. Add 10 cm for allure.
use lots of braiding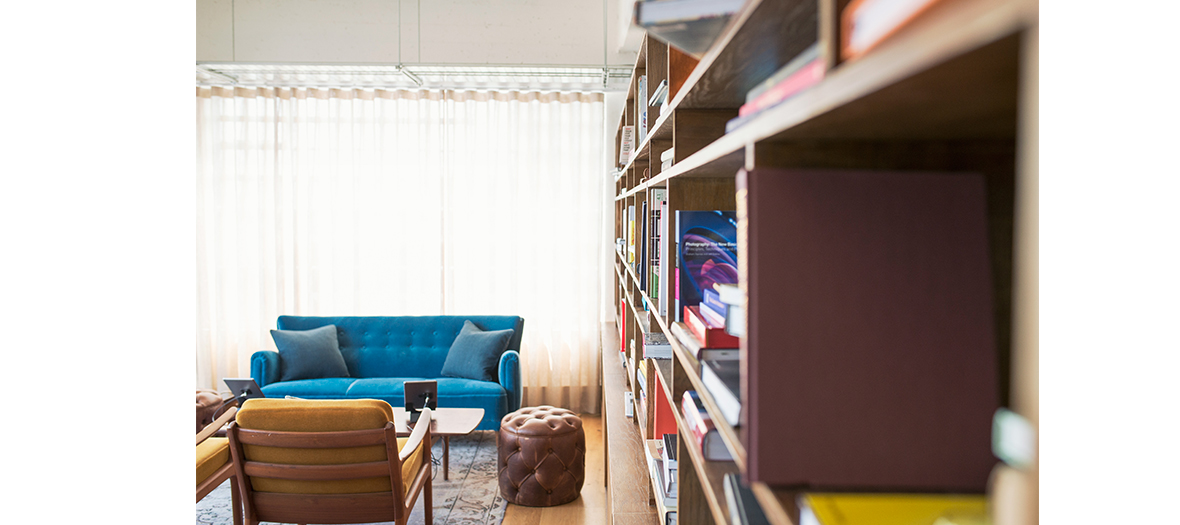 A different colour of braiding gives extra pazzaz to fabric and wild allure to curtains or a sofa. I adore mixing colors or just enhancing the hue with the right color in the same range, just above or below (in other words: lighter or darker)
mosaic et baldachin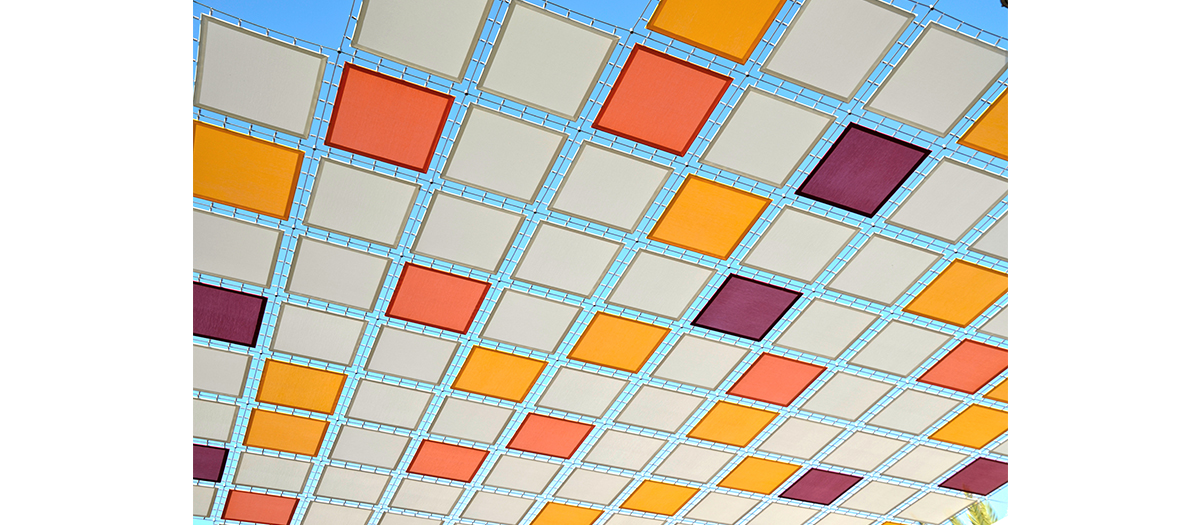 Dare the Bisazza­ mosaic—it's a luxury, but it is always an end-result to die for.
Pictures credit : Unsplash, CC.