A far cry from popular TV series such as Joséphine or Plus Belle La Vie, TF1 is going full out with a new thriller that is right up there along with House of Cards or True Detective. Top of the billing: Julie de Bona, the fresh new actress who literally pierces the screen. Encounter.
a french tv show, as cool as our us favourite show
The new Tv show 'Le secret d'Elise' is an equation between 'The Hours' and 'Les Autres' : finally an American style production, super aesthetic with a scenario as cool as 'Engrenages', for example !
By my side, a really sexy team of actors: Bénabar, Stéphane Freiss, Hélène de Fougeroles.
The proof: when I showed the series to my buddies, mostly 30-year-old Parisians, hooked on House of Cards…they immediately adored it and wanted to watch the 2nd episode then and there. Not just to be polite, because I saw the "addict" light was on and blinking!!!
Discover the replay of Secret d'Elise link.
Starting on monday 08/02 at 8:55pm on TF1.
My darling seamstress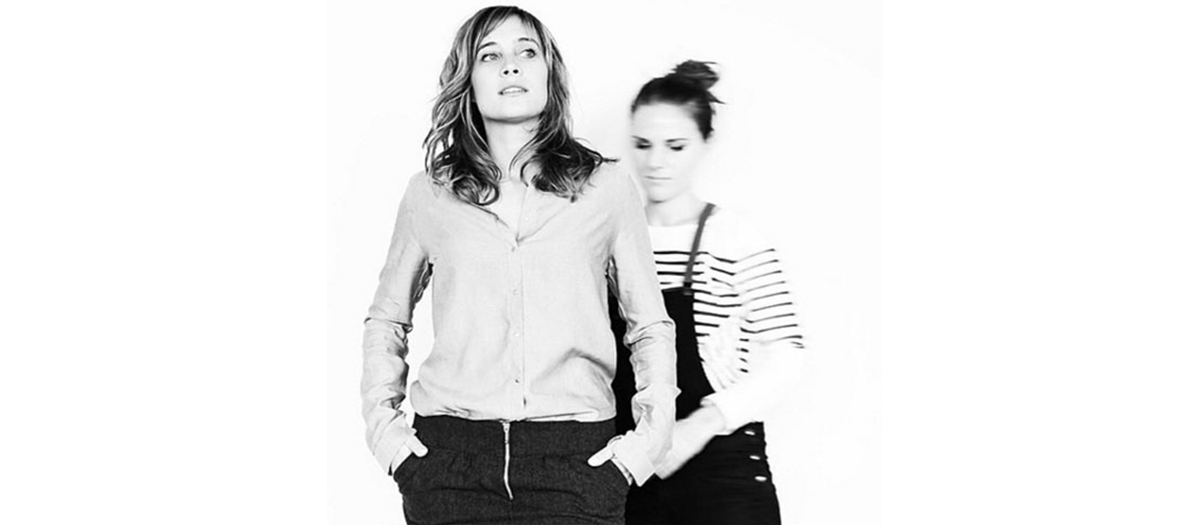 To be stylish: I have my own little seamstress, Cécile from Pretty Cool. At least its customized creation, and Made In France!
Cécile suggest models that I like and that really bring out the best in me, we go together to buys fabric at the Halle Saint Pierre … I always wait for her pieces like a gift.
the beauty tip from mother to daughter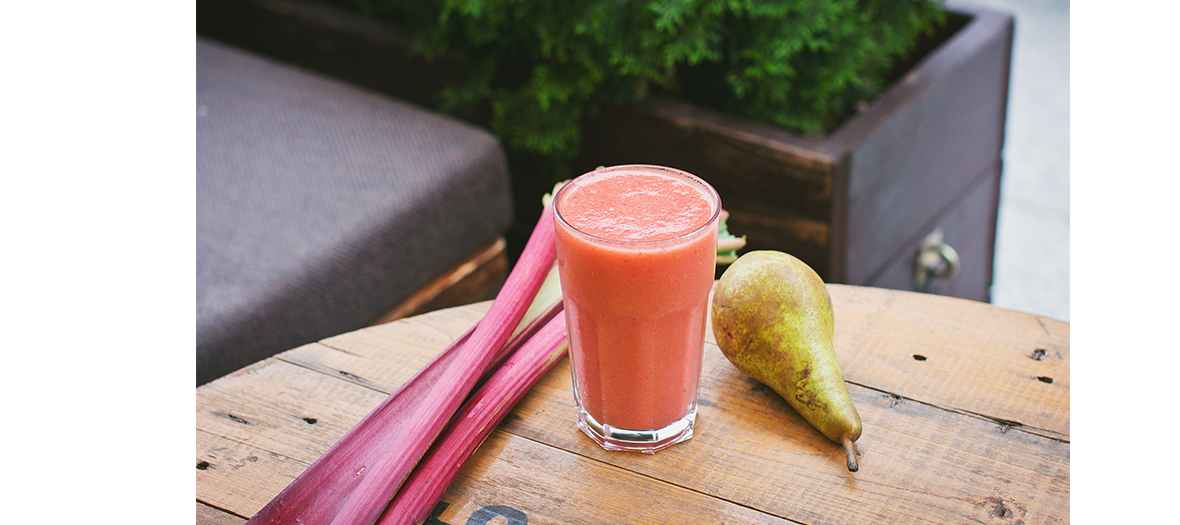 Crédit photo : © Unsplash, CC
My mother, who is a true veggie, has insisted since several years that I drink freshly pressed juices and would almost force me to drink one as soon as I would set foot in her place.
The positive effects must have been convincing since I invested in a state-of-the-art juice extractor!
In case of a dull complexion or a hangover & Co: I put together a nice carrot-ginger curcuma juice + a clay mask… The damage is repaired! Guaranteed glowing effect.
Promotion, a second nature for actresses
Promotion is a trade in itself! Because once the comedian's task is accomplished, you need to work on the image, hence the exchange with my publicist Matthieu de Bretizel
It's really a second step in the trade and certain actors or actresses have a hard time doing it. For my part, I see it somewhat as a reward after the effort... It's the game of glamour, of image after weeks of hard work and filming.
For example, I just worked with an exceptional photographer, Julien Vallon, to produce glossy photos to help my image with magazines.
Discover all the infos about Julien Vallon.
ma playlist on set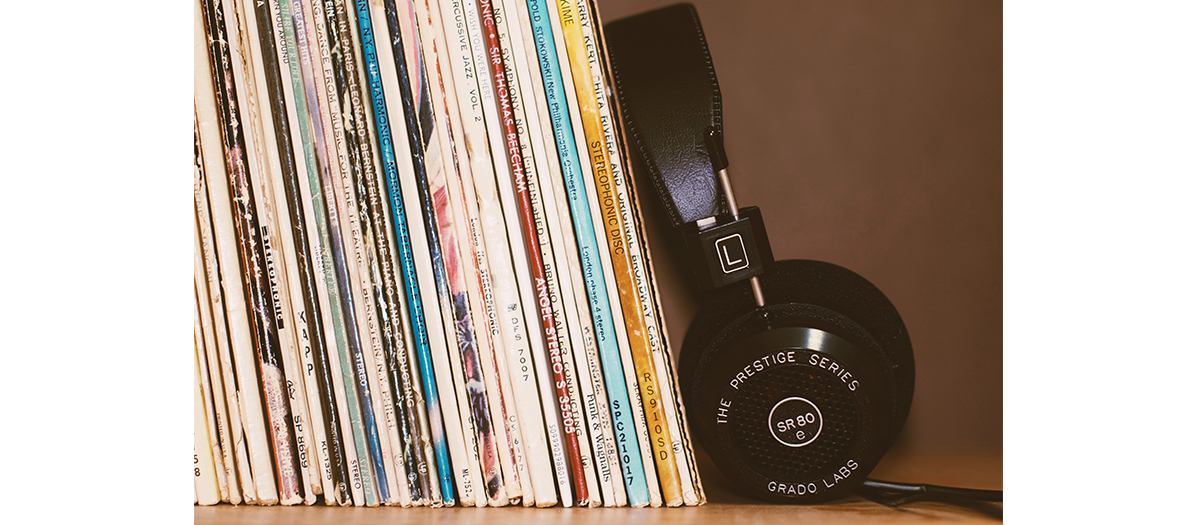 Crédit photo : © Unsplash, CC
There are many OFF moments, when not much is happening during a filming… andthat can last for hours. This is when everyone types away on their smartphones between scenes.
I love surfing on the blog of The Jalous Curator, a girl who posts really amazing inspirations.
Otherwise: I always put together a playlist in the image of the character I am acting out. For example, in Le Secret d'Elise, it begins on an uplifting tune (she is pregnant, in a very happy state of mind), then things become darker and darker.
If I had not been an actress, I would have been ...
Bio-physician! Really! And that's what almost happened since I passed a scientific baccalaureate and two years of biochemistry before launching into theater. Genetics, metaphysical questioning, the exploration of humanity truly fascinate me. They are never very far from philosophical issues—a universe I adore.
I began wanting to get involved with theater and acting when I was 15-16 years old… But I am originally from Montpellier, my parents have nothing to do with the world of cinema. This is why it took me a while before saying to myself that I could make it my career! It seemed so very far from my life…