Eight years after Nos Résistances , the first film in which Romain Cogitore directed the very attractive François Civil in a tale of love and loss of innocence in times of war, the Alsatian filmmaker returns very inspired with L'Autre Continent .
A second feature film in which he explores love and language through the destinies of two moving characters, impeccably portrayed by Déborah François and Paul Hamy . Focus.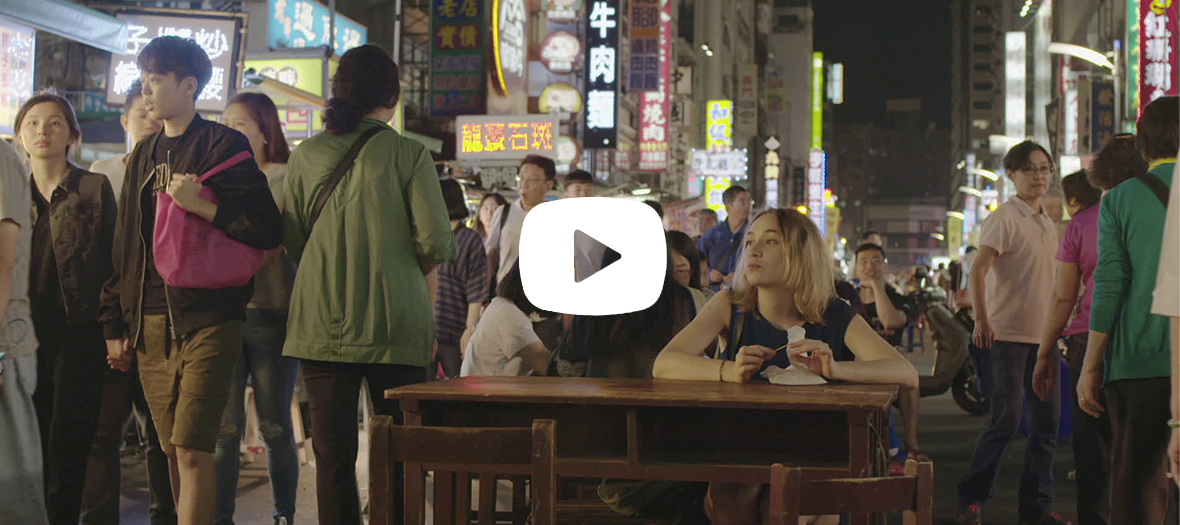 Maria ( Déborah François ) is a young free woman, in her way of life as in that of loving several men at the same time. Determined to write a novel, she leaves for Taiwan and provides for herself by working as a Dutch guide in a shrine.
There she meets Olivier ( Paul Hamy ), a brilliant young man, whose characteristics are reminiscent of Asperger's syndrome. Shy, lunar, childish, Olivier is very primitive and for a time resists Maria's attempts to seduce him. But alas, the romance is short-lived, because the young man learns that he is very ill. Suffering from a rare leukemia, Olivier must return urgently to Strasbourg . And when the latter falls into a coma, it is Maria's love that brings him back to life. But alas the ordeal is not over.
SLEEPING BELLE IN REAL LIFE
The ultimate anti fairy tale, this singular love story explores the complexities of the couple through a hybrid cinematographic object, which flirts between romantic comedy and poetic melodrama.
Because unlike Sleeping Beauty , a kiss from the charming princess isn't enough to bring the beloved boy out of a coma. The film is anchored in reality and it is this original approach that makes this feature film so unique.
The story of the scenario is amazing. One day, an acquaintance of Romain Cogitore tells him the story of a bereavement. Moved by her story, the director then discovers that the man his friend speaks of ... has not died, but rather a man with an astonishing destiny from whom she tries to detach herself.
Two contradictory feelings can be distinguished from this story, driven by hypersensitivity in the background. On the one hand: a love of prodigious strength, which goes so far as to conquer death. On the other, a fragility that does not stand up to everything. A must-see Shakespearean 2.0 drama.
The Other Continent hits theaters on Wednesday, June 5, 2019.
Also discover Mouche, the new Canal + series with Camille Cottin .