Do you love Dancing with the stars and the Manko ? This grandiose show is for you.
The Bird Paradise is the new magazine Paradis Latin staged by the cult Kamel Ouali. The one we got to know thanks to Star Ac ' and that we saw more recently in La France has an incredible talent, this time dusting off the Paradis Latin to make it the new temple of glam' and girls in small panties.
A magazine leader who conquered the universe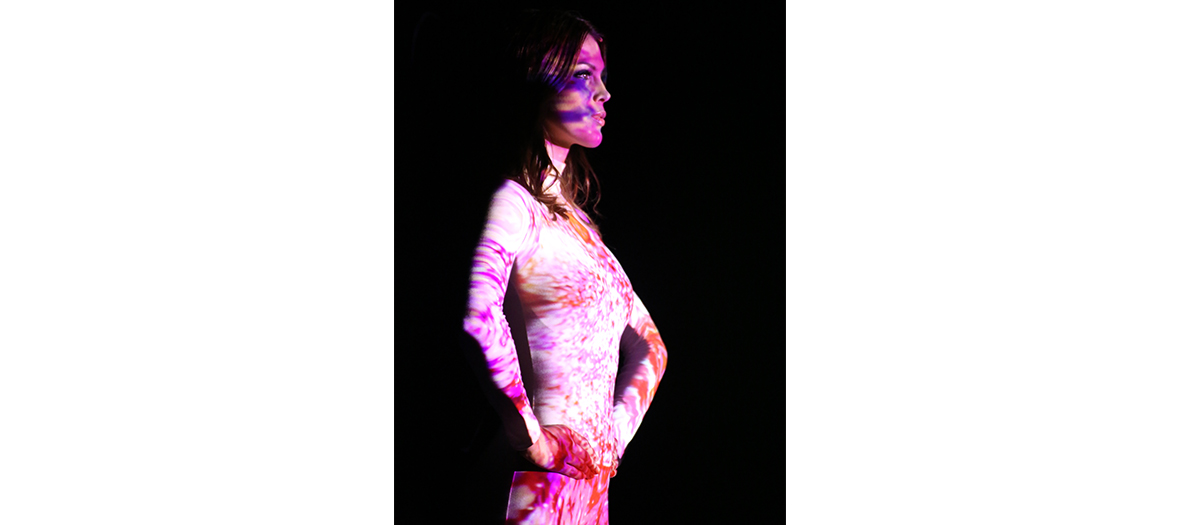 After the Fashion Freak Show of Jean Paul Gaultier, Iris Mittenaere aka Miss Universe 2016 plays journal cheerleaders in the heart of the oldest cabaret in Paris. Surrounded by 30 dancers, she sings, dances and plays comedy during the 2 hours of show.
In the show, she embodies her own character, that of a young woman with a prestigious title who wants to enter the music hall world and that we do not necessarily take seriously, over fifteen paintings all the more spectacular. as each other.
Grandiose sets and costumes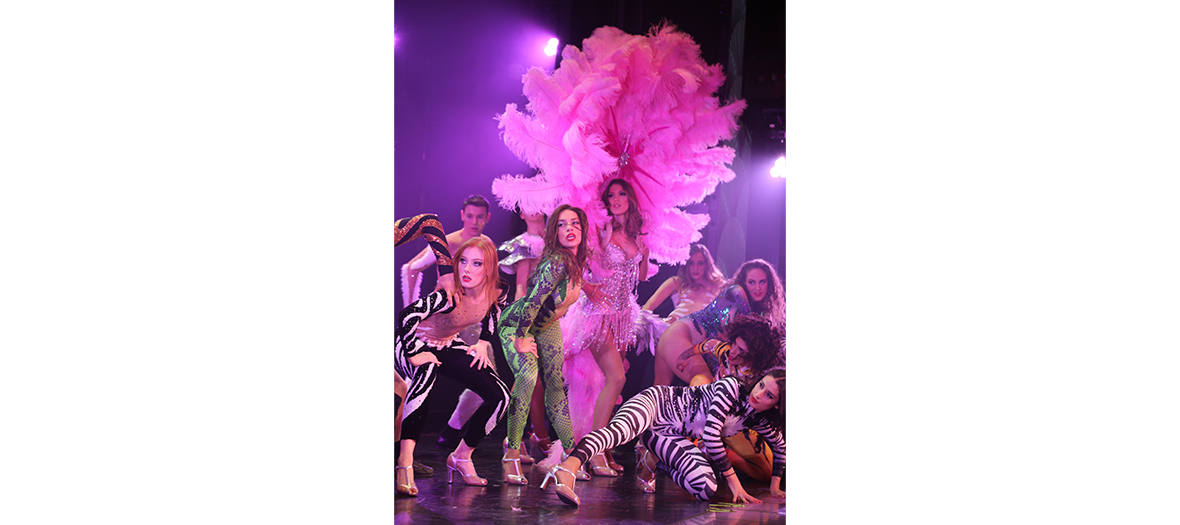 Feather and glitter atmosphere! If Kamel Ouali has kept the DNA of the reviews performed for 100 years at Cabaret Latin, the director has breathed a good dose of modernity to this old lady, using wow technologies worthy of Lady Gaga or Drake shows in the sets. by Alain Lagarde , recognized creator of the new decors that mark the Paris Opera .
Anxious to stick to the image of today's society and to body positivism, the choreographer has called in his show dancers of all sizes, all ages, styles and different universes: blond, round, white or black.
Another fact to note: it is the Parisian fashion house On aura tout vu which made the stage costumes, as well as those of the biggest stars like Beyoncé or Katy Perry .
We like: the dinner / show formula , where we are directly immersed in the spirit of the cabaret with a host of extraordinary creatures who accompany us during the meal. Unicorns, horses and the red knight are there!
"L'Oiseau Paradis" at the Paradis Latin, every evening (dinner at 8 pm, show at 9:30 pm) except Tuesday; show from 55 €; dinner show from € 100; information on 01.43.25.28.28 and on www.paradislatin.com .


Also discover the Fashion Freak Show by Jean Paul Gaultier .