Delphine Plisson, the brilliant creator of Maison Plisson, continually makes our mouth water with her amazing contemporary fine grocery store, featuring top notch products and recipes from her book (a brilliant Xmas gift) : Les vraies bonnes choses à manger. And what better occasion to ask Delphine for all her clever tips, her SOS solutions and tricks to organize a really high-end New Year's eve!
Your ideal Christmas ?
A great looking Christmas tree, kids unwrapping their gifts while I drink fresh champagne, oysters, but no yule log, a real downer for me !
A small "bluffing" recipe for Parisiennes who are dummies in the kitchen
Scrambled eggs with truffles. Scrambled eggs, but festive. Simple and frankly, super delicious.
A good bottle of champagne and cool bubbles that don't cost a bomb
I like Bérèche, Laherte champagnes, the producers who pamper their bubbles... But I am also very fond of Poiré de Bordelet, very fresh…
Poiré de Bordelet, 13€ a bottle at Maison Plisson
For or against the yule log ?
Totally against. I don't have a sweet tooth.. And even less when it comes to logs… I much rather nibble on little sweet treats: Jean Paul Hévin Lait Noisettes nutty chocolate bars, orangettes treats, mini florentins cookies from La Mère de Famille, and candied fruit, etc…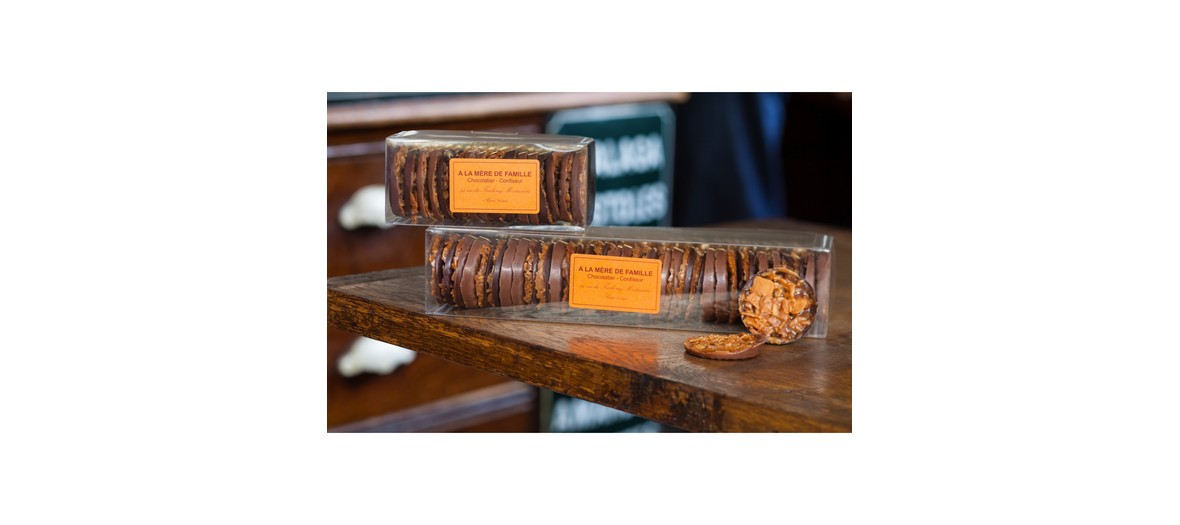 How to avoid eating too much, spending too much…?
At Xmas time nothing is "too much". Personally, I can even force my team and my family to listen to Frank Sinatra singing Xmas during the entire month of December; ruining my nails sticking cloves in oranges for a Xmas scent ; buying a Xmas tree on December 1st that touches the ceiling ; decorating the dog… I am really all for the Xmas spirit.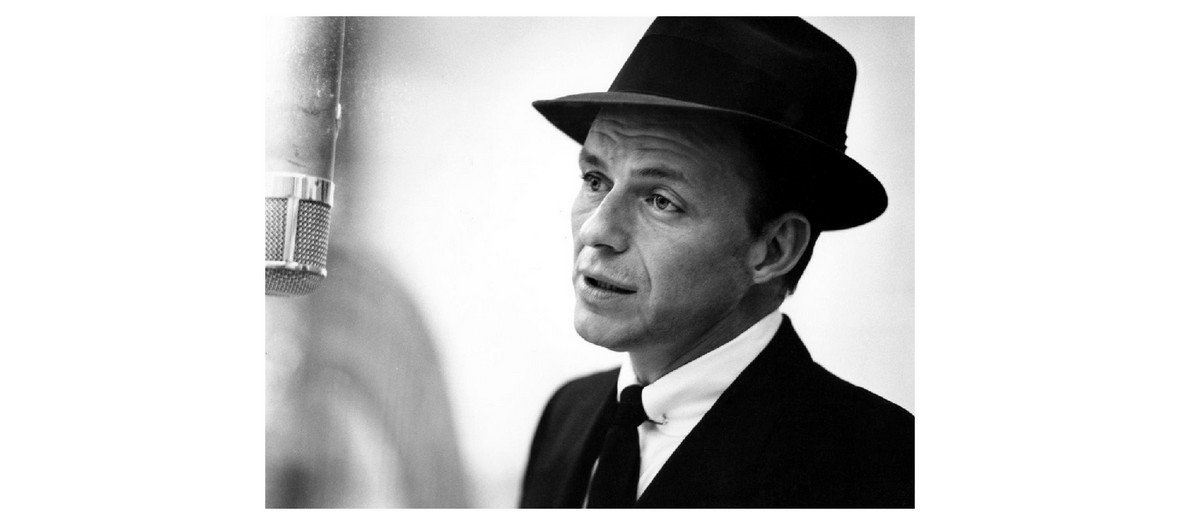 The good Xmas list
Chez Plisson : we are there to help you from A à Z in terms of your food selection and will deliver on D day. Fowls (capons, duck, free range chickens…) stuffed and cooked according to your taste (truffles nad foie gras, spices…), with fresh champagne, home-made terrines, amazing seafood platters. We have prepared lots of small gift surprises for your tribe, without forgetting fresh cheese and warm bread !
La Maison Plisson, 93 boulevard Beaumarchais, 75003 (3rd). Orders by phon : 01 71 18 19 09
SOS ! it's the morning of the 24th. You have not prepared anything and don't have the time...
Come to Maison Plisson ! Sometimes we have people show up at 6pm on the 24th empty handed !! And we know exactly what to do in that case: a pretty house foie gras, a seafood platter, sweet treats and champagne... You will even have time to do your nails before your guests arrive!
How to have a stunning Xmas table?
I call it a Debeaulieu table... Flowers, thorns, leaves, berries, in great number... and lots of candles ! And mostly, Frank Sinatra, in English of course!
3 tips for a Parisienne who is organising a New Year's Eve for the first time at home.
1/ Don't panic
2/ Go for small attentions (sweets, cute words, original sound track in keeping with the guest list...)
3/ Believe in the magic: look beautiful, be welcoming... Nothing is more communicative !
And if you want to play the festive, gourmet card while staying light ?
Go for it... Caviar !! Super "festive" and super healthy ! And a little bit of cold vodka to go along with the treat…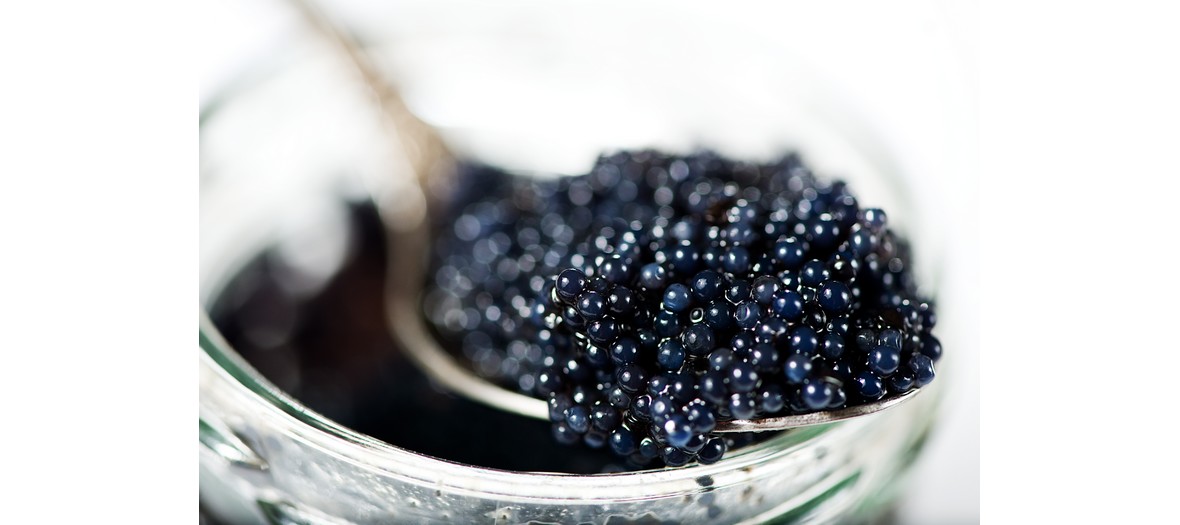 The right gifts to make
- To your mother: A pretty bouquet each week or more, depending on your budget...
- To your sister-in-law: A Maison Plisson gift voucher
- To your man: Our book: "Les vraies bonnes choses à manger" !
- To your daughter: A one-on-one dinner in a good restaurant: taste is something that is acquired
- To your boss: a massage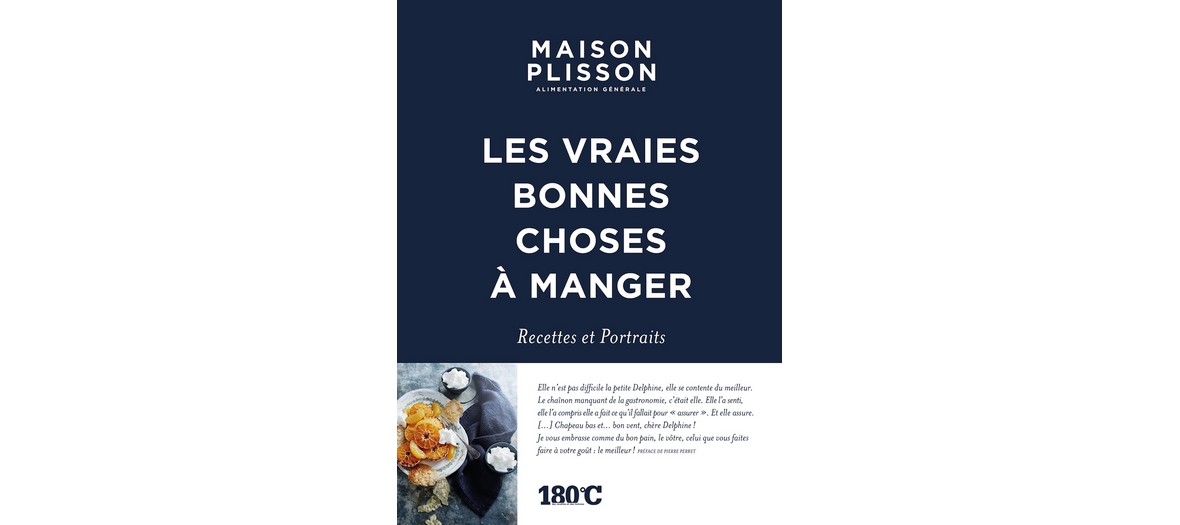 The gift you dream of receiving at Xmas?
A surprise weekend at Olivier Roellinger…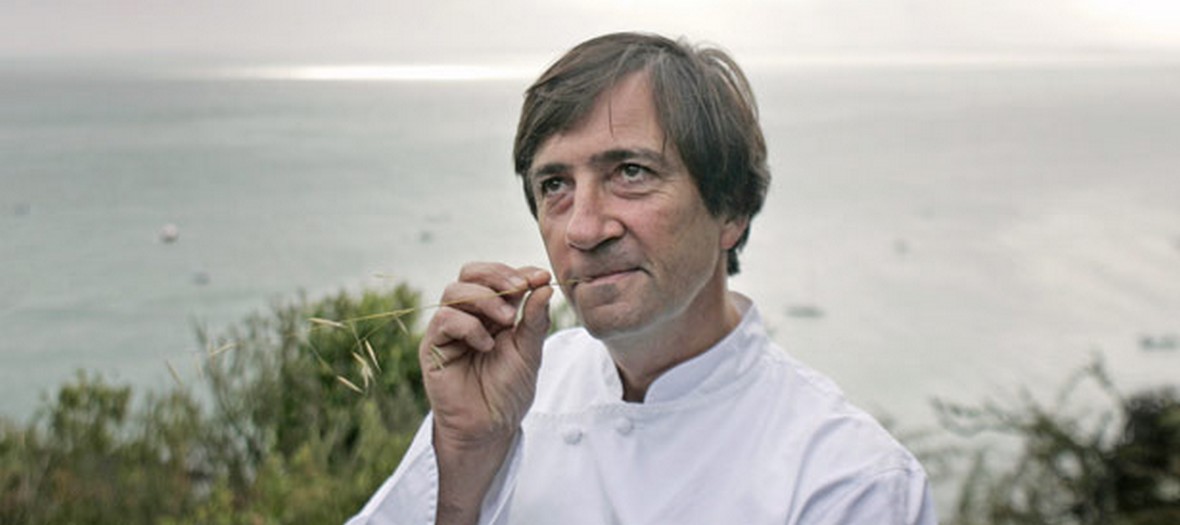 A hangover remedy for over eating during the holidays?
You swear it will never never happen again. In the meantime, you will just have to drink a lot of water with betaine citrate, at the bottom of your bed—like everyone else.
Something you never did at Xmas and dream of doing?
Dinner with Jean Carmet and Pierre Desproges !