Christmas is like a love relationship. The most exciting moment is before, aka the Advent. The joys of preparing, decorating, dreaming, projecting. And once everything is ready, being together. Your worst enemy? Routine. Here is a modus operandi so that the magic of Xmas will take place with panache.
Awaken your childhood memories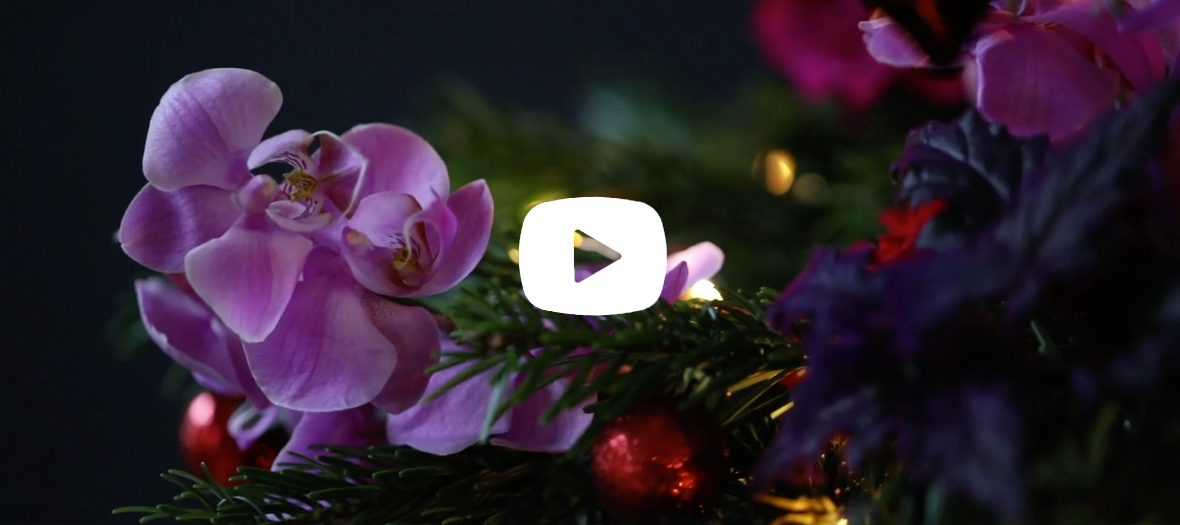 Without falling into nostalgia, try and bring back to the surface your best Christmas memories. You have a short memory? The green and woody scent of the pine tree, the red berries of the holly, the amaryllis in the living room vase, the pine cones mixed with fresh flowers on the Advent wreath…
Between their noticeable scents and their symbolic colours, flowers are a good way of diving back into our childhood memories, observe them and allow all the wonderful moments to come back to the surface.
Create a cocooning decor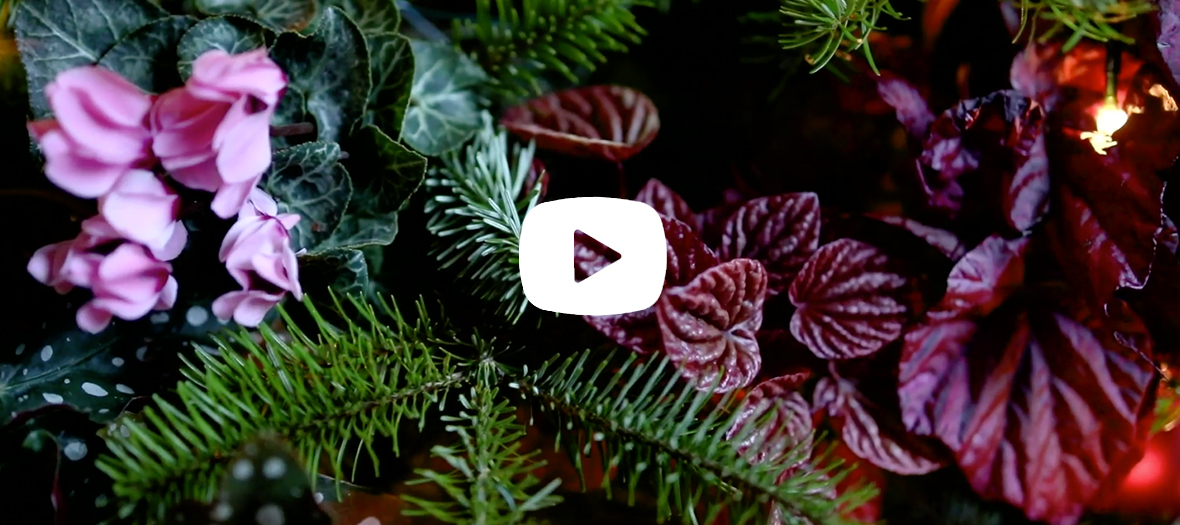 At the risk of seeming like a homebody at this period of the year, you might as well imagine a resolutely warm decoration.
The trend of the moment? Inspire yourself from the forest to create a vegetal atmosphere that is an open invitation to disconnecting. Examples? Replacing tree ornaments with plants, customizing the fireplace with a composition of branches, placing pine cones in a ceramic salad bowl and transforming your herbariums into paintings.
Be attentive to others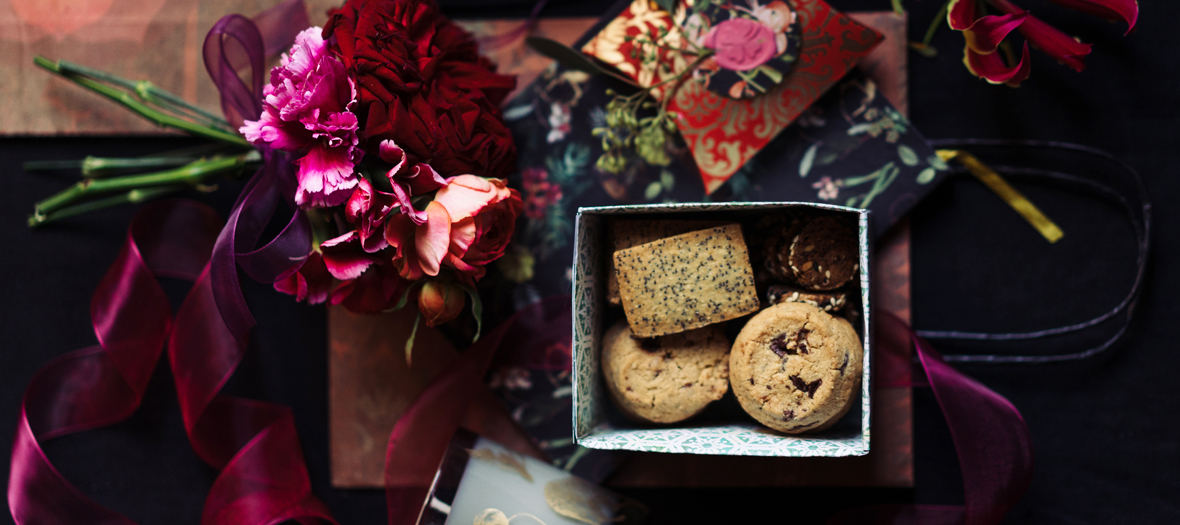 Christmas is also and mainly a moment of sharing. As a family or with friends, think of cherishing those who are close to you with small personalized attentions.
DIY gifts are very much in the spotlight this year. You are not very manual? Yet, it's very easy: a bouquet created by you, customized gift wrapping with raffia and their favourite flower … It's easy and makes everyone happy.
Find more Xmas inspiration on the Instagram accounts of @Lajoiedesfleurs and @Maplantemonbonheur.