©Olivier Löser
© Wilmotte & Associates
It is the most coveted arty event of the fall and has an international aura. The Paris Photo fair returns to the Grand Palais Éphémère with the biggest headliners of the 7th art and an extraordinary program.

The high point of this event: the Mugler house exhibits the photos of the French artist Olivier Löser , known worldwide for his ethnographic photos and his reports.
The exhibition not to be missed under any circumstances!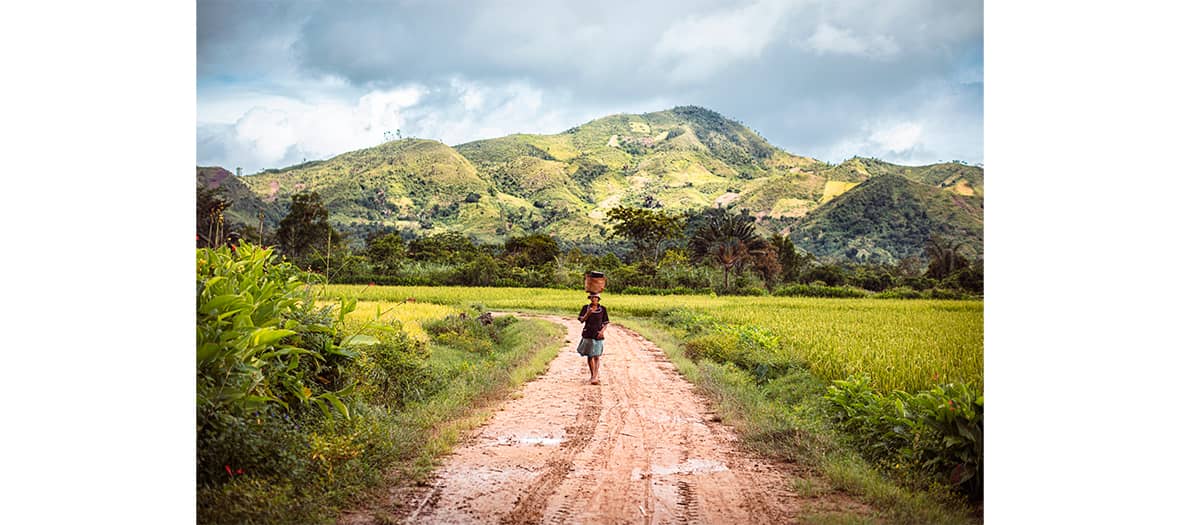 ©Olivier Löser
Voyage au pays des Senteurs , this is the eagerly awaited eye-catcher of photographer Olivier Löser, under the patronage of the Mugler house and which underlines the need for sustainable and responsible luxury, involved in environmental and human terms ...
Through much more political clichés than they appear, Olivier Löser captures the importance of a committed beauty like that advocated by the Mugler house, which places the human at the heart of the development of a fragrance and sublimates traditional know-how and local cultures to collect the natural ingredients of its perfumes around the world.
Halfway between humanist photography and press reporting , the artist has traveled the planet in search of the perfect shot and immortalized women and men at the sources of the scents of a Mugler perfume by capturing every moment, of the picking Bourbon vanilla from Sambava in Madagascar to harvesting sacred sambac jasmine in Kerala, India .
At Olivier Löser, nature is more than ever a creative source: " For me, photography is a passion and a commitment to nature. It is a need to point the attention to the fragility of our humanity and the absolute necessity to safeguard the beauty of our world. More than ever, the photo is a tool to pause what is transformed and erased so quickly… "
Other highlights of Paris Photos not to be missed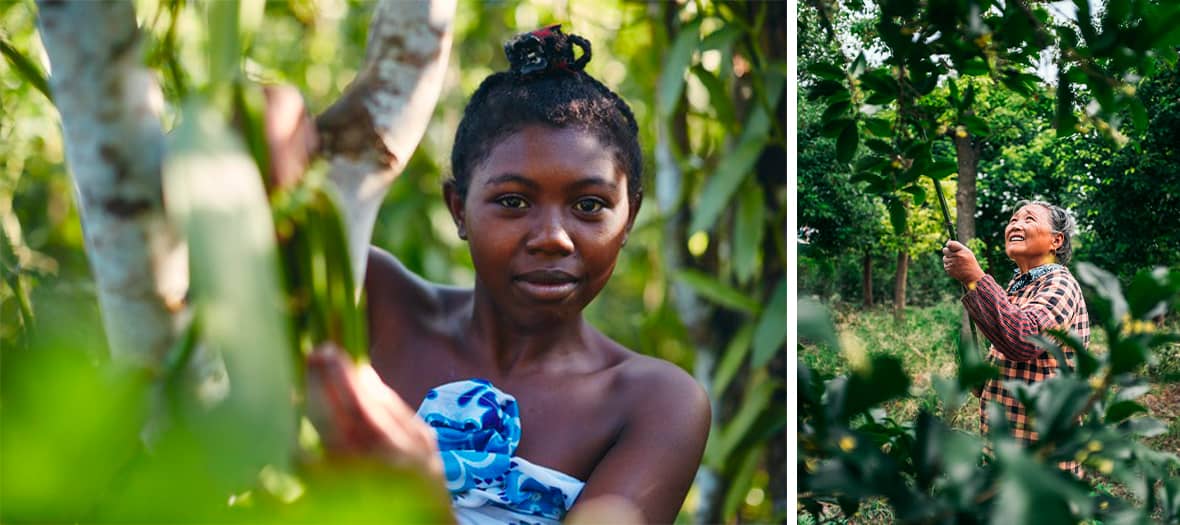 ©Olivier Löser
Cy Twombly's

solo show

, considered the greatest American artist, presented here by the

Gagosian gallery

. On the walls: polas enlarged by copiers in the 90s which caused distortions and which bring the 20 photos of flowers, lemons or grapes to the painting closer together.

Curiosa

, a new sector dedicated to the emergence of young artists (and why not invest if you dream of offering yourself a work?).

JP Morgan's

private art collection

which this year

features newly acquired digital and video art from three generations of international artists.

An Overwhelming Illusion,

the title of the exhibition generated by artificial intelligence, is inspired by the digital artwork of Petra Cortright, who also used artificial intelligence in his creative process.
The Elles x Paris Photo course

where curator

Nathalie Herschdorfer

, art historian specializing in photography and director of the

Musée du Locle

, in Switzerland, gives fair visibility to the works of women photographers and encourages galleries to present more.
Paris Photo at the Grand Palais Éphémère from Thursday November 1 to Sunday November 13, open from 1 p.m. to 8 p.m., Sunday until 7 p.m.