Eleanor Laura Davan Mills, the green priestess of Deliciously Ella , has more than one trick up her sleeve… Falafels , for example, which she doesn't hesitate to pimp by adding sweet potato . Something to surprise the whole family.

For 10 falafels

PREPARATION:
Preheat the oven to 220 ºC (hot air: 200 ºC).
Peel and cut the sweet potatoes into bite-size pieces.
Put the pieces of sweet potato on a baking sheet, sprinkle them with a little olive oil , salt and pepper .
Bake for 40 to 45 minutes, until the sweet potatoes are tender.
Take them out of the oven and let them cool.
When they have cooled, put them in a food processor, with all the ingredients, and mix until you obtain a smooth paste.
Take spoonfuls of dough, using an ice cream scoop.
Lightly smooth the balls of dough by rolling them between the palms of your hands, then place them on a baking sheet lined with baking paper and bake for 30 minutes.
To check doneness, pierce the falafels with a knife to the core - if the knife comes out clean, they are done. Otherwise, extend the cooking time a little.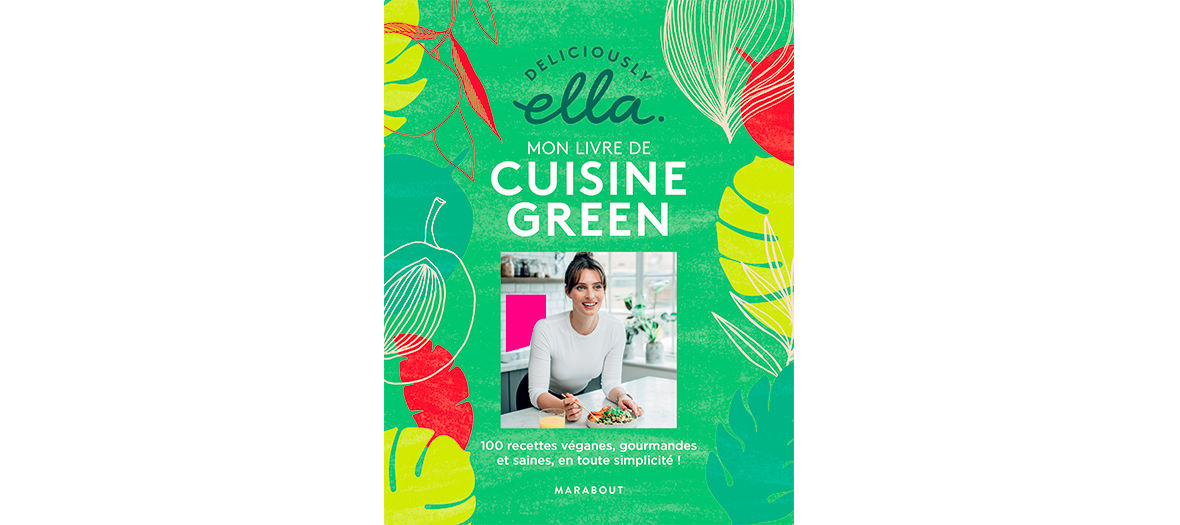 My green cookbook by Deliciously Ella at Éditions Marabout, € 17.90

Also discover: a great bowl in 10 minutes flat .