An almond and vanilla treat with red berries and a scoop of vanilla ice cream is the comfy recipe for summer.
Preparation: 10 minutes
Cooking: 10 minutes
For 12 sweets
PREPARATION:
Preheat the oven to 230 ° C. In a bowl, mix the flour with the sugar and the ground almonds . Add the egg whites and mix again with a spatula.
Make a brown butter by melting it in a small saucepan, then pour it immediately into the bowl, mixing until smooth. Add a few drops of vanilla , mix and pour into buttered financiers molds. Bake for about 10 minutes: the delicacies should be golden in the center and a crust should have formed all around. Let cool on a baking rack.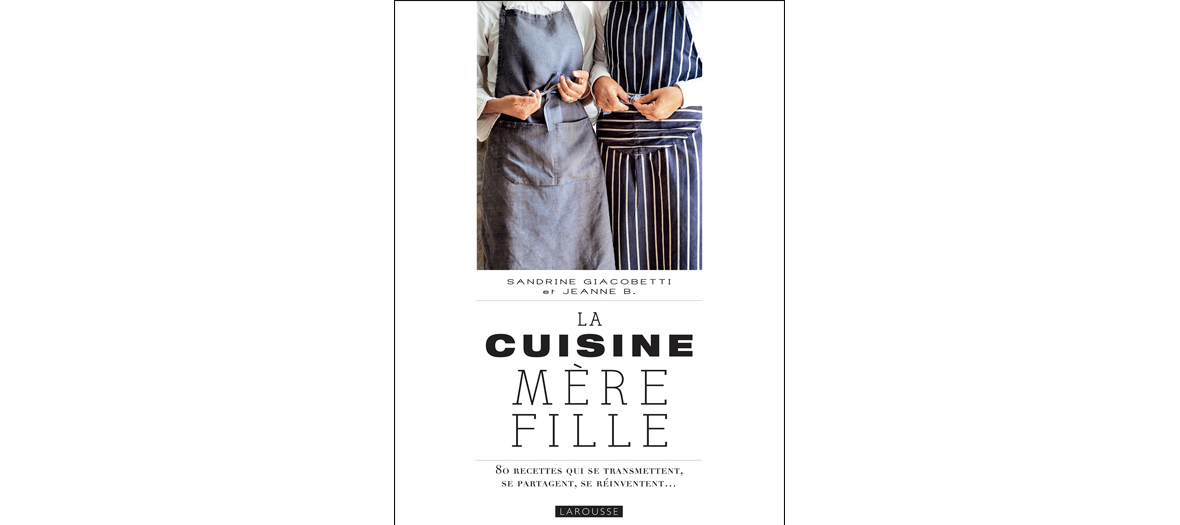 Mother Daughter Kitchen , by Sandrine Giacobetti and Jeanne B at Éditions Larousse, € 19.95
Also discover how to make a whipped cream for sure and the recipe for peanut butter sundae .