This udon soup is "Kyoto style" because it contains two ingredients that are specialties of this city: dashi and aburaage (fine fried tofu). The thick curry broth and fried tofu go well with the sweetness of the scallion.
Preparation: 10 minutes
Cooking: 15 minutes
For 4 people
Put the aburaage in a colander and pour boiling water over it to get rid of its oil . Cut each slice into 8 strips.
Heat the dashi in a saucepan over medium heat.
Add soy sauce and brown sugar , keep warm.
Bring water to a boil in a saucepan and cook the noodles according to the package directions. Drain them.
Combine the curry powder, arrowroot and 75 ml of water in a small bowl. Stir until there are no more lumps.
Pour this mixture into the dashi , mix well. Simmer for 2 minutes until thickened.
Add the drained udon noodles , scallion and heat.
Divide the broth and noodles among 4 bowls.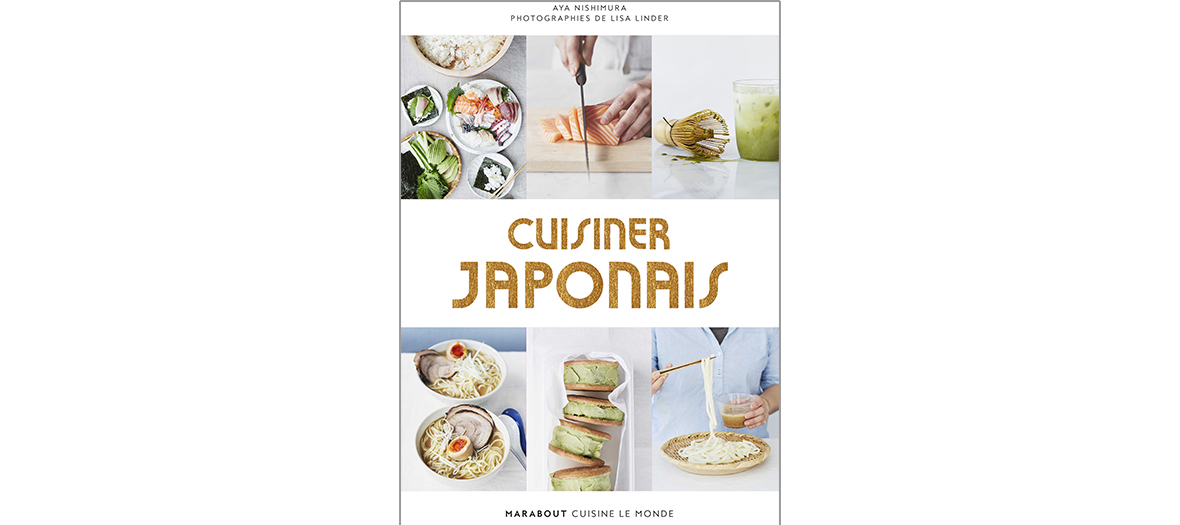 Cooking Japanese by Aya Nishimura at Editions Marabout, photographs by Lisa Linder, € 19.90
Also discover a bowl against the ras-de-bol .