Taken from the excellent Diary of a love soup , this soup with very Japanese accents is actually super fragrant and creamy (without cream). Julien Ponceblanc, creator of the Greenshot brand, created this quality soup that has become essential in France, and tells his passion for cooking in the form of a diary.

For this recipe: " You need wasabi . No doubt you have small sachets of wasabi paste inherited from your last deliveries of Japanese. Otherwise, you will easily find it in the supermarket, presented in a tube. Prefer fresh or frozen edamame beans. Avoid those in jars. "
Pea velouté recipe
Cook the peas in boiling salted water for about 20 minutes.

Prepare the pesto by mixing the edamame beans with the olive oil, pine nuts , garlic and basil .

Mix everything and serve hot.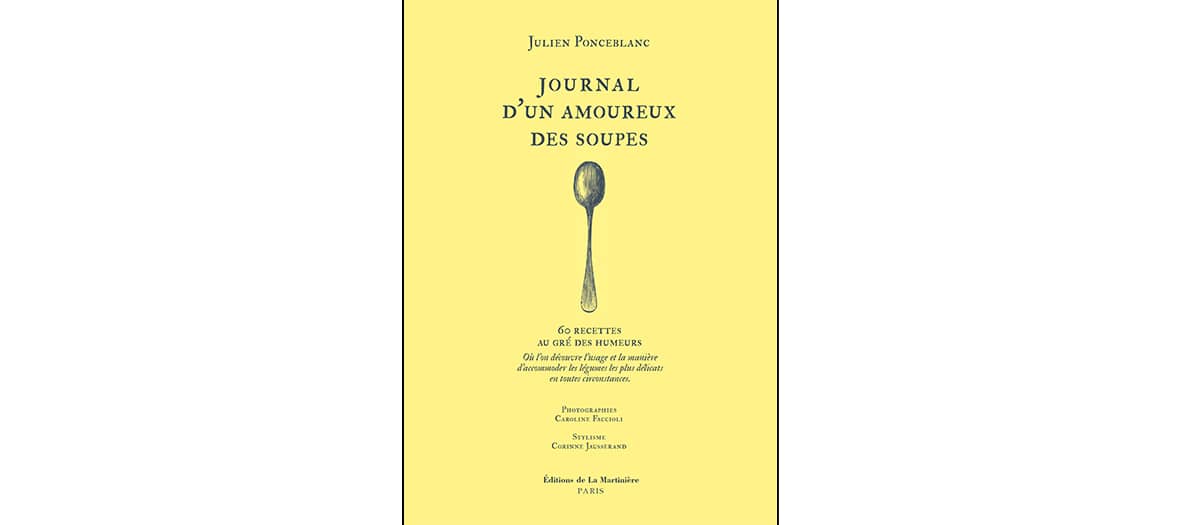 Also find the velouté smoked with corn and the winter soup with seasonal vegetables .