Do you know the amazing brioche of pastry chef Jacques Genin in the Marais? If not, quickly copy this recipe taken from his book, La merveilleuse histoire des patisseries.
For 1 large braided brioche (or 2 wet brioches)
To be prepared the evening before.
Preparation of the dough:
In the robot bowl, equipped with a hook, mix the flour, sugar, salt, eggs, water and yeast at moderate speed until the dough unsticks from the sides.
The dough must no longer stick to the fingers and must not tear until you stretch it.
This is when you add the butter, in small pieces, three times in a row, waiting each time until it's well incorporated.
When the dough no longer sticks to the sides of the robot, place it in a vat, cover with transparent film and put it in the icebox contact.
Pointing:
After 1 hour, create a flap with the dough: turn it over to get rid of gas and make it fall on the side.
Film again and put back in the icebox.
Renew the operation after 2 hours and replace it in the icebox for the night.
You can do everything the same day, but the brioche will be less tasty.
Shaping:
The same day, place your dough on the kitchen counter with a little flour and shape it as you wish.
For brioches cooked in a mould, shape balls of 80 g each and gather them in a mould by pressing them together.
For a braided brioche, divide the dough in three or in six, rolls long sticks, then braid them together.
Allow the paste the time to double in volume.
Cooking:
Preheat the oven to 180 °C (th. 6).
Dilute the egg with a little water and apply on the surface or the brioche(s) with the help of a brush, then bake for about 25 minutes.
The time depends on the size of your brioche.
Verify the cooking with the help of a knife tip, the blade must come out dry when the
brioche is cooked.
Remove from the oven, demould on a grid and allow to cool down.
Tip: since this brioche contaisn no preservatives, make sure to consume it quickly or to wrap it in food film to preserve its freshness.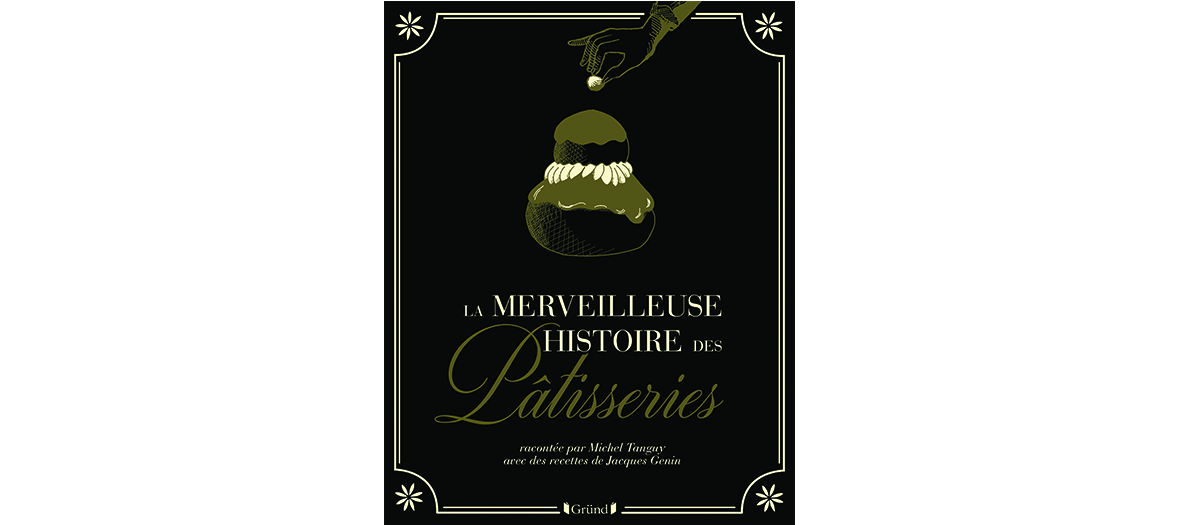 Excerpted from the book La merveilleuse histoire des patisseries, the Recipes of Jacques Génin published by Grund
Also discover the stale bostock brioche and the french toast with caramelized banana.