Nothing better than a good soup to warm you up in winter. To change from the traditional leek/potato soup, we suggest you vary the pleasures with a  soup of cauliflower and blue cheese from Auvergne.
Preparation : 10 minutes – Cooking: 25 minutes
4 persons
Clean the cauliflower and cut up in small bouquets.
Peel and mince the leek, then rinse well to eliminate all traces of earth.
In a big pot, pan fry the pieces of leek in hot olive oil.
Add the bouquets of cauliflower, water and a small pinch of salt.
Bring to a boil then lower the flame and allow to simmer.
Cook for about 15 minutes until the cauliflower is tender.
Off the flame, add the bleu d'Auvergne cheese cut into small pieces.
Mix finely and rectify the seasoning.
Also discover the leek soup.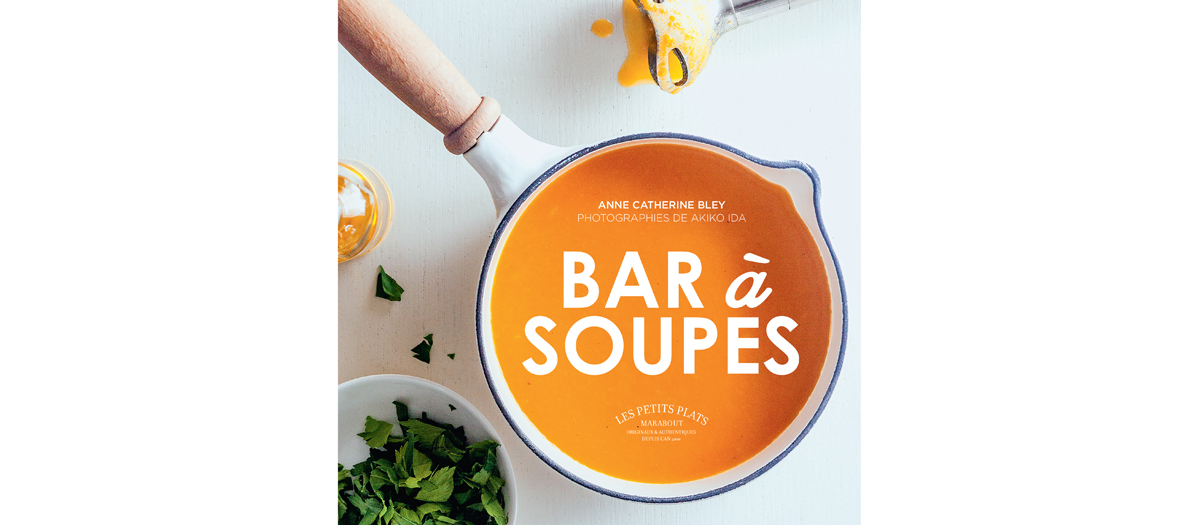 Editions Marabout