Chilling on the beaches of  Los Angeles. Surfing in Biarritz or Cap Ferret. Gyrating and sipping a cocktail in Calvi or escaping to Formentera… You must admit that you dream of it.
Unfortunately a little bird tells us that you already broke your piggy bank and that you are about to consider inexpensive options, even ready for a stay in your Granny's house in far-flung Brittany. Except if...
And bingo ! We have just found a golden op to finance your Summer without lifting a finger: renting your flat on Airbnb. Yes !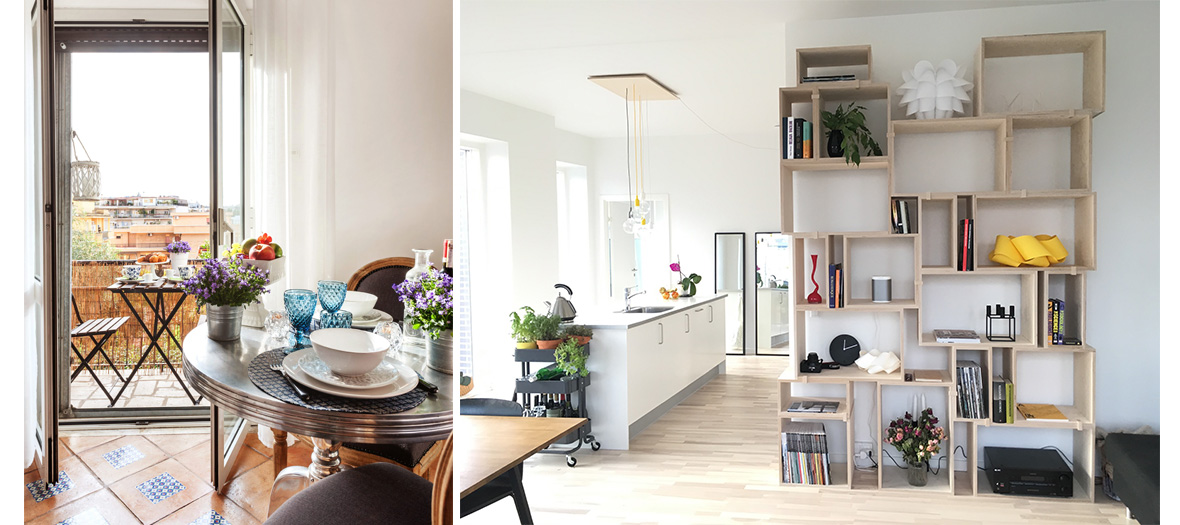 So instead of spending your bonus on mojitos in the sun, it's your empty flat in Paris that will be financing your happy hour...
Your 15-square-meter studio a skip and a hop from place de Clichy ? €899 € per month. 50 square meters at Odéon €2045. A small two-room of 40 square meters in Neuilly? €1277.
To find out how much you could make, nothing could be more  simple… Just use the calculator on the "Host" page of the site. In 3 minutes, you have the answer, fingers in the nose !
All the info on www.airbnb.fr.