Unless you've been living in a bunker for a year, you probably haven't lost sight of the news: the actor Ocean is a trans man. The editorial staff of Do it in Paris had interviewed him at the time when he was still called Océanerosemarie and was a hit with his shows La lesbienne invisible and Chatons Violents .
He has come a long way since his trans coming out in 2017. His new documentary series Océan , broadcast on FranceTV Slash , tells with humor and pedagogy a year of FtoM (" Female to Male ") transition . A touching self-portrait that hits the mark from the first seconds.
"I'm exhausted for being a woman. Literally exhausted "
It all starts with a letter of intent: announcing your trans coming out to your friends . " One day, I understood this fascination I had for men's bodies. They obsessed me because I would have liked to be them ", she confides at 40 years old. The idea? Change the social perception people have of her.
From the first and chaotic testosterone pikouze (phobic of the syringe, abstain), we also feel that the change is made even in the brain of the actor. From now on, friends and family will have to deal with: Ocean is a man, and we are not asking your opinion. And Bam !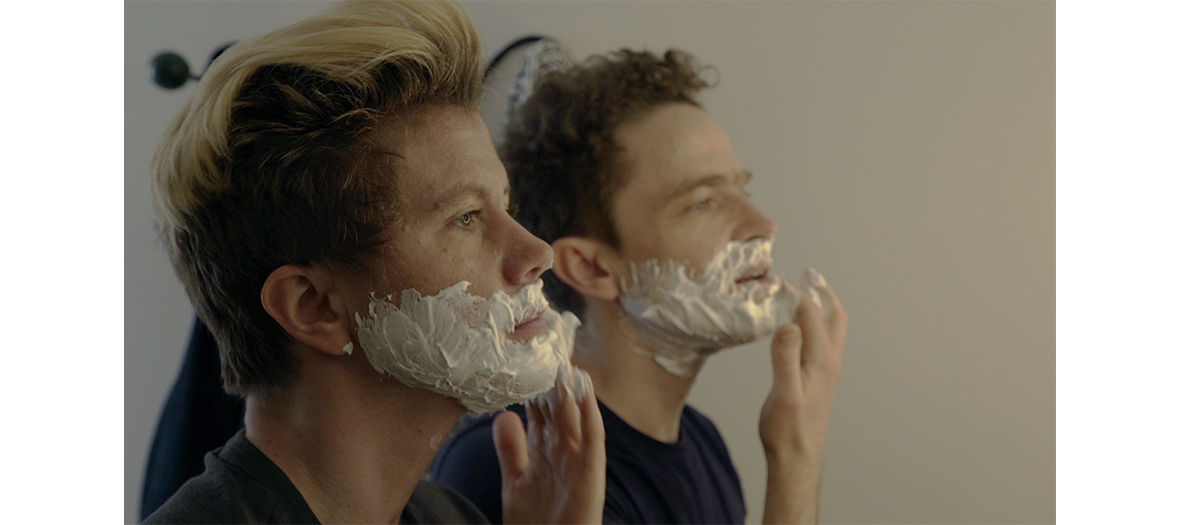 Centered on the actor and director, the 10 10-minute episodes also address the reactions of those around him: family, lovers, friends (hello Nicole Ferroni ) ... But the most disturbing of course remains the almost progressive amazement of his mother, who growls a " What a horror " almost amused when his " darling " explains to him that she is going to have hair. We give it to you in a thousand: the more we advance, the less she laughs ...
An educational documentary
Switching genres doesn't happen with the snap of a finger. An armada of pros comes into play: phoniatrist for the change of voice, psychiatrist, speech therapist, sports coach, endocrino, cosmetic surgeon… Even in the administrative galley of the change of civil status , the series explains in good humor the tons of necessary steps.
Notice to all neophytes cisgender, transgender, transsexual, self-determination, transgender, mégenrer ... You'll finally everything about the LGBTQ + jargon. We promise you, it's less complicated than it sounds.
The memorable scene
We fell in love with the very first facial shaving session , in the company of an experienced friend. From the purchase of shaving foam and all the paraphernalia to the small cut, one feels the excitement of Ocean to indulge in this purely masculine exercise for the first time in his life. " It stings a bit, " he smiles, like an impatient little boy. Touching!
Collection of nugget quotes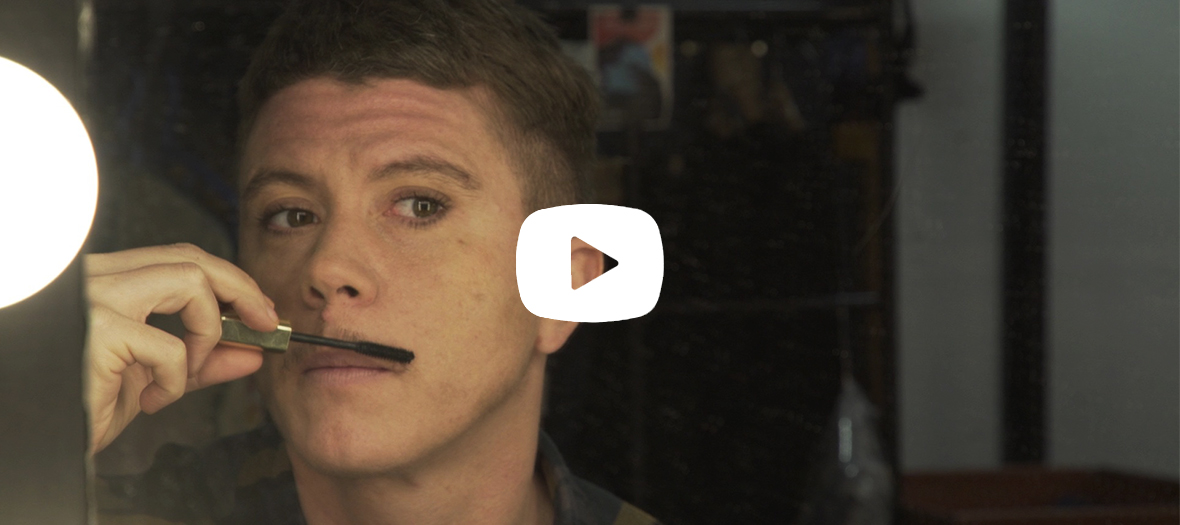 " He pissed us off with his shitty transition ", when his friends wash his hair after an operation.
" Trans women, they say! Not women and men ", when Ocean reframes her doctor.
" We will be able to go to homophobic and transphobic countries with complete peace of mind ", when the court officially validates his masculine gender.
And the last word: " Even with testo in my body, I will be a trans feminist. " Mass has been said.
Océan, a documentary series (10X10mn) written and produced by Océan , in replay on www.france.tv .
© High Sea Productions
Also discover our opinion on Glitter Shrimps , the most gay comedy of the year and the series that talks about rules without taboos .