For all those wishing for an ultra-stylish home-sweet-home worthy of AD and who drool in front of the decoration of trendy  restaurants without having the fund means to spend their savings in a top notch.
The new hub of vintage culture: such is the claim of this new arty address where decoration fans and those on the lookout for singular objects can really find their match. Underground luxury at slim prices, we are all for it!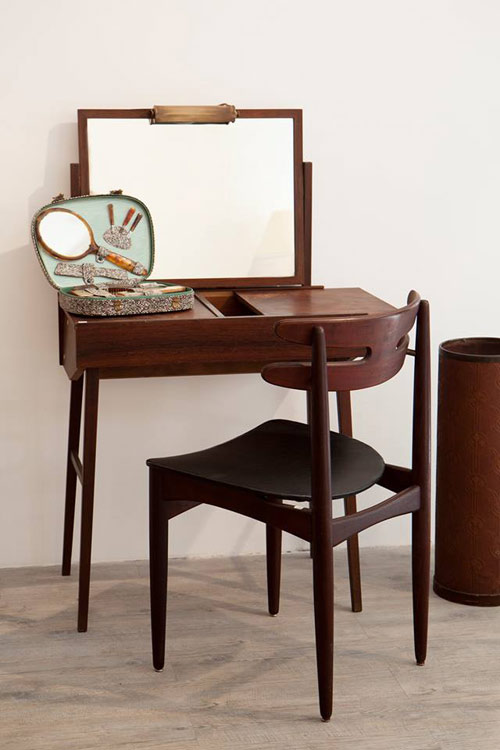 Ambroise Alliou, and Alexandre Neimann, two young ultra-talented decorating dandies had the brilliant idea of creating their own lair in the Parisian East-side. Imagine a loft gallery in the made in Brooklyn  style  that showcases freestone walls, brick, metal beams and waxed concrete floors.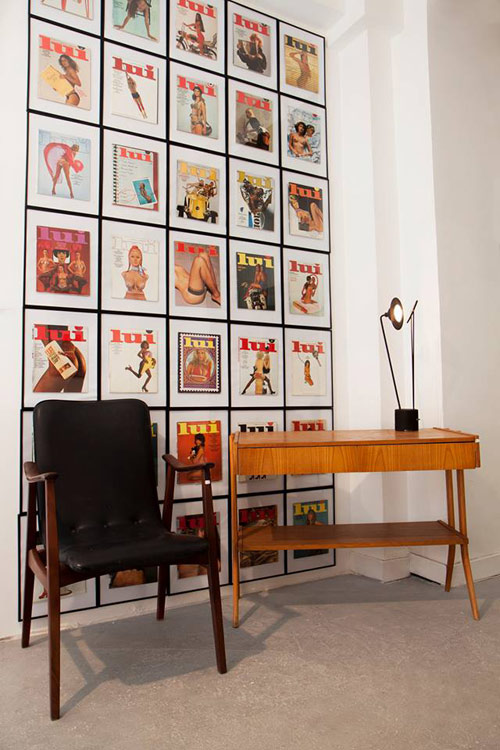 We love: the vintage 60's chests (around 180€), small ultra pop red blue yellow tables (60 €), retro posters from LUI magazine (40€) or colorful faux-leather chairs (between 60 and 100€) including many lamps.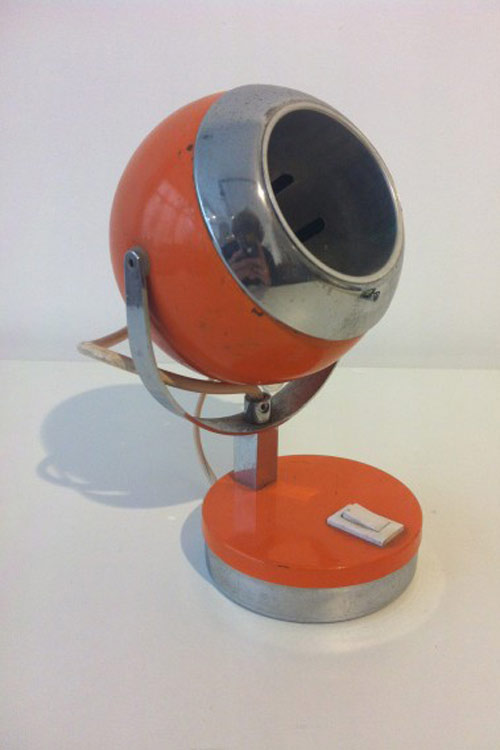 Our heart throb? Designer shelves signed Tomado (120 & 150€), a must to give very couture allures to a wall.
The must ? They are also decorators? A really accessible must for a 100% cool and stylish flat.