In the 80s, she already had her pretty face with its perfect proportions and her twig body. But at the time, nobody suspected this teenager would become THE iconic top, muse of all the leading couturiers and the role model for an entire generation of fashionistas.
At sweet sixteen, Kate Moss poses in front of photographer Kate Garner's lens, her hair pulled up in a bun, wearing a pair of panties and perched on XXL heels. The first snapshots of a long series to be discovered urgently at Galerie ArtCube, nestled place Furstenberg.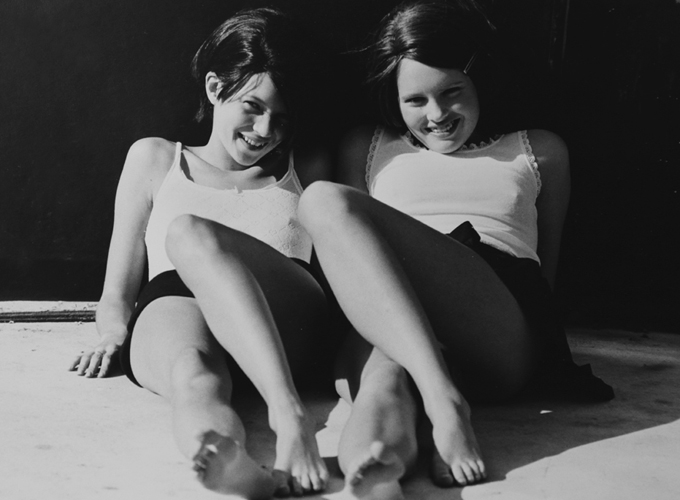 We like: the photos twisted by the pop sauce of diamonds sprinkled by  Russel Young, a very trendy British artist.
To go see also: the debutante photos of Milla Jovovitch, Vanessa Paradis and Tilda Swinton
The Kate Moss Revelation, starting 20 February until end of March
©Kate Garner – ArtCube