It's the story of a small salad of fresh pasta, with green peas, asparagus and ewe cheese taken from the addictive book « One Pot Pasta » signed Emilie Perrin and published by Hachette Cuisine.  To dig into quickly!
For 6 persons
Preparation: 20 min, cooking time: 30 min
One pot pasta for Spring recipe
In a thick bottom pan, cook the peeled and minced onions.
Add the peas and the pasta, mix well. Add 1 l of water and the crumbled broth cube, mix and allow to cook for 20 min.
Meanwhile, peel the asparagus and cook in a big pot of boiling water for 10 min. Drain and add to the pan.
Crumble the cheese and mix all together.
« One pot pasta » by Emilie Perrin published by Hachette Cuisine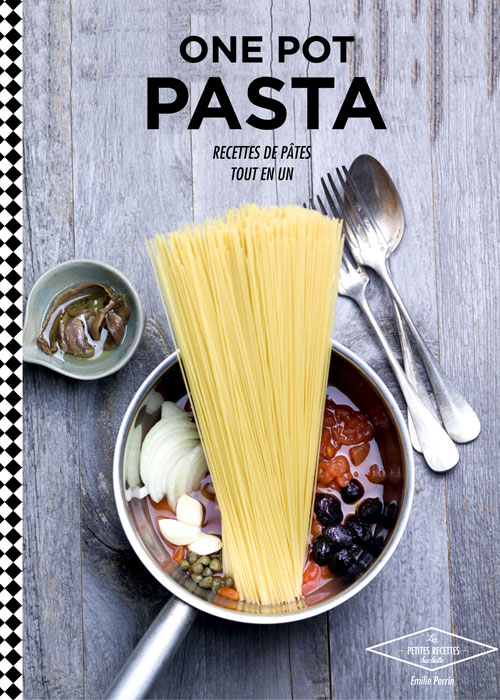 ©Philippe Vaurès-Santamaria / Stylist: Caroline Wietzel
Also discover the pasta with anchovie and the salad with kale and pasta.