To get a good start on the day, opt of a shoot of powerful coffee. Head for Télescope, the coffee-shop nestled between the two addresses of Kunitoraya, the Japanese cantina of reference.
Here you will find only the best roasted blends, made in the UK and Norway, that follow the rhythm of the seasons, to be sipped, nestled in a minimalist Scandinavian decor, surrounded by a very trendy clientele. Bearded hipsters and pretty twigs, the audience with its very cute Anglo-Saxon accent is right next to the funny owls (emblem of th house) perched all over.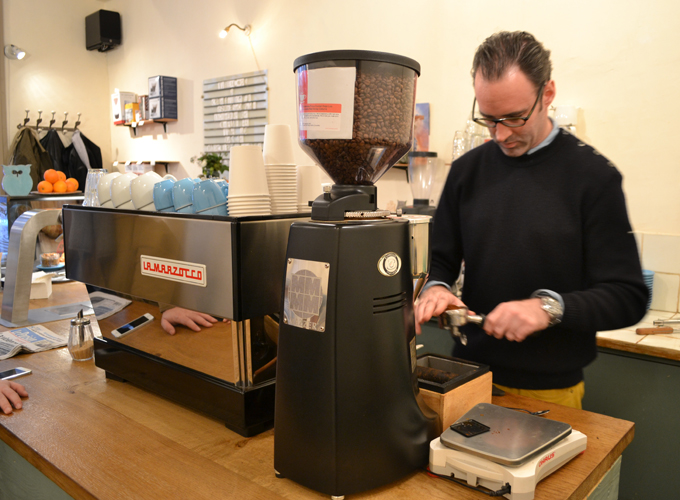 At the helm of the shiny coffee machine, Nicolas, the barrista, prepares for us the Rolls-Royce of filtered coffees (4,50 €), espresso (2,50 €) as well as other milk versions (nut 3 €, cream 4€). With for the latter, a flower or a heart sketched in milk for the art touch.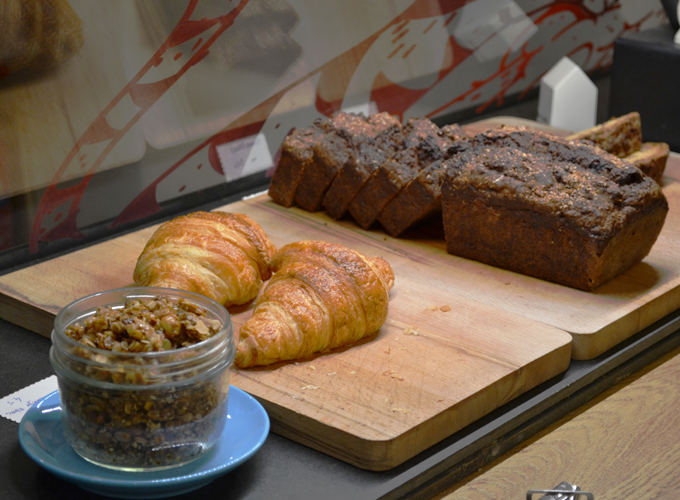 We like: top notch nibbles granola mixed with farmer cheese (4,50 €) or a devilish banana cake à (3,50 €), all with the Emperor Norton label as well as retro croissants.
Phew, there is also a choice for those allergic to coffee, since they have tea (5 €), juices (4 €) and hot chocolate (5 €).
Monday to Friday from 8h30am to 5pm, on Saturday from 9h30am to 6h30mp. Closed on Sunday.
Also discover Dante the Rececca Beaufour restaurant and Lebonlabutte a restaurant in the heart of Montmartre