Save the date : Friday 4 to Sunday 6 April included
Feel like slipping into the stilettos of a modern-day Cinderella less than 2 hours out of Paris and cuddling in the ultra soft sheets of an it-castle twisted with very design touches such as Starck furniture?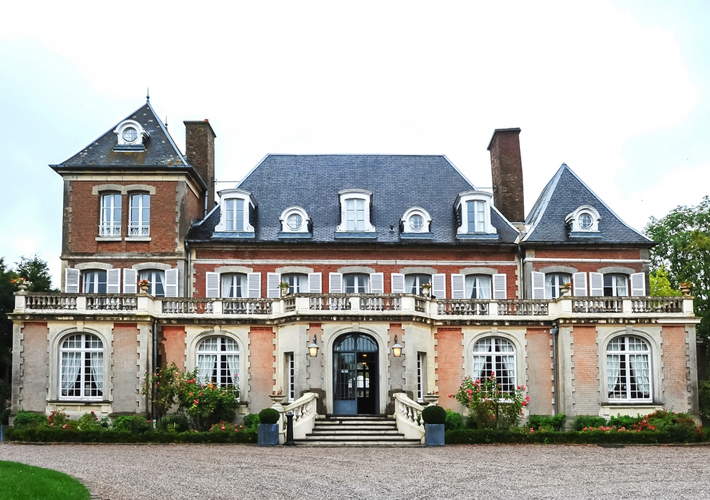 So just take off with your lover or your best friend for an ultra-trendy experience, even if you don't have a Gossip Girl bank account!
Here is some very good news, for the first weekend in April, Château de Noyelles, located within 5 mn by foot from the train station, is offering a 50% discount for the price of your room and breakfast, since the second person is invited by the master of the house. 
Imagine yourself: arriving at Château de Noyelles, a charming little paradise at the heart of the Baie de Somme. On the program: a real castle, a sandy beach, a very Marie Antoinette floral park, fab rooms with a luminous boudoir spirit, along with ultra stylish old fashioned tubs with feet and delicious brunches in the morning before going out on a bike tour.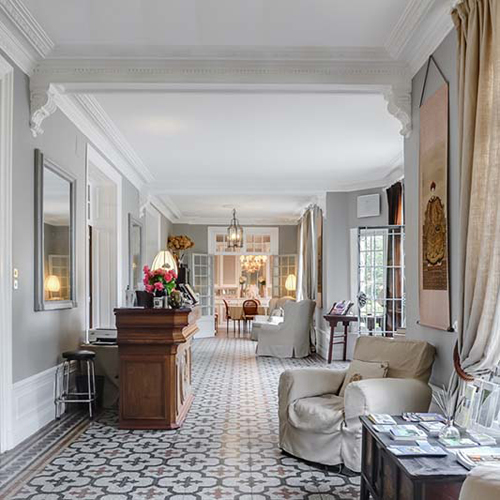 In the evening, a pretty fireplace and a cozy living room for a romantic drink after strolling along the beach in the sun or through the little resort villages all around …
Tip top: reserving your garden caravan for a gypsy-chic experience before going out on a seal watch…Never a dull moment!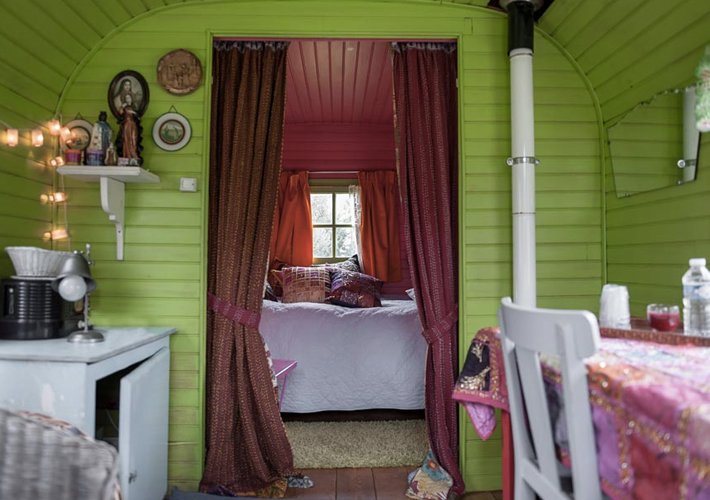 Looove it: enjoy the transaction proposed by Châteaux & Hôtels Collection, brand gathering 585 charming hotels and gourmet restaurants "All at the Hotel!". The idea? You only pay 50% of room and breakfast.