It's not immediately on our minds and yet furs and leathers often impose themselves as the main materials of our interiors... Goodbye to textiles of animal origins and hurray for synthetics. Zoom on 3 design houses that showcase vegetals.
Ekobo, bamboo tableware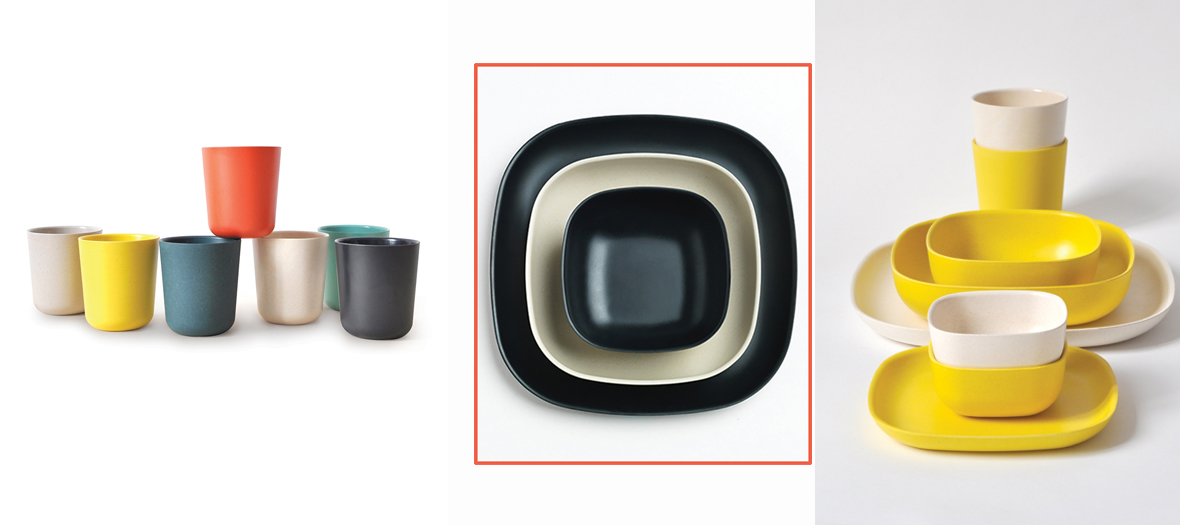 With very peppy colours and a minimalist style, we feel like collecting everything. Like a pretty doll dining set for adults, this tableware recalls vintage tupperware of the 60s. A way to make your table look trendy-chic. This time, however, exit plastic and make room for bamboo and cork for sustainable reasons. This plant has the faculty of being able to regenerate itself and to grow quickly, without ever causing the slightest problem for the planer. The same goes for cork. It is only bark removed from the tree.

We really like: The brand made a name for itself with its services such as Gusto at €85. In a more premium style, you will appreciate the Globo salad bowl. It allows the bamboo to appear inside and plays on a bright colour for the envelope.

All the info on by-ekobo.com

Ponoie, candles made with soy wax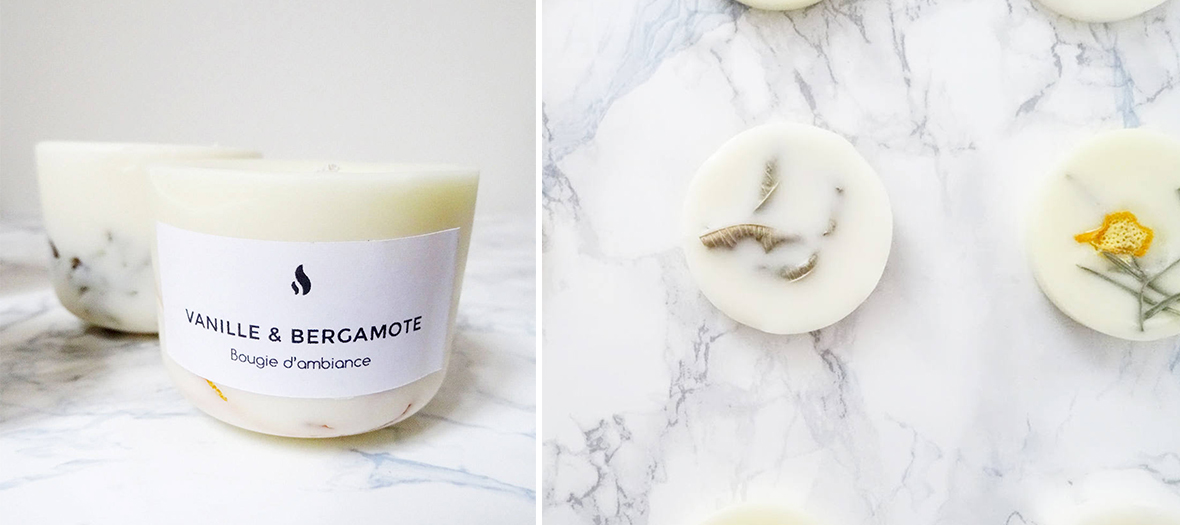 At Ponoie in Paris, Mother Nature is never very far. Soy is guaranteed with no-GM, no-lead wicker, organic essential oils with toning virtues. Such are the ingredients for a 100% vegan and craftsmanship candle. Lavender & hô wood, vanilla & bergamot, ylang & patchouli or peppery mint & eucalyptus… a good scent choice for to purify the air and relax.

We really like: By its simplicity, these white candle show their leaves of eucalyptus and peppered mint. Very design and for only €22.90, they can be found on the Etsy site. For €7.90, Ponoie also offers wax lozenges with spicy aromas of cypress and orange as a reminder of the cocooning spirit of a chalet while also softening, dry coughs. 2 in 1!

All the info on www.ponoie.com and the online boutique www.etsy.com.
Algo, algae-based paint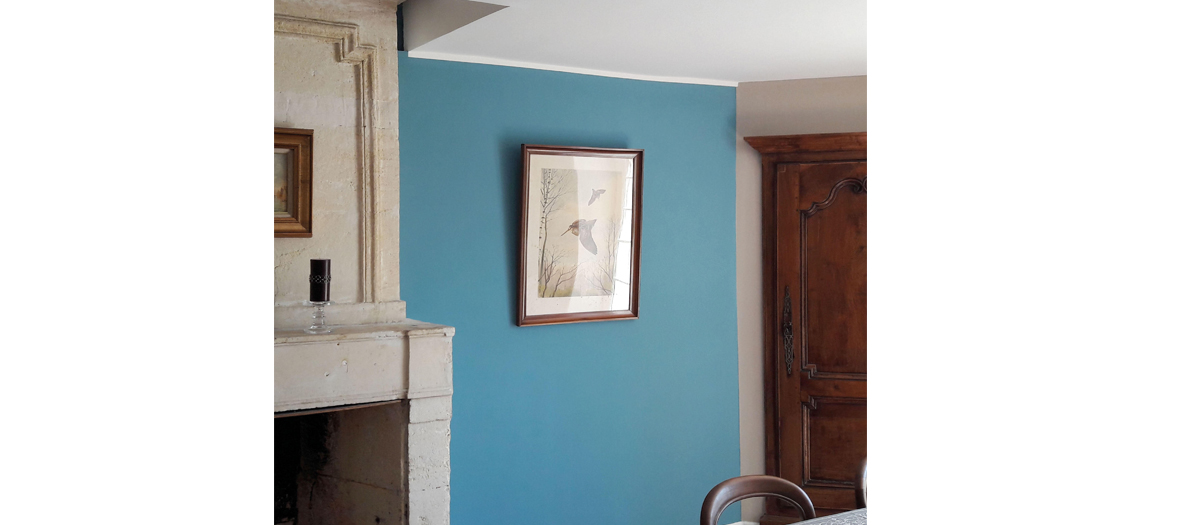 Stop to inside pollution, Algo paint, certified by European Ecolabels, placed on the short circuit and algae from Brittany gets extra brownie points. It consumes neither fertilizer, nor pesticide, requires no soft water for their culture and does not affect the biotop, on the contrary it retains the CO2 and sends back oxygen. For our interior, it improves performance by the square meter, offers better coverage and a good resistance. A far cry from traditional paints that comprise up to 65% of substance with oil-based origins. The choice is quickly made.

We really like: The pretty colour chart with pastel overtones will surely give ideas to our interiors.
All the info on www.peinture-algo.fr, starting at €18.45 per pot.