The new springtime obsession? Vegetal pieces and unusual plants that will convey a bucolic feeling to your flat with a jungle couture touch we all dream of having in our home sweet home.
Cactus planted in silverware, no-pollutions plants or an autonomous hot house, here are the 3 new "wild" snobbisms to chose from.
The unique pieces of Precious and Wild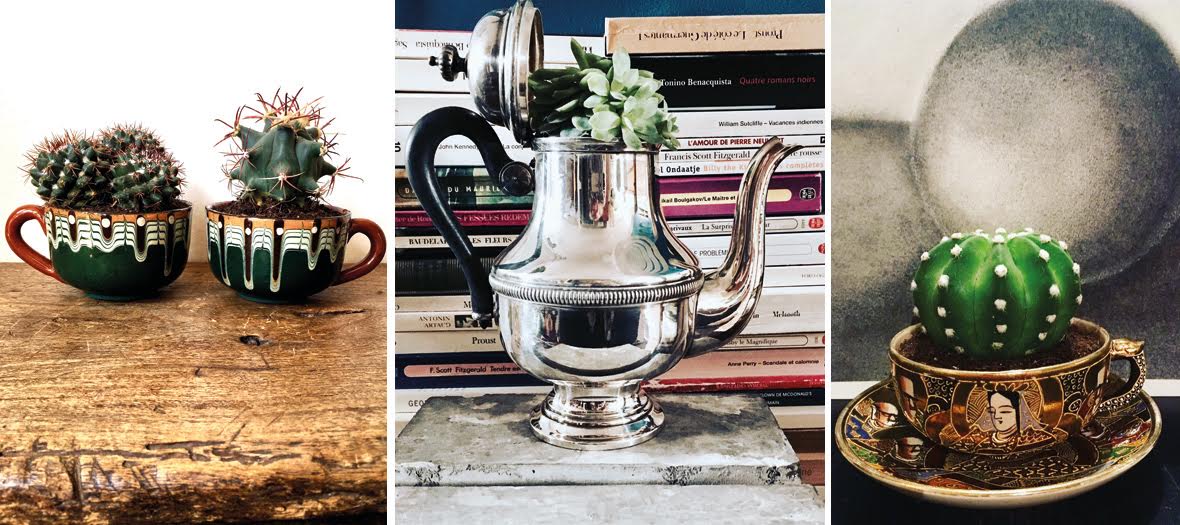 Objects picked up at a flea marked pimped with a cactus or a super graphic succulent plant. Such is the ultra sophisticated and poetic signature of Precious and Wild, the new Parisian label for super desirable urban gardening launched by Karine Perillat.
Obsessed by "pretty things", Karine repairs forgotten objects such as old tea pots, sugar jars, Chinese porcelain or English silver before using these to cultivate plants. The result is unique pieces with inspired names: "The Mad Hatter", "The Grenade sisters" , "Saint-Simon" or "Tony Montana" borrowed from literary references, rock atmospheres or the cinema. The perfect object to place in one's bookshelves next to pretty Diptyque candles. A must to start a collection.
We like: pieces that don't need to much care (a small spray from time to time). The ideal give for a chic and forgetful Parisienne.
Starting at 25€. Orders on Instagram @preciousandwild and on www.preciousandwild.net.
Also sold in the Concept-Store Coeur Grenadine 76, avenue du Général Michel Bizot 75012 Paris
The no-pollution plants of Plantes & Moi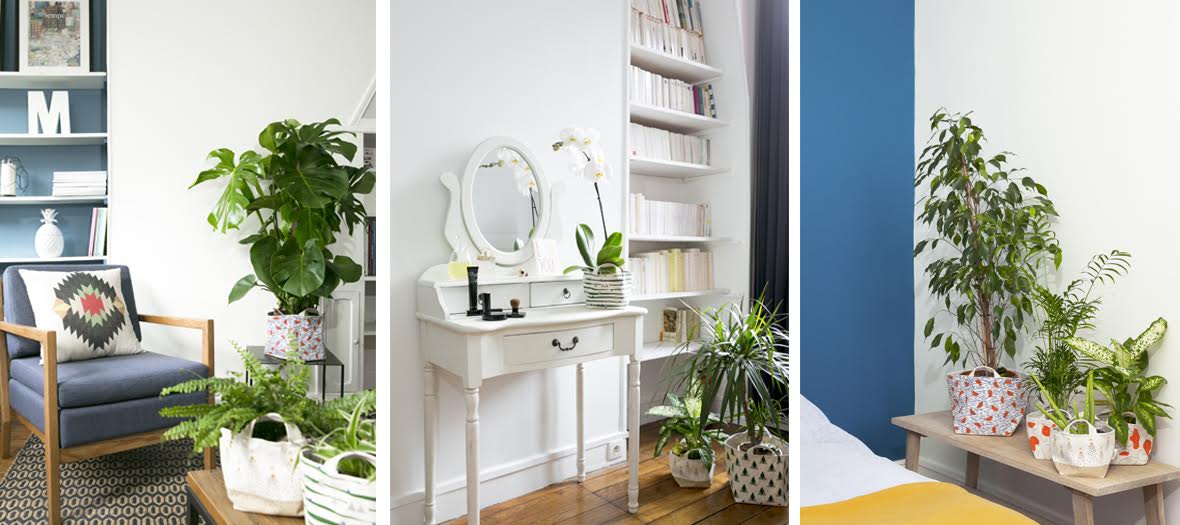 Combining high-end aesthetics and the soothing virtues of plants such as Dracaena, Sansevieria or Ficus Benjamina… This is the winning equation canon of the label Plantes & Moi that heralds plant care. Or the art of conveying a vegetal touch to your home sweet home in design and detox mode.
In total 12 amazing plants, wonderfully pop that answer to sweet names such as Super-Chloro, Princess-Orchid or Green-Ben, inside furiously cool and stylish flower pots, with zany prints in organic cotton created in a Parisian workshop.
We like: easy to upkeep and very resistant vegetal objects to place everywhere in one's flat.
Starting at 45€ order on line at www.facebook.com/Plantesetmoi
The autonomous Jar hot house signed Madeindesign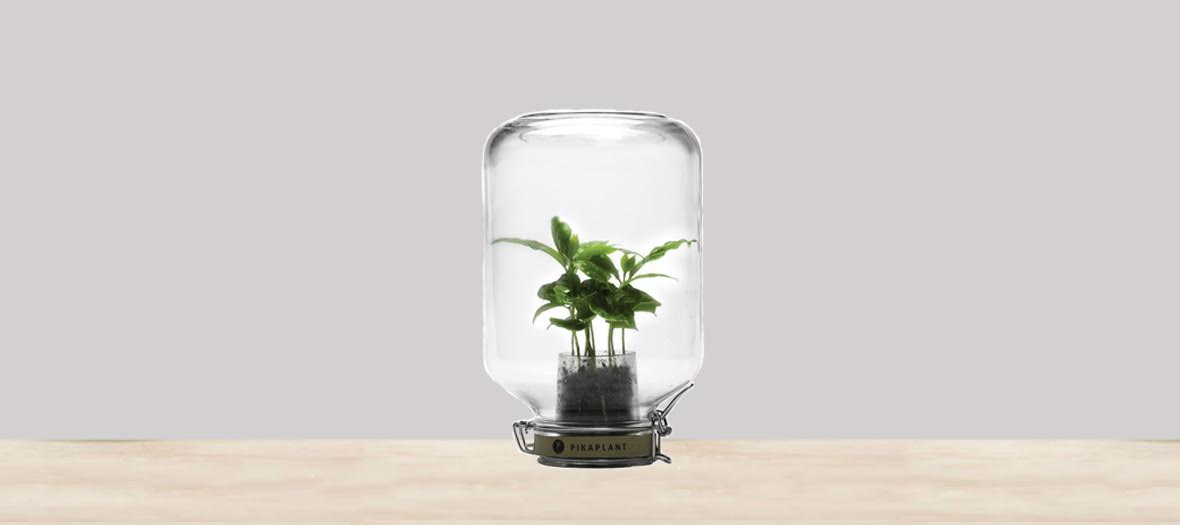 The BHV is celebrating gardens and vegetable gardens during the month of May…just take a look at this wonderful jungle spirit curiosity that will deffo give style to your living room or your bathroom.
Imagine a real miniature ecosystem. This miniature transparent Jar hot house features the earth and root of this small coffee tree that grows in the foggy highland mountains South-West of Ethiopia.
We like… Taking care of nothing! Totally autonomous, the hot house recreates optimal growth conditions of the coffee tree in its natural habitat.
70€. Autonomous hothouse Madeindesign Exclusivity at BHV MARAIS, 52 Rue de Rivoli, 75004 Paris and on www.madeindesign.com