The idea was born in 2014 in Chicago, where Margaux Hammer, lawyer, participates in several talks. She dreams of bringing back this innovative format to France, where one encounters unexpected and inspiring personalities around a mantra: curiosity.
A few months later, the French Curiosity Club was born in Paris : a start-up-club just for women… before extending to London, Lille and Bombay and soon 10 new cities ( Sao Paulo, Geneva…). 10 good reasons to belong to this group of influential women that the Siècle club might very well envy.
Because it's a fun evening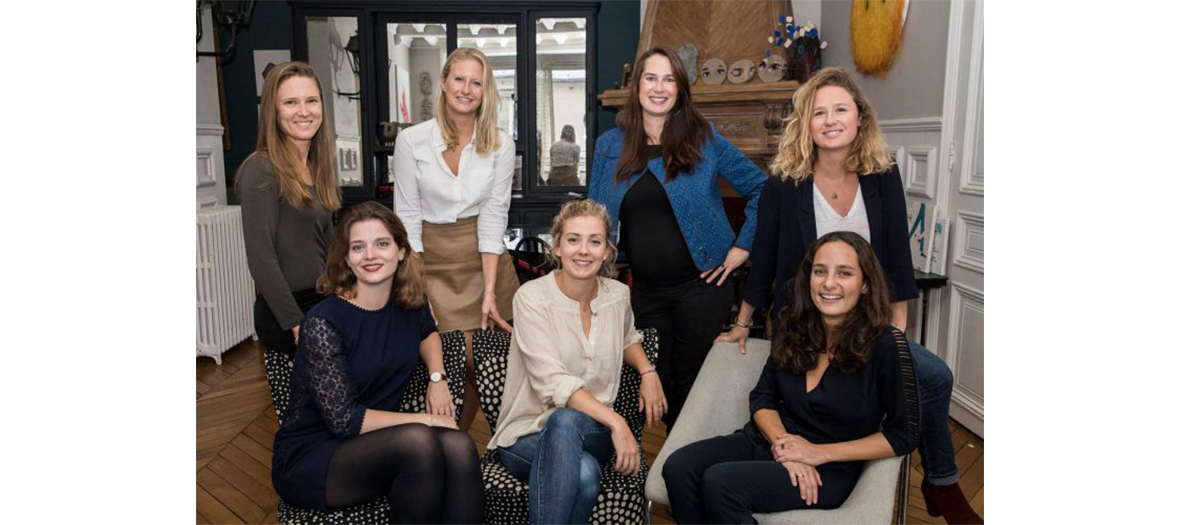 "We really tried to imagine an entertainment format that is a far cry from the usual boring round tables…" explains Margaux Hammer. The idea: making her evenings as gregarious and exciting as an outing or a show. The venues are organized as 3 part concerts. Participants are greeted with a glass of champagne at 8pm. The first instalment with a first part and a talk with the "star" of about 30 minutes. And a final part with 1h30 of happy hour with informal encounters and animations…
Because it's an inspiring show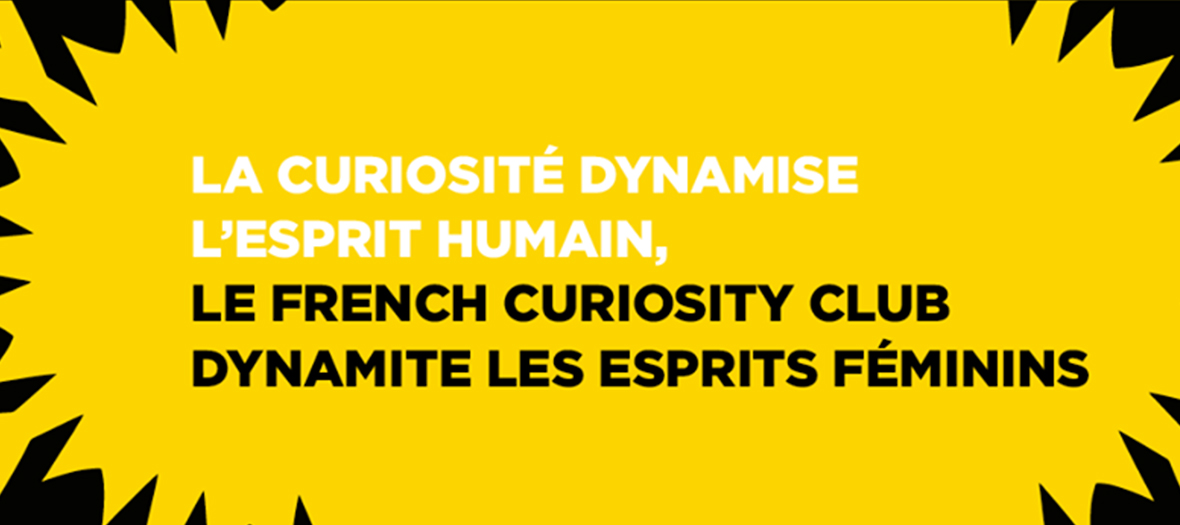 A far cry from run of the mill meetings around a boring dinner or a not very sexy round table, these venues are organized like real shows, TDX style.
Each time, an "unusual" personality comes to give a talk: a TV series script writer, a dancer or a producer for porn films. The next guest? A nun!
"The surprise factor is very important", explains Margaux Hammer. The purpose is not to seek out a strange personality, but to side step beaten tracks…In every passionate person, one learns something interesting, to be transmitted and often it's the trigger for others.
Because it's a great way to discover incredible locations
"We always try to find places that are surprising", explains Margaux Hammer. For the script writer of the Bureau of Legends, we were at La Fémis, the cinema school, we hosted the stand-up star, Agnès Hurstel at the Bus Paladium, GIGN is happening in Springcourt factory.
Because it enables efficient networking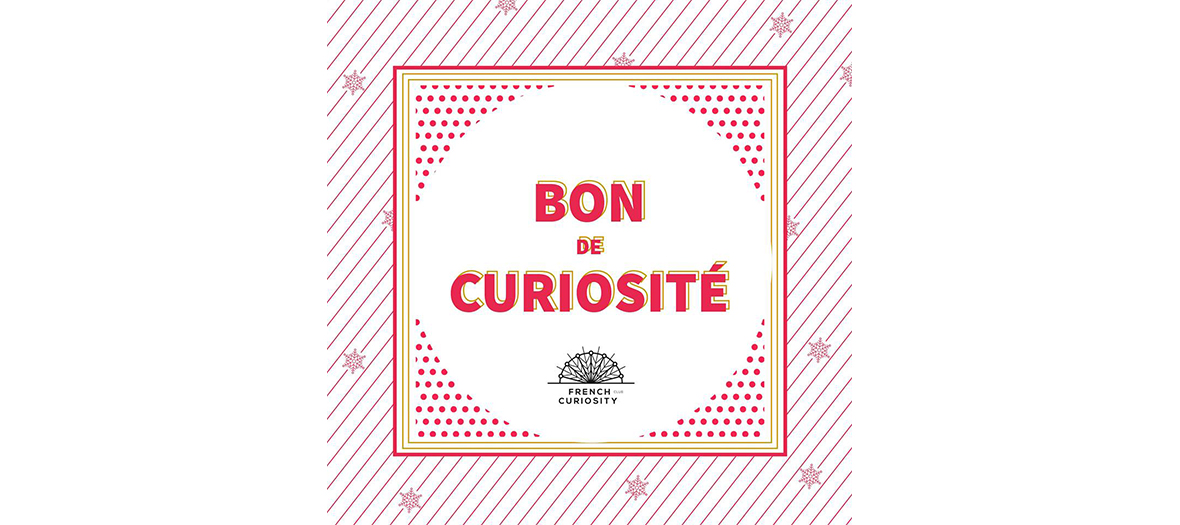 "For a long time as a working lawyer I attended meetings, network evenings I always felt uncomfortable, with my badge, not knowing what to say… We really wanted to create a gregarious format convivial, in order to introduce people. And with a glass of champagne after a well-organized talk, everything is easier…. The proof: "many gals found a job or developed their business after FCC venues", explains Margaux Hammer". The idea: gathering a wide array of professions and creating a network that expands your initial field of qui competence. "The good business occurs if you aim wide. And in fact, there exists a real "ecosystem. The caterer belongs to the FFC, just like the alcohols, the spirits as well as the fashion designers who dress us …". In the pure line of the AGILE method that is at the base of today's companies.
Because it's the hub of tomorrow's girls
A real gold digger, this club gathers all the promising talents and rising value of women in a generation… by creating links between them. "Funnily enough, we had invite a dancer from the Paris Opéra, Léonor Volak, since, she was named star dancer. We also had two war photo reporters, Véronique de Viguerie & Manon Quérouil-Bruneel, who came to talk last year and to whom the Napoleons gave their introduction speech for the conference of Barak Obama... The idea is not to invite CEO women or ministers that everyone knows. When we suggest that a chef come to our meetings, we don't ask Hélène Darroze, but young chef Chloé Charles…
Because you belong without co-opting
Far from the Parisian microcosm of hyper-co-optation cronyism, this club is mostly a network with positive thinking. "I call it a club for the club spirit… but without closing, explains Margaux Hammer… But there is no co-optation nor membership. You can come very simply: just purchase your place... There is a great aspiration for opening at the FFC.
Because it's an easy way to commit yourself
" We launched ENGAGED by FCC. For us, being solidary is super important! We work with Espérance Banlieue and Like Your Job. Concretely: we plan to organize talks (it can be a veterinarian…) in suburbs as well as elementary and high schools in order to give perspectives to young students. We also offer a godmother system for young suburbanites. The idea: inviting them to FFC and opening up our network."
A new team building approach.
By launching into B to B with their studio, the French reivents the corporate spirit in companies with super innovative formats, customized talks and events …
Next editions: www.frenchcuriosityclub.com