Bérengère Krief is this really funny 30-year-old blondie who is quickly becoming the gal to follow and to see perform for her hilarious sketches and contagious sense of humor, halfway between Girls, Bridget Jones, Florence Foresti and Conasse.
She will be back on the stage in January with her great shows and she has just published a book.
Encounter with a trendy phenomenon that we are all ready to adopt.
my addiction to TV shows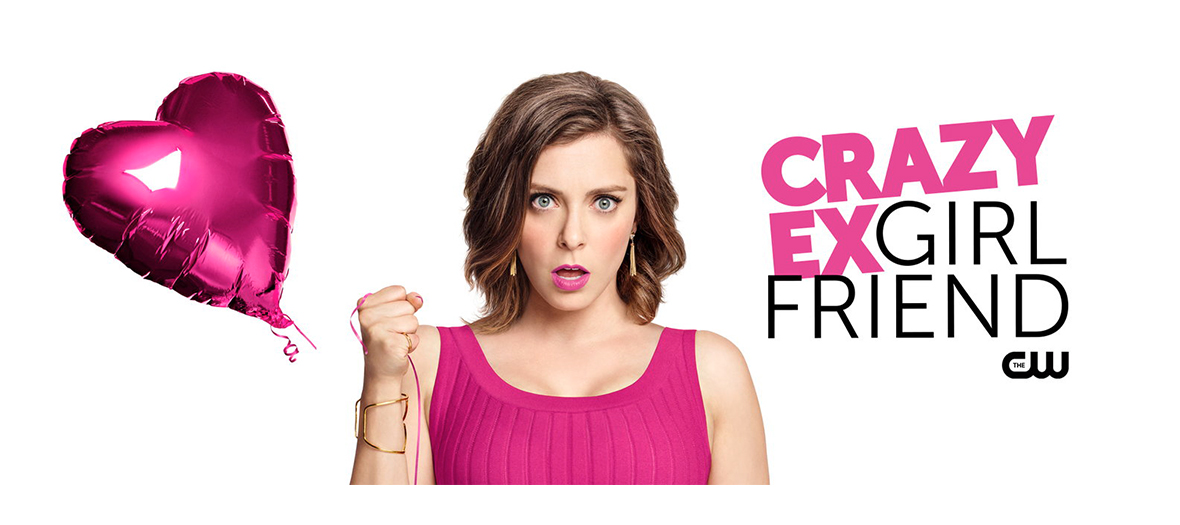 Picture credit : © CW
I called my show "Ma mère, mon chat et Dr House". I am obsessed with series, but in the case of Dr House, it was a rip-off… I did not follow it much.
However, I highly recommend Crazy ex-girlfriend, my new addiction! It's the story of a New-York lawyer, as brilliant at her job as she is a loser in love. So she asks herself the question: "when was the last time you were happy…drop everything" and tries to reconquer a teenage love using all the feminine strategies in the book to succeed.
*Conasse: a slang French term that can loosely be translated as silly or stupid bitch—not necessarily blonde.
foodporn & diet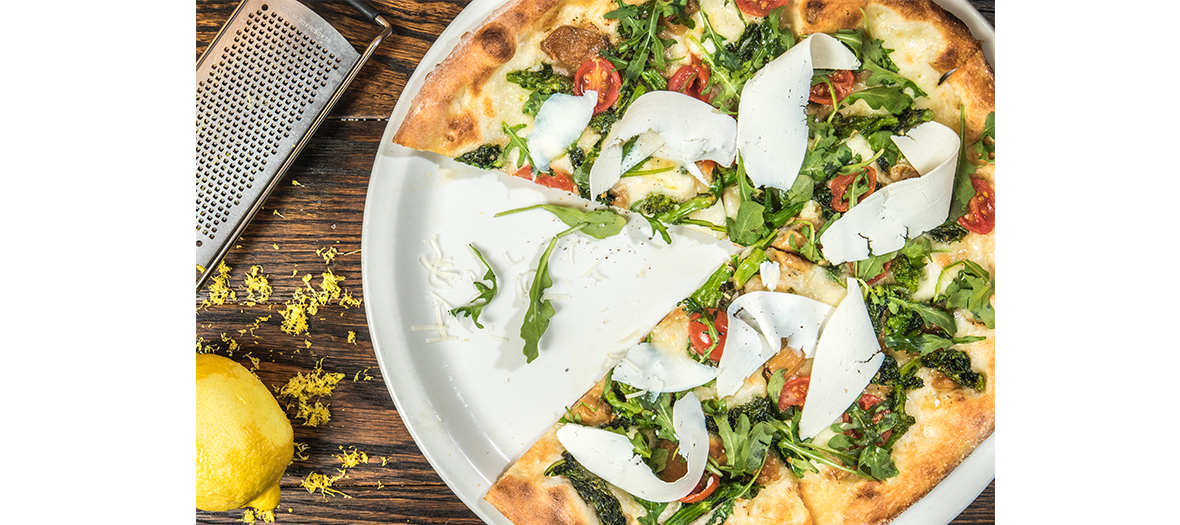 Crédit photo : © Unsplash, CC
I love eating. Generally I have cravings, such as the pizzas of Altra on rue saint Maur (special kudos to Lydia, the really pleasant waitress). Another thing I adore: the salmon chirachi at Nanashi. I am capable of eating one on Sunday night and going right back on Monday morning.
To stay thin, I go to Paris Coach, quite the opposite from a gym club where you pay a lot and NEVER go. Jean Philippe, my coach, makes me do all the exercises in the world in order to work on muscles you did not even know existed.
my ideal combat gear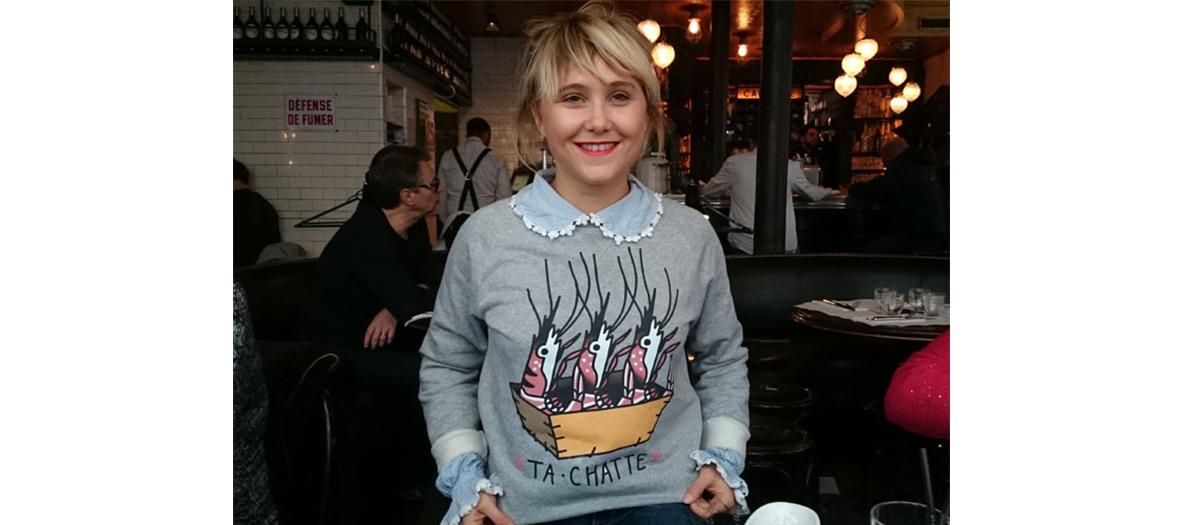 picture credit : © Facebook Bérengère Krief
I wore a cupcake dress for 1000 years on stage.
Now I have a fab looking black dress designed by a perfect man, Michel Dussara, that enhances what should be and hides the rest.
Otherwise, my everyday look is just like what I'm wearing now. Sneakers, a cute shirt and a sweatshirt. I adore my "ta Chatte" one, signed by Voisinage in collaboration with tattooer Encre Mécanique. It's totally me.
my blonde joke
What is the first thing a blond does in the morning? Go home...
my nasty secret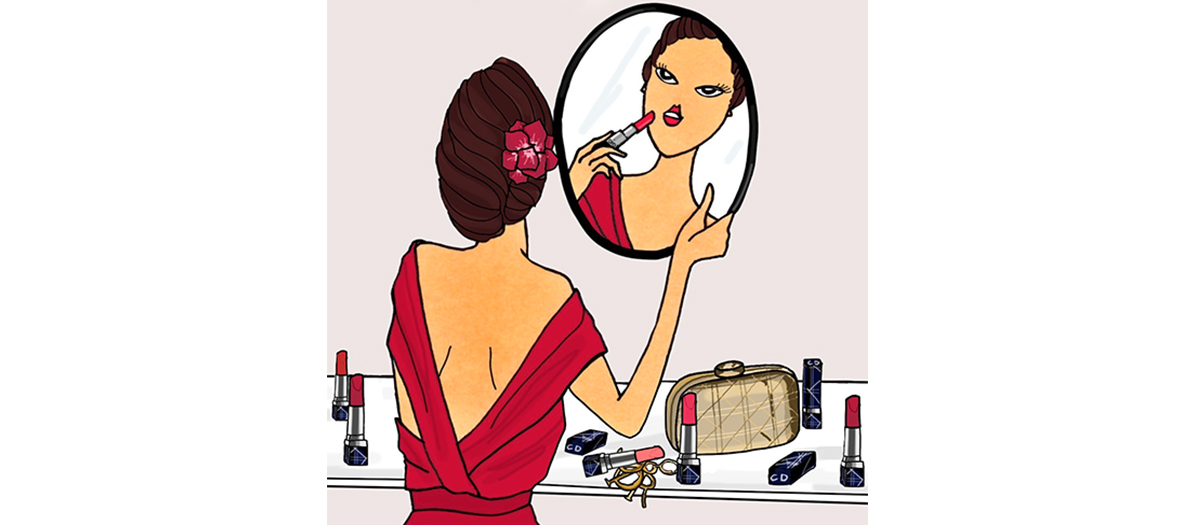 Picture credit : © Angeline Mélin pour Do it in Paris
I invented night make-up. No kidding. A quick make-up touch over before going to bed (with a guy, of course). To look beautiful.
"la prochaine fois, je vous montre mon chat"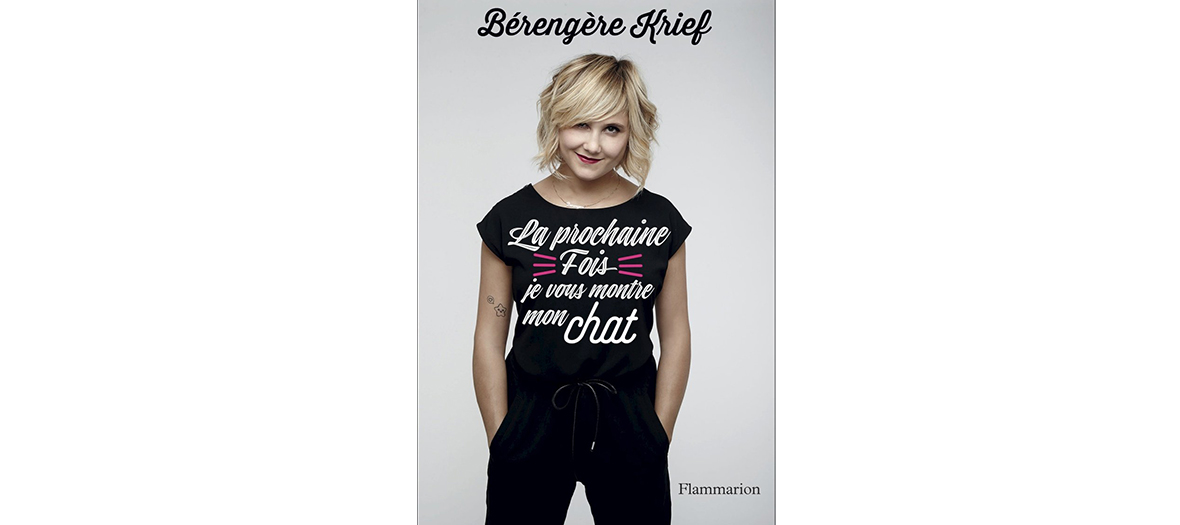 Picture credit : © Facebook Bérengère Krief
This a series of chronicles that I wrote each week during one year for Le Point after the Charlie Hebdo attacks.
It's the first time that I really give my opinion. I don't feel I am a "polemicist", it's just my personal outlook on events.
Why choose this surprising title? Because my cat happens to be my link with daily life and it's next to him that I write my chronicles.
« La prochaine fois, je vous montre mon chat » aux Ed. Flammarion de Bérangère Krief. 14€.
Conasse ou pas ?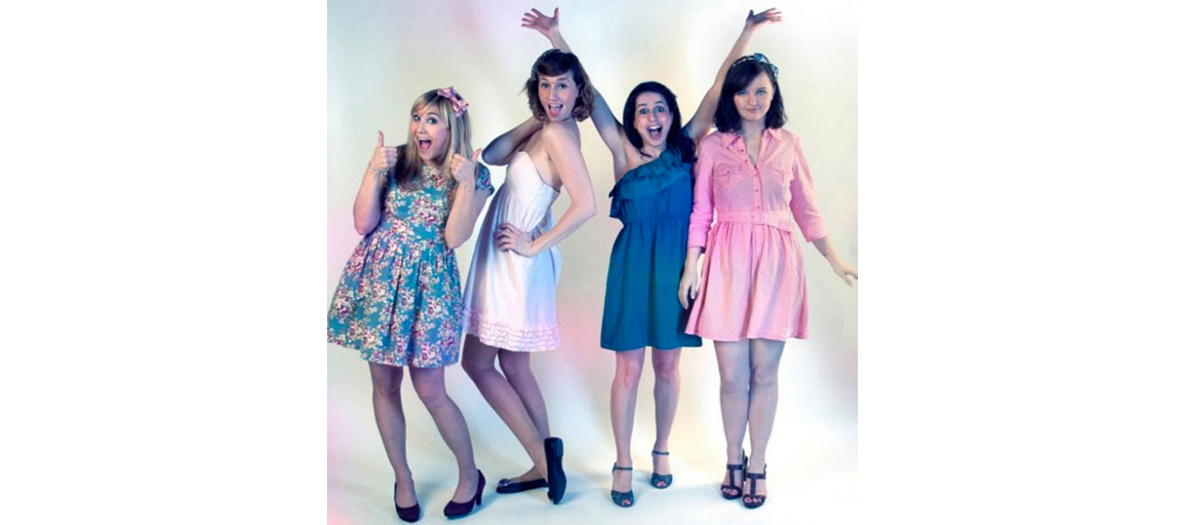 Picture credit : © Conasse Comedy Club
We created the show " Conasse Comedy Club " with 3 friends, including Anne Sophie Girard, who also wrote "La femme parfaite est une conasse" before the term became fashionable in the wake of the successful series we know...
In fact, the term conasse* is just a modern and funny way of dealing with our bad conscience, the bitchy side that exists in all of us—men, women... that's all.