After the Ortega dynasty at the head of Inditex ( Zara , Bershka , Pull & Bear …), another Spanish family is sweeping the fashion planet. The clan at the origin of the Barcelona brand Brownie continues its expansion and arrives for the first time in France with a brand new store on the rue de Rennes , the real headquarters of gen 'Z.
What'saco Brownie?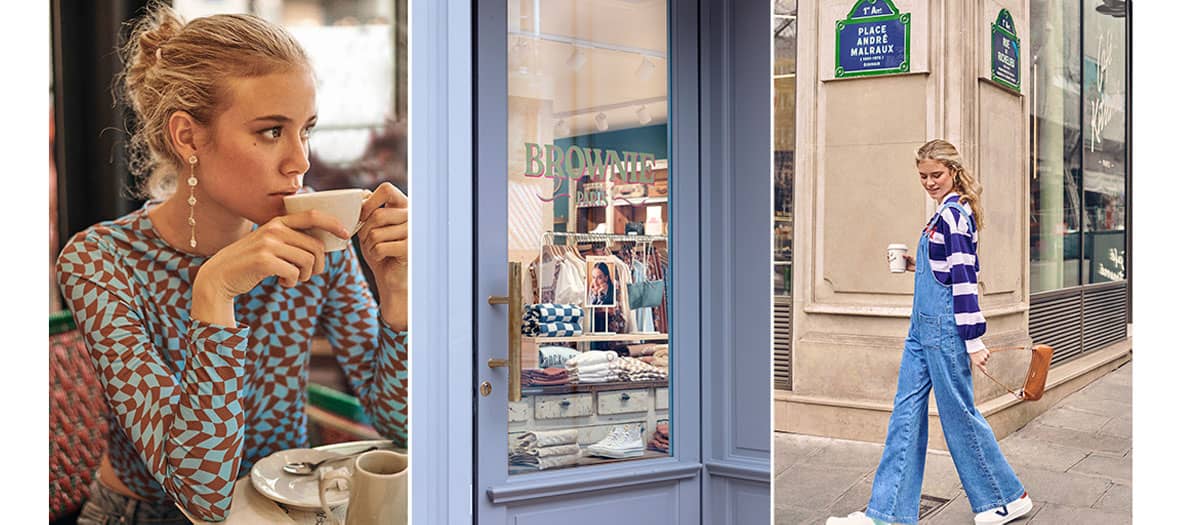 The power couple Juan Morera and Mercedes Ortega launched their brand in 2006 named after the family's little puppy. A true obsession of teenagers in Spain, Portugal and Mexico, Brownie set up a corner in Printemps from the first deconfinement. Like its new neighbors on rue de Rennes Subdued and Brandy Melville , the brand is already attracting cool kids on a shopping spree accompanied by their group of friends or their curious mums (and carrying credit cards).
What do we find there?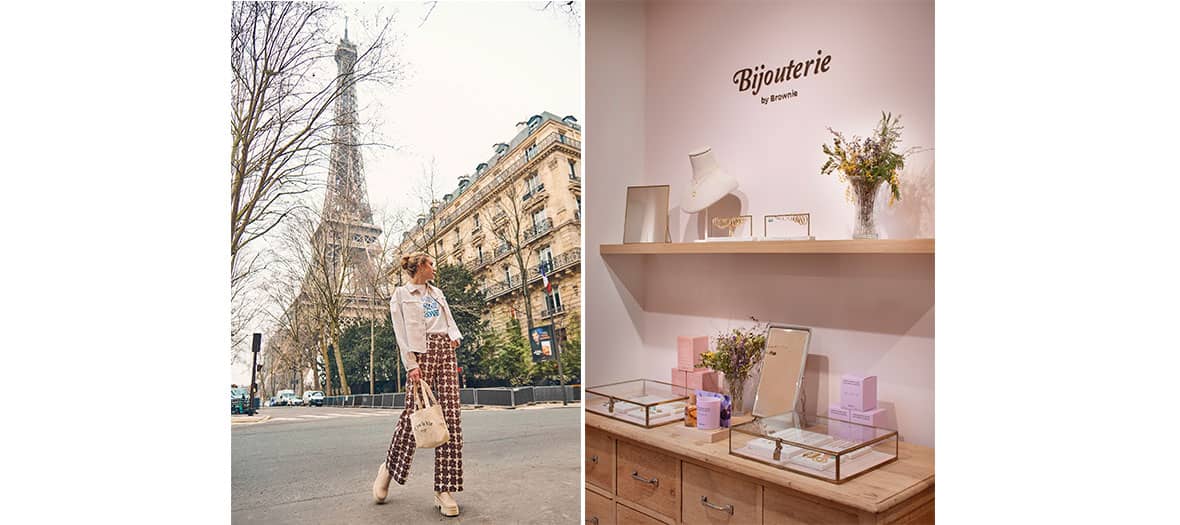 In a beautiful space of 140m², we lose ourselves in the colorful rays among a nice selection of very fresh pieces: flare jeans (€65.90), printed skirts (€49.90), 70s t-shirts (€25.90 ), baguette bags (€49.90), suede rangers (€109.90), pretty jewelry ( earrings €19.90), sportswear (leggins €45.90), leather belts ( €35.90), floral dungarees (€99.90), crochet tops (€35.90)...
In short, the ideal girl's wardrobe, cute without being vulgar, far from the eternal crop tops and ultra-short shorts often put forward by competitors. To tell the truth, we would steal the very cool sweatshirts (€39.90), denim jackets (€69.90), two-tone sunglasses (€59.90) and pop scarves to tie in the hair (35,90€). €90).
Open Monday to Saturday 10 a.m. to 8 p.m.
Also discover Modes, the italian concept store that will dethrone Colette and American retro studio, the store of vintage pieces that fashionistas are obsessed with.