Hallelujah! We can finally go back to the cinema. And to celebrate this real fiesta masked in dark rooms: two outings this week that will make you go to the movies: a hilarious comedy with Juliette Binoche , La Bonne Épouse and Filles de Joie , a social and feminist reflection that plunges Sara Forestier , Noémie Lvovsky and Annabelle Lengronne in the raw reality of a brothel every morning ...
The double life of 3 friends
Every morning, it's the same ritual. Axelle , Dominique and Conso meet in a parking lot in their city in the North of France and embark to go to work on the other side of the border.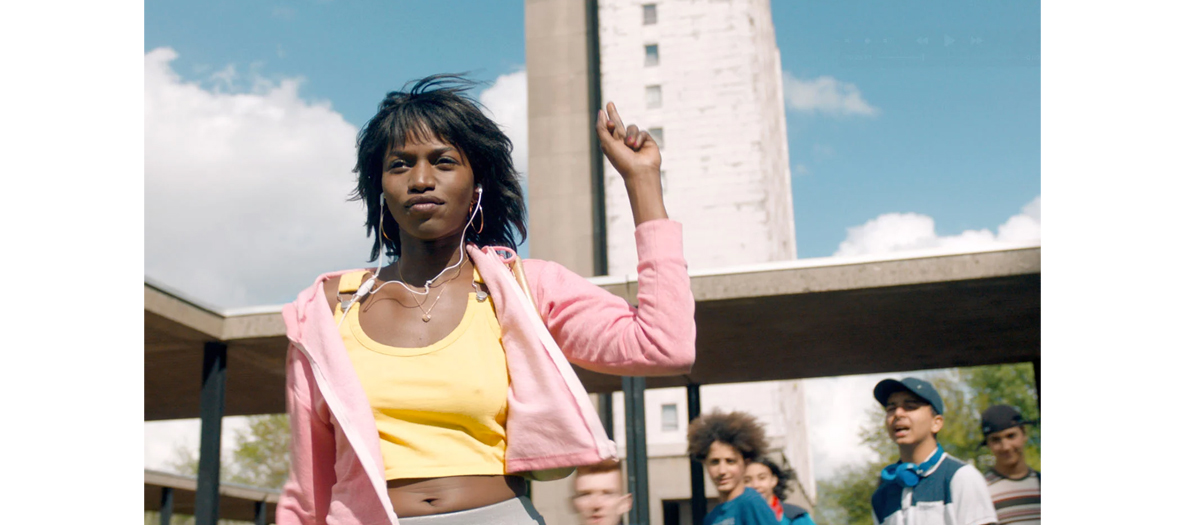 Their secret destination? A Belgian brothel where prostitution is legal and where the three friends become Athena , Circe and Héra . Girls of joy, stronger with three, who struggle between the murky passes at work and a poignant daily precariousness (domestic violence, drugs, children), between the lives of mothers and whores. Until one day ... one of them finds herself confronted with the problem of too many ... The trio will join forces to end it. We won't spoil.
A social critique
Behind this film which is not afraid to dive into the hard and the glossy at the same time: the director Frédéric Fonteyne, feminist displayed and the screenwriter Anne Paulicevich . The duo displays their ambition: to show " women at work ", in a social tale of the 21st century against a backdrop of economic crisis and the societal pound of male domination .
Thank God, we are finally coming out of the fantasy world of brothels and the sometimes fantasized universe of the oldest profession in the world. It's raw, it's true and we find the three friends who dabble on the macho clichés of their clients like employees bitchent on their boss between cheap lace and knitting session. The little match girl , Zola and Dickens of the 3rd millennium are reincarnated in three icons that really make you think.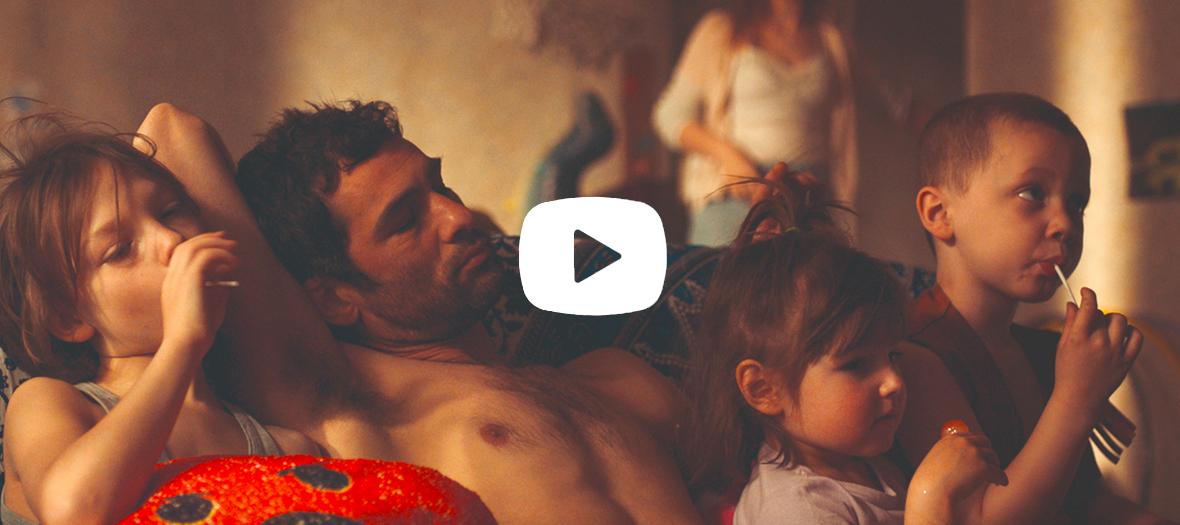 Also discover the 6 new exhibitions to see urgently