In the same vein as Jean-Paul Goude or Patrick Demarchelier, he incarnates the golden age of fashion photography. The world of Jean-Daniel Lorieux is celebrated during a pop and glossy exhibition…
He is behind many star as campaigns
A while back, he hung out with Andy Warhol and started out at the mythical Studio Harcourt. Today, he is propelled to the rank of "star photographer." In the lense of the "fashion maestro", his fans remember the superb photos of Isabelle Adjani in the role of Marguerite, by Boulgakov, ad campaigns for Dior, Lanvin, Celine, Harper's Bazaar and Vogue… or the stunning  clip featuring Stéphanie of Monaco: Comme un ouragan.
The "Lorieux" Style , an ode to femininity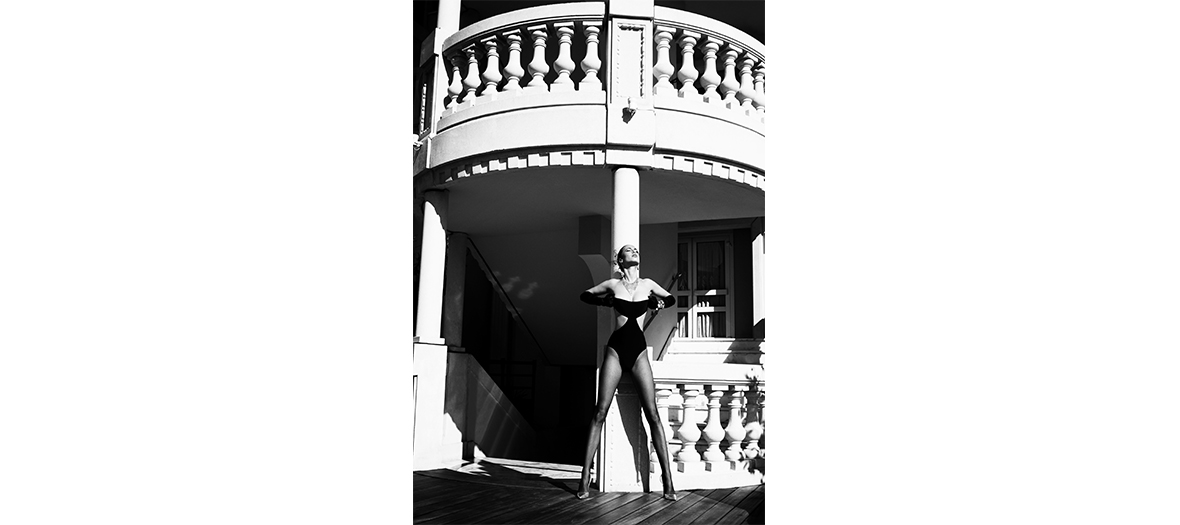 To celebrate the photographer, Galerie NAG is presenting and selling fifteen of his photographs unveiling grandiose, almost theatrical scenes, pinpointed by the talented image maker.
Jean-Daniel Lorieux backs down in front of nothing when it comes to a shooting (renting an aircraft-carrier, helicopters...) and knows how to perfectly enhance feminine beauty with his low-key and refined sense of eroticism. Small anecdote: he is the one who launched the career of models Cécilia Ciganer Albéniz, aka Cécile Attias, Karen Mulder, who became his fetish model, as well as Claudia Schiffer.
Jean-Daniel Lorieux at NAG.
Monday to Friday from 10am to 7pm, until the 12th of December 2019

Also discover Murakami at Galerie Perrotin.