The most swag charcuterie in Paris has opened shop in the Marais. And foodies are stamping their feet. We already knew his two houses on the Left Bank. His new installation on Rue de Bretagne, across from the Marché des Enfants Rouges, is going to make a lot of people happy.
We must admit that Maison Verot, charcutier from father to son (Gilles' older brother, Nicolas, recently joined the team) managed the incredible challenge of glamourizing the original charcuterie.
Maison Vérot, this is the new address
The star chefs and the best restaurant in Paris are already drawing their supplies from there. Its corners in New York and London, where the prettiest girls come wolf down saucisson, are totally filled.
In the window-displays of this incredible shop, we have found just what we need to organise the best happy hours in Paris for foodies who like to "name-drop" their "fave" producers.
It's all there: pastrami, pâtés en croûte, terrines, boudin noir, saucisse sèche, gold medal white ham . All its best-sellers are totally there.
An incredible number of dishes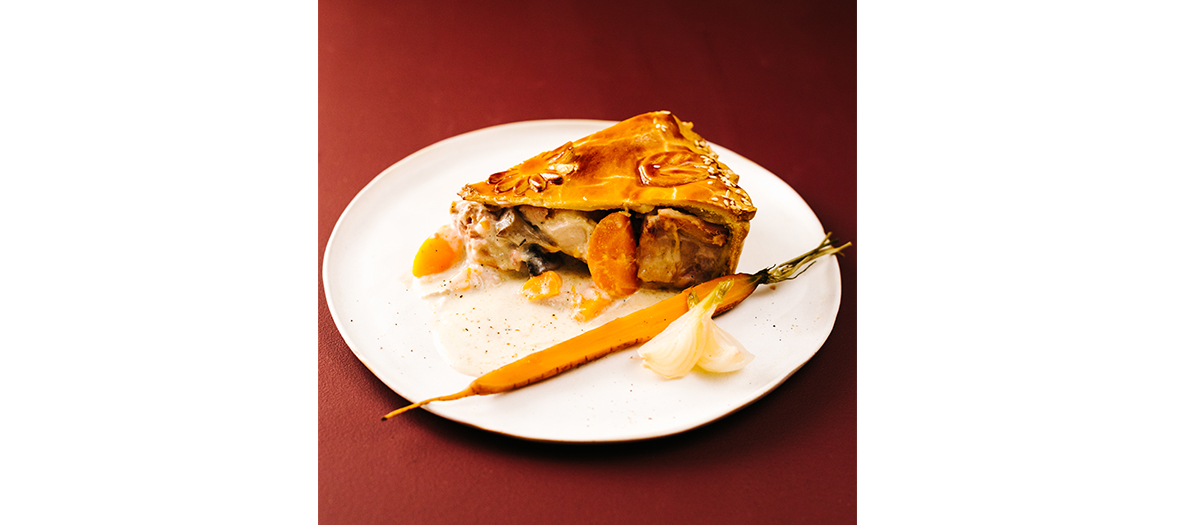 Zap Deliveroo. Signature dishes to go, this is where it's happening. Just check out a wonderful home-made offer with top notch products.
À la carte depending on the days: pot au feu and vegetables, quenelle of pike,stuffed tomatoes, endives with ham, grilled broccoli, soup of the day, shepherd's pie, pommes dauphine, choucroute.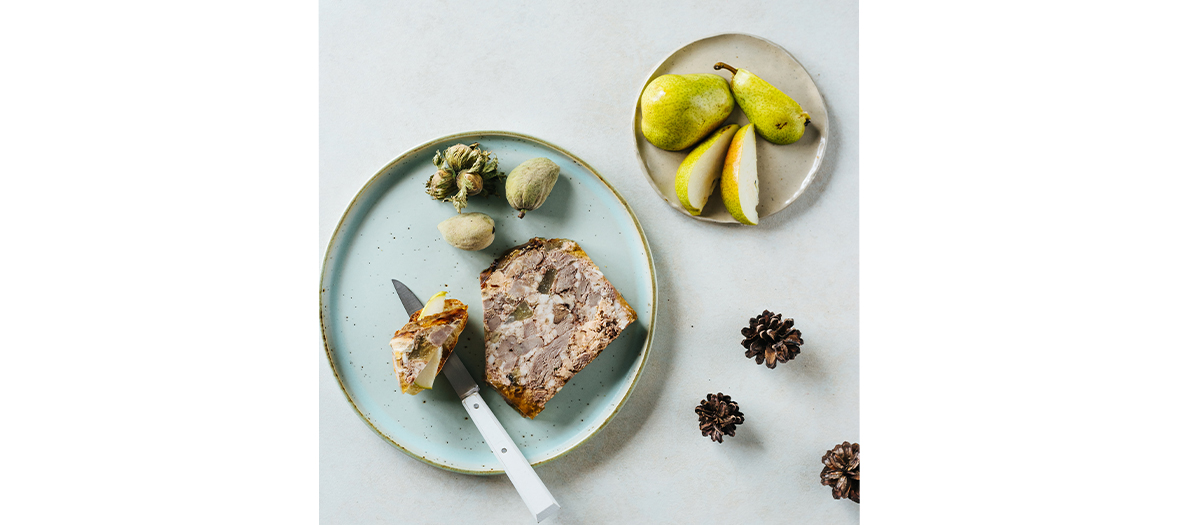 Here are a few other best-sellers surfing on retro-mania: incredible bouchés à la Reine(€6.40), ham feuilleté,leek quiche (€3.90), veggie pizza (€3.90) jambon persillé, house salad, grated carrots, céleri-rémoulade or potato macédoine. Let's not forget desserts: crème brûlée, rice pudding. Real killers.
A super cool customized sandwich
You dream of a sandwich concocted with good charcuterie? Totally simple. Grab a demi-baguette from your local boulangerie. Choose the garnishing of your dreams: Grisons ham, black ham from Bigorre, pâté de foie or smoked salmon. Minute spread and you will depart with the very best Paris sandwich. The must of foodporn.
Open Tuesday to Sunday. During the week from 9 30am to à 7 :30pm, on Sunday from 9am to 1pm
Also discover recipes for dummies by Gilles Vérot or his incredible pot roast sandwich