So much news for Guillaume Nicloux ! In parallel with the already highly publicized release of Thalasso , his film with Michel Houellebecq and Gérard Depardieu released on August 21, the director tackles television. His mini-series Once upon a (second) time with Gaspard Ulliel and Freya Mavor ( Skins ) stages a very beautiful schizophrenic love story, straddling two eras.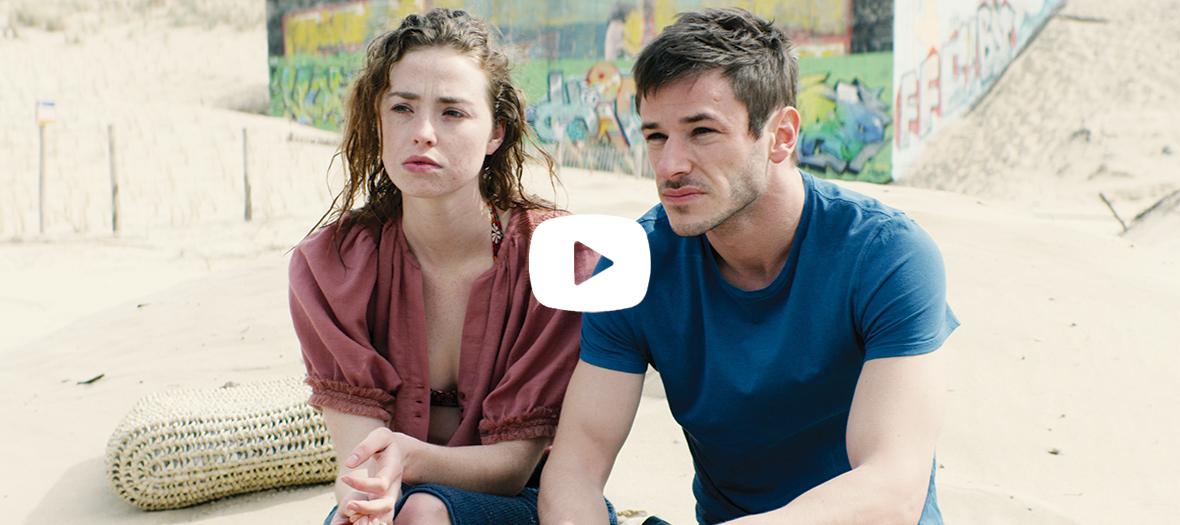 A French Inception
Separated for several months from the beautiful, brilliant and a bit neurotic Louise, Vincent can not turn the page. One day, he is mistakenly delivered a large magical wooden box which allows him to return to the past . He then tries to change the course of time and get the woman of his life back.
How to save your marriage at any cost when you are head over heels in love? Not easy to fool fate when unavoidable dramas get involved ...
Obsessed by the incredible power of his " cube " (#myprecious), he gradually abandons his present, symbolized by his gradually abandoned son.
A reflection on fate
Can we change the course of history? Much like Hermione's time- turner in Harry Potter and the terrible cogwheel of Endless Day with Bill Murray , Vincent's character believes he can influence the past to achieve its ends. Only here it is: ultimate paradox, he does not understand that the present is already the consequence of a modified past.
To help him in this almost meta-philosophical understanding, his brother (brilliant Sylvain Creuzevault ) turns out to be his only ally. Schizophrenic , he alone is high enough to understand his need to split his life between past and present.
In order to further muddy the waters between each episode, Guillaume Nicloux does not hesitate to drop the viewer into elusive temporalities, not always picking up the plot where he left off. What to join the handsome Gaspard Ulliel in his tasty and moving artistic vagueness.
Thursday 29 August 2019 at 8:55 pm. In full on arte.tv from August 22 to October 26, 2019
Also check out our take on the latest Tarantino and Family Business , the hilarious kosher comedy on Netflix .