There is no better love filter to enhance a romantic evening (and why not more) with your target or latest flame. The Moscow Mule? It's the trendy potion that all the socialites sip in the buzzing bars of London, Paris and New York. A new cocktail on the horizon? Not at all… Make sure you have two pretty copper mugs (sold on Amazon or just a big glass of lemonade), prepare your cocktail and tell your date the story of this highly chic drink, straight out of the Prohibition and the clandestine of the 20s.
Once upon a time… the end of the prohibition (1919-1933). Vodka entered the scene but had a hard time competing with the chic sides of Bourbon. At the beginning of the 40s, the encounter in a New York bar between a Vodka importer and a producer of ginger beer is said to be at the origins of its creation—allowing both parties to sell their product more easily.
Elaboration:
Fill your glass with ice cubes.
Pour all the ingredients in the cup.
Stir with a bar spoon.
Decorate.
In addtion: the copper cup is a tradition when it comes to cocktail preparation but it's far from being indispensable! A highball glass can very well do the trick.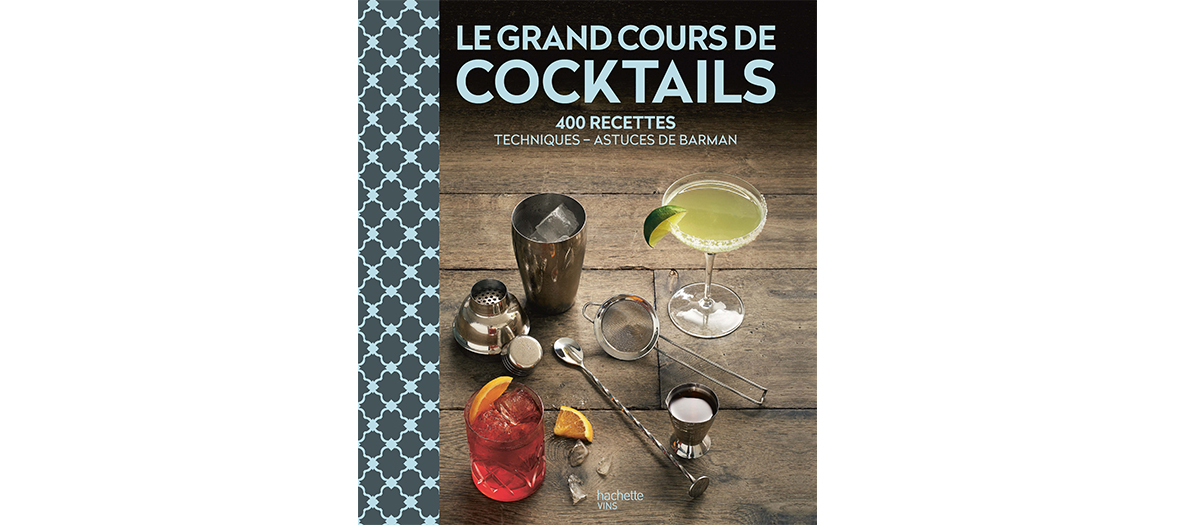 By the team of Liquid Liquid / Paris cocktail week for Hachette Vins
Photographer Philippe Lévy
Also discover the Bloody Mary with red tabasco sauce and the spritz with cucumber and lemon.