Does a series halfway between I am legend and Gossip Girl appeal to you? Yes, yes, it's possible! After Lost in Space, Netflix continues to makes us discover new golden nuggets. The first Danish series on the site, The Rain, gathers a gang of youngsters in a post-apocalyptic world where most of humanity has been eradicated by a virus conveyed by rain. If you enjoy Nordic-style suspense and gossip between friends, this series is made for you.
An efficient Nordic fiction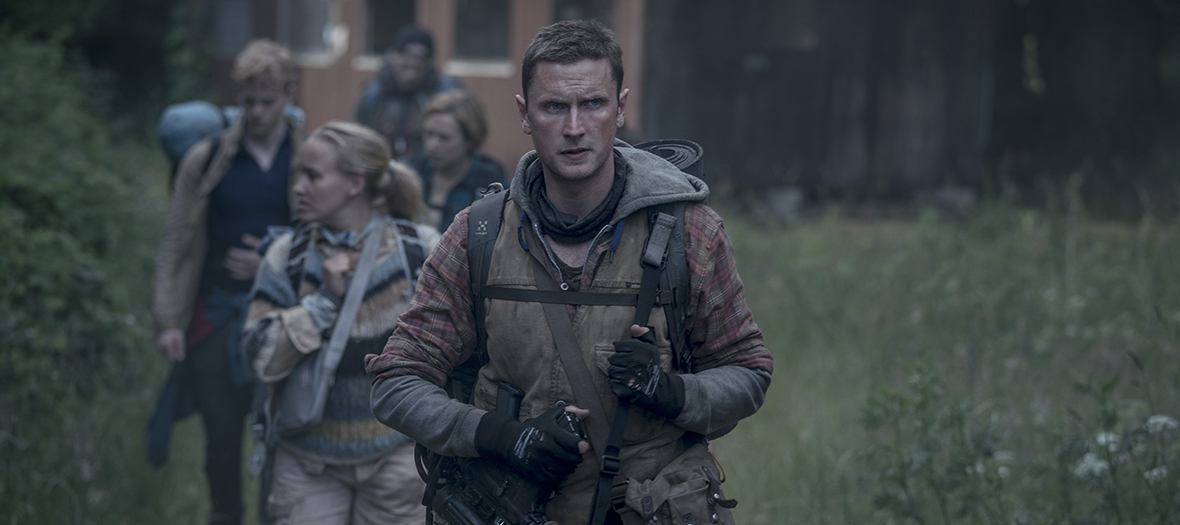 While murderous rain is pouring down on Denmark, Simone and Rasmus, brother and sister, take refuge in a bunker with their parents. Only the father, a scientist, seems to be aware of this disaster's origin. He asks Simone to take care of her little brother and goes off on a mysterious mission. After the first episode behind closed doors in the bunker, Simone and Rasmus decide to wander outside and discover that their civilisation has disappeared. They encounter a group of young survivors and follow them, looking for food and answers. Who is at the origin of this rain driven virus that is destroying humanity? In a language rather foreign to our ears (Danish), the characters evolve in a deserted Scandinavian landscape and a worrisome ambiance, illustrated by slick film direction with dark overtones and a very rhythmical sound track.
Post apocalyptic gossip
With an original scenario, the series by Jannik Tai Mosholt, Esben Toft Jacobsen and Christian Potalivo explore the issues of passing into the adult age on a post-apocalyptic background. Without parents nor governmental authority, the young adults are totally free and can rely only on themselves. While they are mostly doing their best to survive in this hostile world, love stories, sex, friendship, jealousy and existential crisis naturally occur within the group.
Verdict?
Go for it if you like dark series and teen gossip. It's a little difficult to feel attachment for the characters, slightly overdone, suspense is on deck, and the dystopic scenario is very efficient. Validated!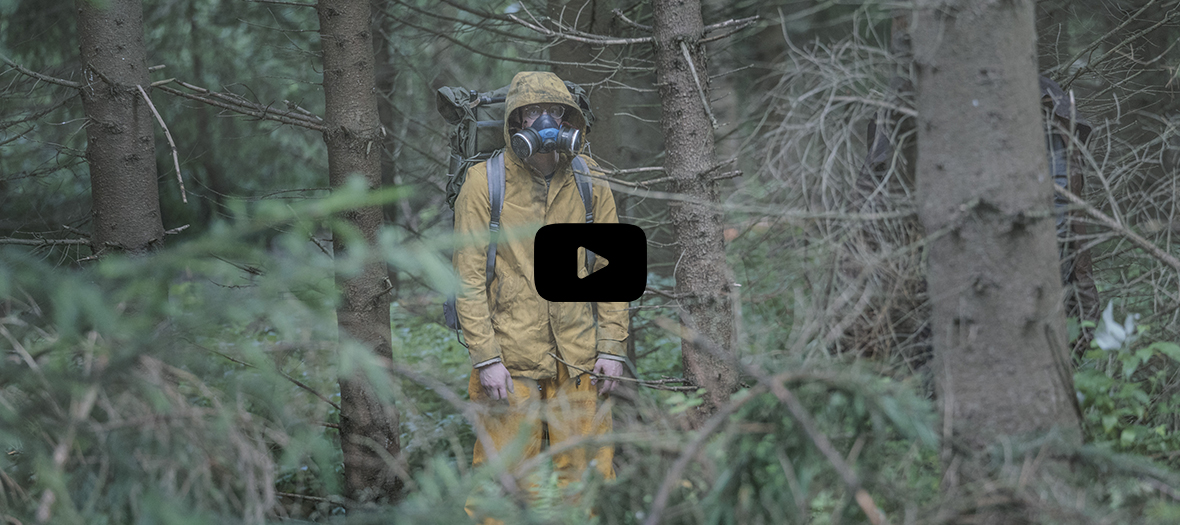 The Rain, starting the 4th of May on Netflix
Also discover, The Handmaid's tale: season 2 is finally coming out