Hurray! It's back! The Handmaid's Tale, the totally addictive series depicting a society where women have lost all their rights, multi-awarded at the Emmy Awards and the Golden Globes 2017, is back on our screens for an even
The pitch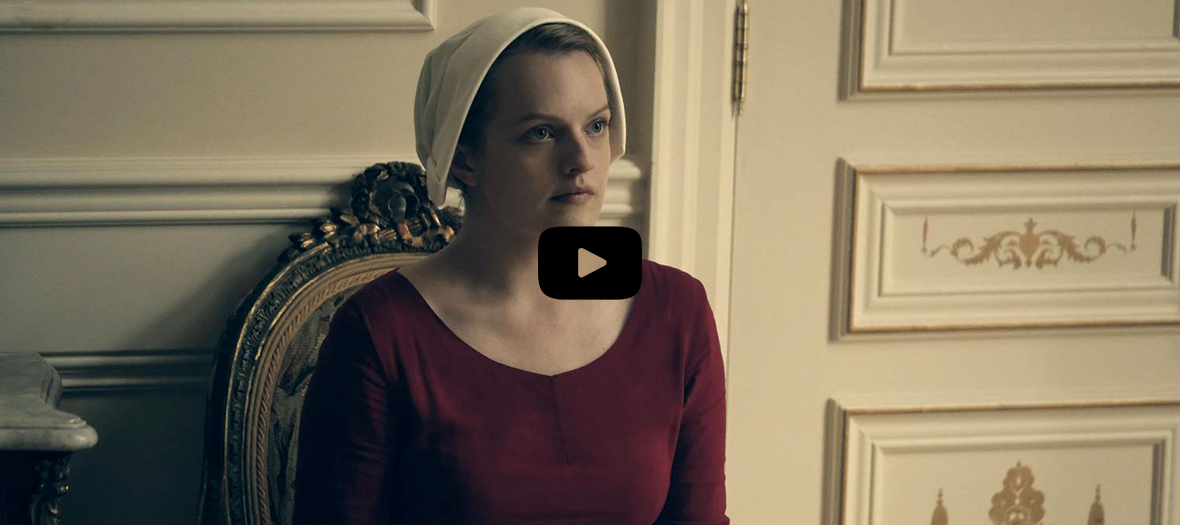 A short recap for those amongst you who still have not heard about this highly successful series (and who thus are living on another planet): adapted from the cult eponymous novel by Margaret Atwood, written in 1985. The Handmaid's Tale is located in the Republic of Gilead, a society of the future, in which women are deprived of their rights and entirely under the rule of men. The totalitarian government captures fertile women, who become members of the Servants cast, in order to reduce them to the level of sexual slaves. Offred is one of these. Previously June Osborne, the heroine incarnated by Elizabeth Moss, the young woman is ready to sustain all the sacrifices in order to recover her freedom and her former life. In short, a dystopic scenario that would make the least feminist amongst us break out in a sweat.
What's new ?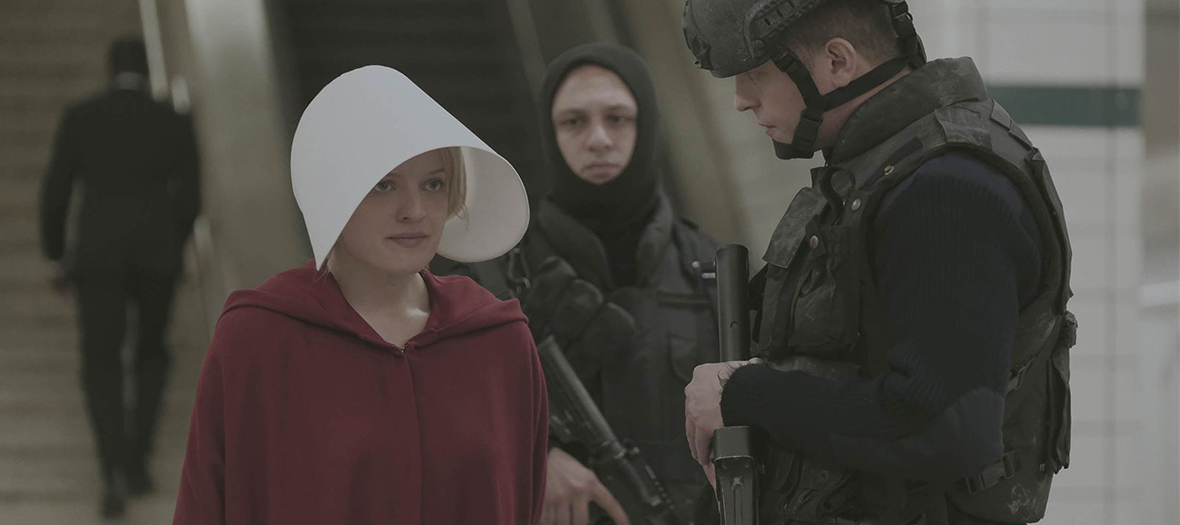 In this second season that begins where the novel of Margaret Atwood stops, we move forward with difficulty undergoing an unbearable suspense and good news: (almost) all our questions are answered : through the 13 episodes (season 1 only had 10), thanks to flashbacks, we finally learn the nature of the events that led to the emergence of diabolical regime and we know now where the disobedient Servants of this dictatorship are sent. As with the previous season, Margaret Atwood was actively involved in this new instalment, so there are no bad surprises.
We adore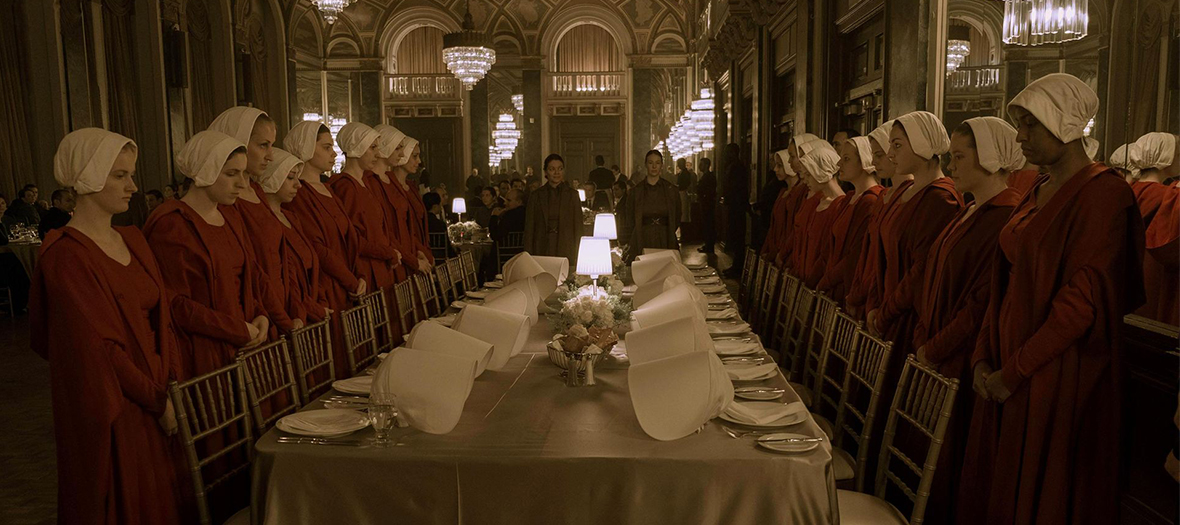 The particularly slick images of Bruce Miller: an aesthetic quality that won him an Emmy Award as best film directly is still on the agenda est. With terrific work on the colours, the costumes, the close-ups the flash-backs featuring multiple cinematographical influences, the series showcases amazing realism (hence terrifying) that leaves us speechless. The original sound track of this second season is just as efficient and bluffs us right from the shocking opening scene of the season with music by Kate Bush, This Woman's Work. When is season 3 ?
Season 2 of The Handmaid's Tale starting the 26th of April on OCS GO and OCS Max at 8:40pm
Also discover, Lost in Space: the new Netflix series