When Patrizio Miceli, a born epicurean, founder of the deluxe agency Al Dente launches into the pasta business, the result is quite naturally a devilishly good tomato sauce…
We asked for tips and advice from this charming Italian man.
Al Dente, A tomato sauce absolutely diabolical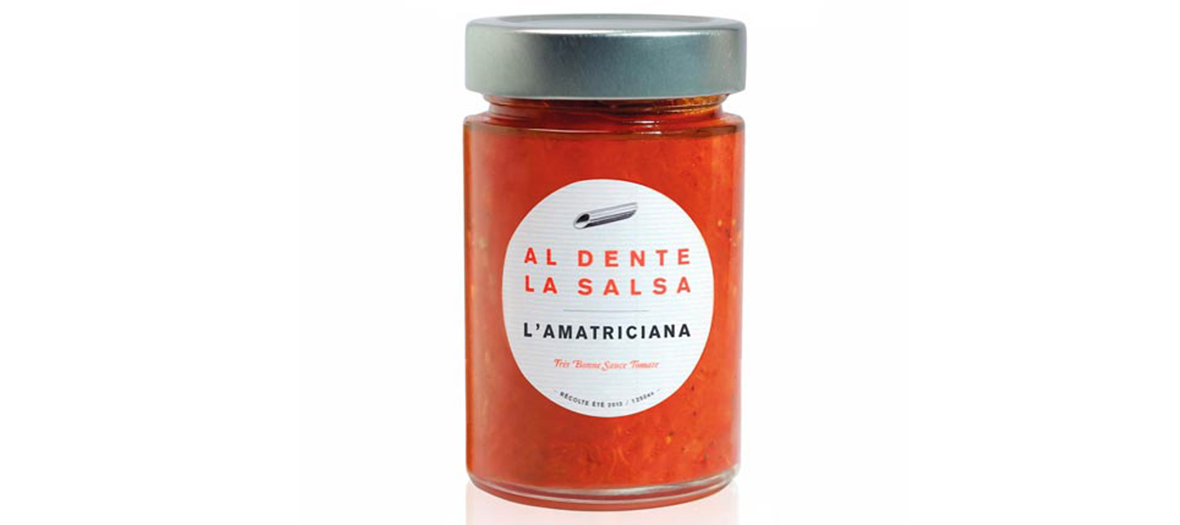 Picture credit : © Al Dente
Patrizio Miceli, our super tomato sauce dandy who already conquered us with his amazing checca sauce is back with a new sauce,the classic Amatriciana.
Why is it such a delight? Because it is made out of San Marzano tomatoes, high-quality tomatoes picked in their prime. You will find Miceli's products in fancy stores, such as Colette and the Grande Epicerie.
The must ? Ordering your tomato sauce online and you will be delivered the same day.
Never without my purse!
I carry around a blue bag by Céline that I adore. Everybody makes fun of me but I don't care. I find it nice, classy and masculine.
my darling cantina : le Martel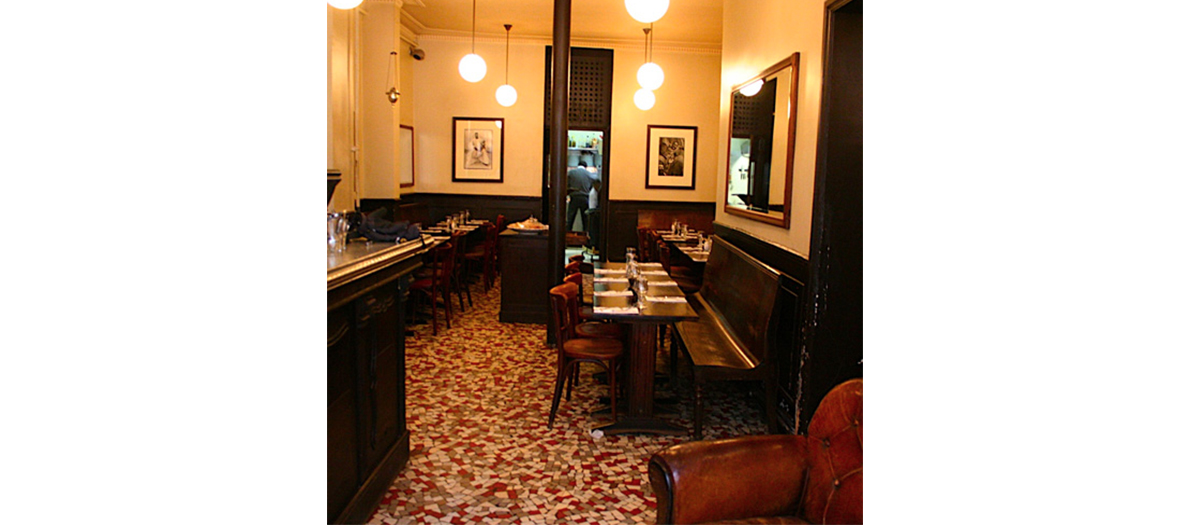 Picture credit : © Facebook le Martel
Wonderful establishment ! I used to live right above le Martel before and the owner became a friend. When I had friends over, he used to bring up the couscous to the house! An encounter between Algeria and Italy.
My favourite pizza place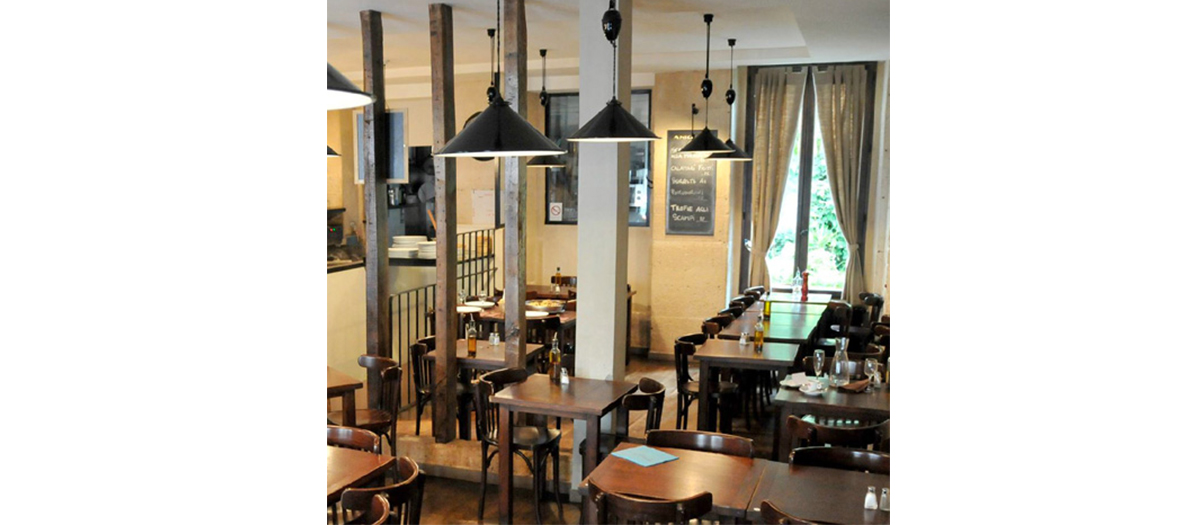 Picture credit : © Amici Miei
Definitely Amici Miei ! They are not always in a good mood, nor very welcoming, but I always come back anyway! The pizza is a true delight, I can't help it !
my italian gem in Paris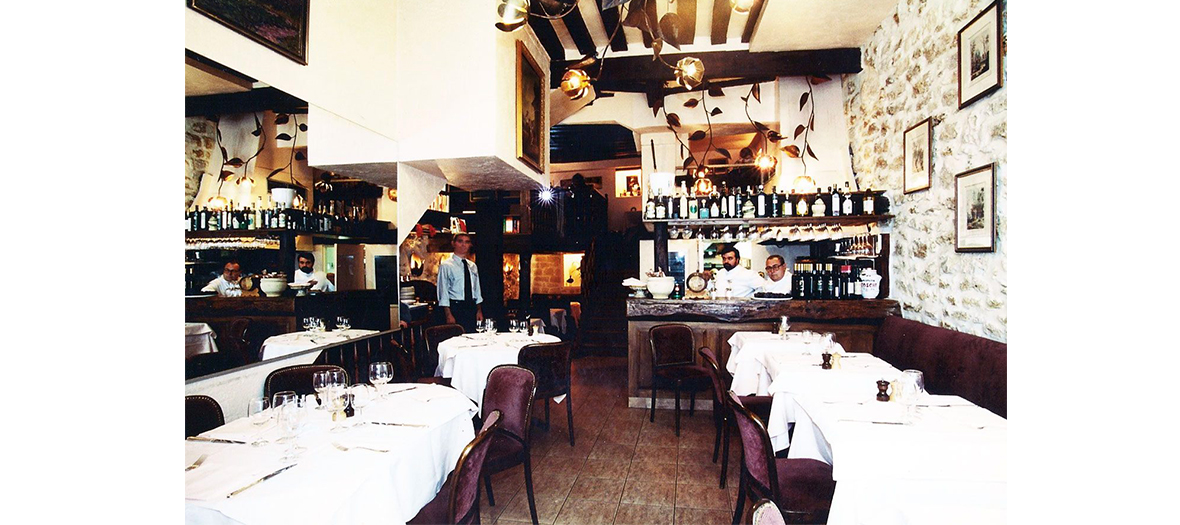 Picture credit : © Le Perron
An address run by really friendly Italians from Sardinia: it does not look like much, but it's really good !
Their spaghetti alle vongole (spaghetti with clams, cooked with garlic and white wine) are exquisite and their wine cellar is outstanding.
a true italian lair in the city
Le Cibus is a mini transalpine dining room where everything is really good.
One goes for the seasonal cuisine. It's nice not having to choose, they serve you daily dishes, what the chef has decided to whip up, depending on his mood, the season… Like in the real Italian estates. It's quite pleasant, especially since in France, this culture does not exist.
where to drink a good cocktail?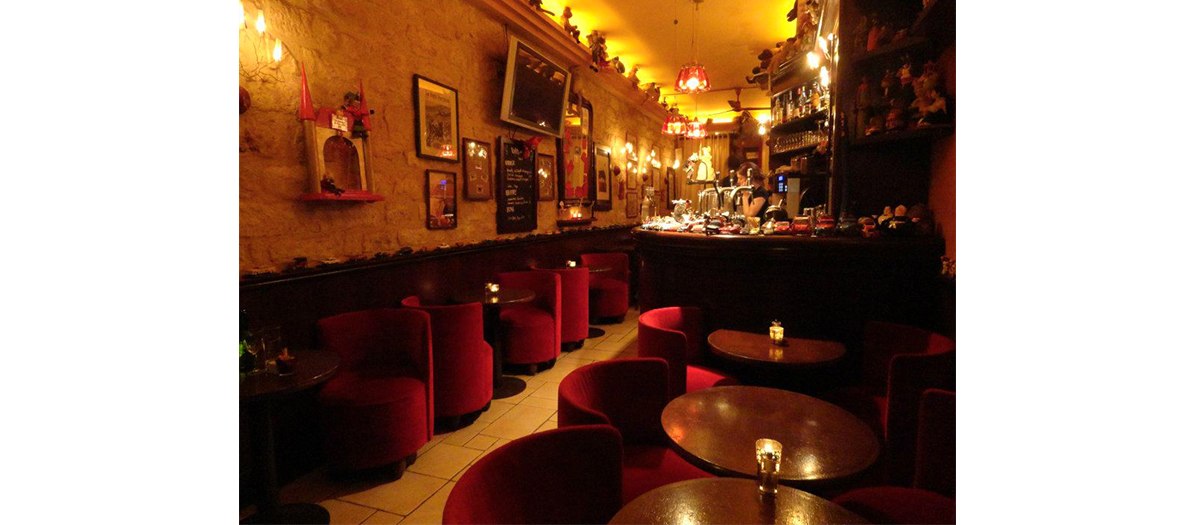 Picture credit : © Ferdi 1er
Since not many people serve a decent Spritz in Paris (except at the Parisien, that serves a perfectly ok one), my potion is the Guarapita at Ferdi : an explosive rum-based cocktail. The also mix the best Bloody Mary in the city.
I set myself at the bar, I get yelled at by the owner who says I'm in the middle of the passageway and I watch this mundane theater…