Does All that jazz that ring a bell? The most cult, glamour, impertinent and trendy musical comedy of Broadway lands at Mogador.
Chicago, it's the historical monument that all the eager tourists in New York and London are rushing to go see at least once in a lifetime. So go for a leggy look, mesh hosiery, pumps, a baby doll and lipstick: hot, hot, hot.
In the spotlight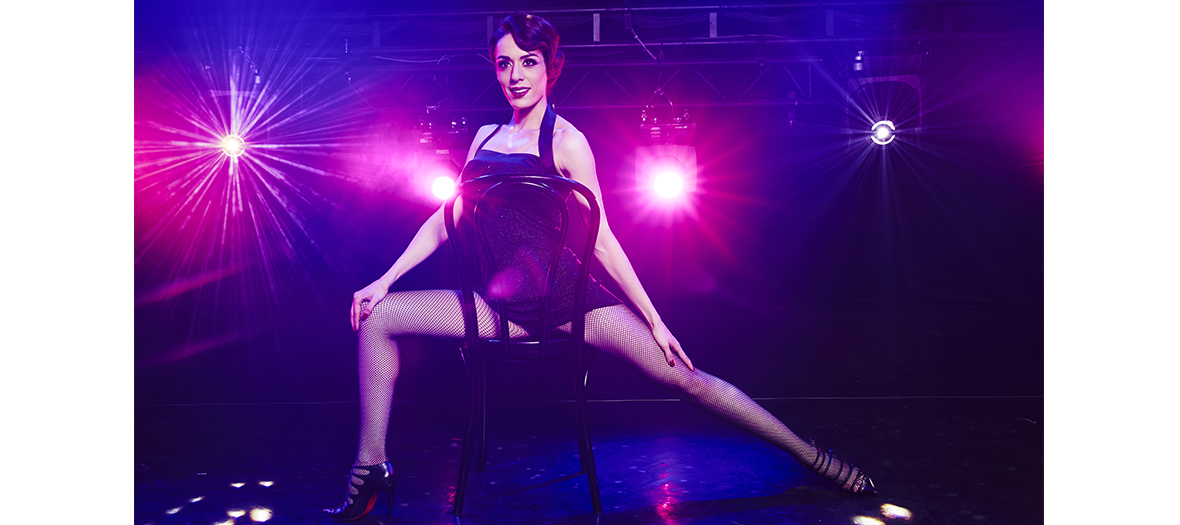 Three stars: Dutch Carien Keizer, ex lead dancer of the Lido and already used to playing Roxie Hart ; Jean-Luc Guizonne (ex Mufasa in The Lion King) will play the part of the seedy and seductive lawyer Billy Flynn; and, finally, ex Star Ac' and Cleopatra of Kamel Ouali, Sofia Essaidi in the role of the venomous Velma Kelly, jazz singer.
The pitch
Chicago during the Twenties, cabaret girl Roxie Hart kills her lover in cold blood. In jail, she meets her idol Velma Kelly, a jazz singer, herself a double murderer. A very unhealthy competition arises between the two, arbitered by their lawyer Billy Flynn. The wager ? Who will be the most popular. It's up to the press to decide!
We like: the priceless scene of Cell Block Tango or the six criminals recalling how they killed their guys who chewed gum noise or slept with their sister. Mythical.
Fun fact
The story was inspired by a sidebar news story that took place during the Roaring Twenties, where two women murderers were acquitted by the jury… exclusively masculine.
Tuesday to Saturday at 8:30pm, Saturday and Sunday at 4pm. Starting at €25. Reservations on www.chicagolemusical.com.
Also discover the best shows to go see in Paris.