The softness of the brownie combined with the crunchiness of the cookie … This is the double " all chocolate " kiff from the eponymous book by Juliette Lalbaltry published by Hachette.

Preparation: 20 minutes
Cooking: 20-30 minutes
For 6 persons


Preparation:

Preheat the oven to 180 ° C (th. 6). Start by making the brownie batter . Break the chocolate into a cul-de-poule, add the butter and melt everything in a double boiler. Break the eggs into a second bowl then add the powdered sugar . Whip the mixture until it whitens then fold in the chocolate . Then add the flour and coarsely crushed pecans .

Cover the bottom of your mold with baking paper and pour in the preparation. Book.

Now prepare the cookie dough . Cut the butter into cubes in a bowl and add the brown sugar . Mix well. Then add the egg , flour , baking powder and chocolate chips , then mix everything well. Spread cookie pieces over the entire brownie .
Bake for 25-30 minutes of cooking. Let it cool before cutting it into pieces.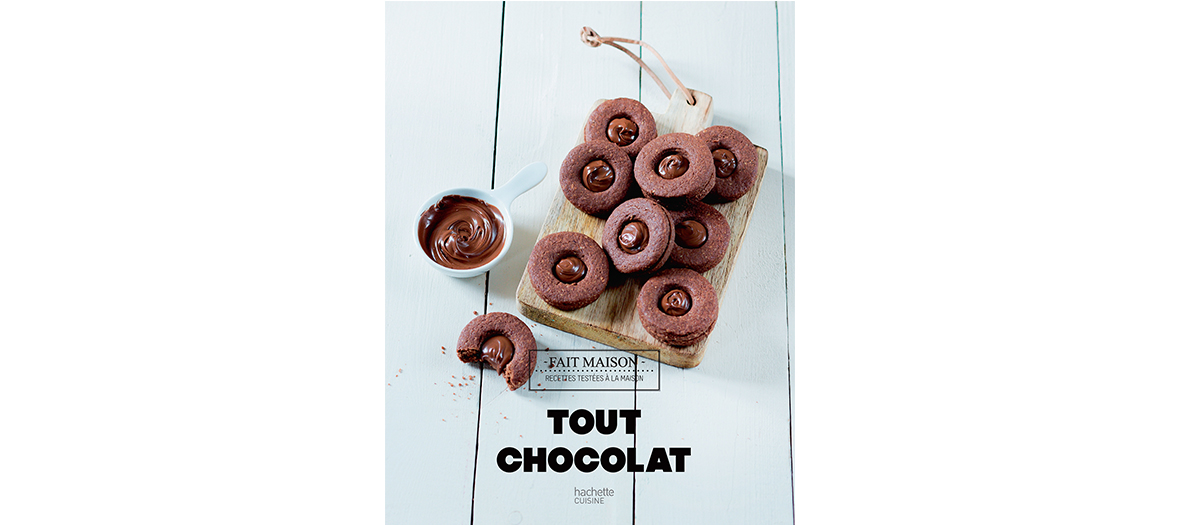 Extract from Tout chocolat by Juliette Lalbaltry, photographs by Emanuela Cino, styling by Juliette Lalbaltry at Hachette Cuisine, € 9.95.


Also discover the secret of fondant Michel et Augustin.