It's (finally) the return of sunny days and to celebrate, the poke bowls are back in force and for our greatest pleasure.

Preparation: 6 minutes
Marinade: 1 to 3 hours
For 2 people

PREPARATION:
Cut the salmon into cubes.
Peel and dice the mango and avocado separately .
Sprinkle the latter with a dash of lemon juice to prevent it from darkening.
Finely chop the red onion .
Prepare the marinade by mixing all the ingredients.
Add the diced salmon and marinate for at least 1 hour (3 hours maximum) in the refrigerator, covering the container with cling film.
Transfer the cooked rice to a bowl. Place the diced marinated salmon on top.
Arrange the diced mango and avocado harmoniously .
Drizzle with the marinade and sprinkle with sesame seeds and a few basil leaves .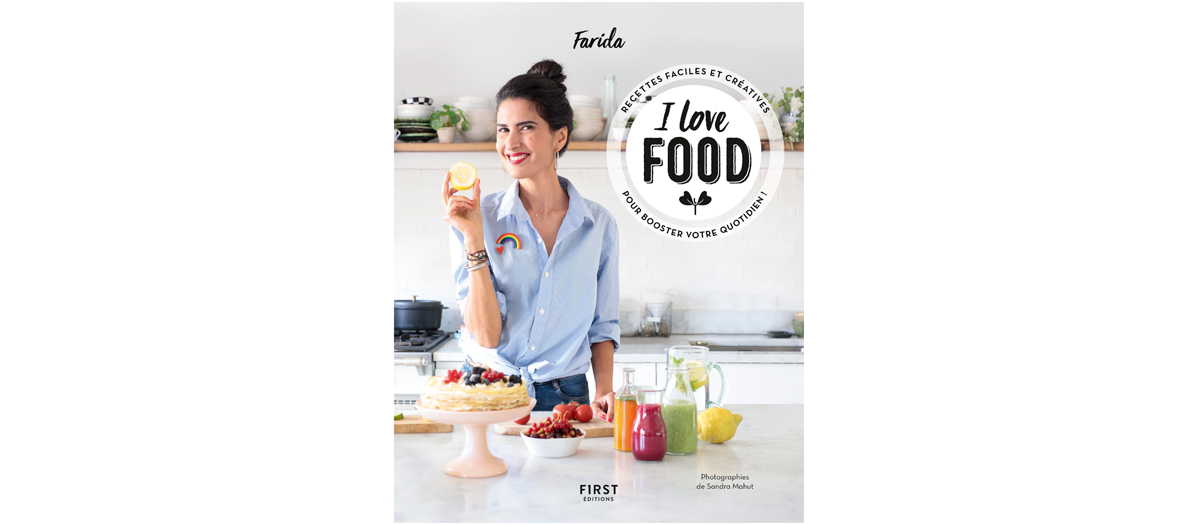 I love FOOD de Farida aux Editions First, 19,95 €
Also discover: the rillettes which are a pleasure for an aperitif .