© Guillaume Czerw
"Summer white truffle is just strong enough to have character, but not enough to dominate the strawberry as would the black truffle. Well the good news is that strawberries and Summer truffles are in season at the same time. On the photo, the carpaccio is presented in a rectangle because the plate is rectangular, but nothing prevents you from using a round plate (and to make a round carpaccio)", explains Christophe Adam, the star pastry chef, creator of l'Éclair de Génie, at the origin of the book, Fraise published by Éditions de La Martinière.
For 4 persons
Wash and remove the stems of the strawberries, delicately wipe them dry with absorbing paper.
Cut into slices of 2 to 3 mm width with a sharp knife (I don't recommend the mandoline because, strawberry after strawberry, it increases the risks of cutting the ends of your fingers).
Place them on plates, slightly overlapping them, as you can see on the photo.
Cut the white truffle in thin slices (this time, you can use the mandoline, but be careful !) ands spread them on the carpaccio.
Decorate with the flower petals.
Add a dash of smoked olive oil. Serve immediately.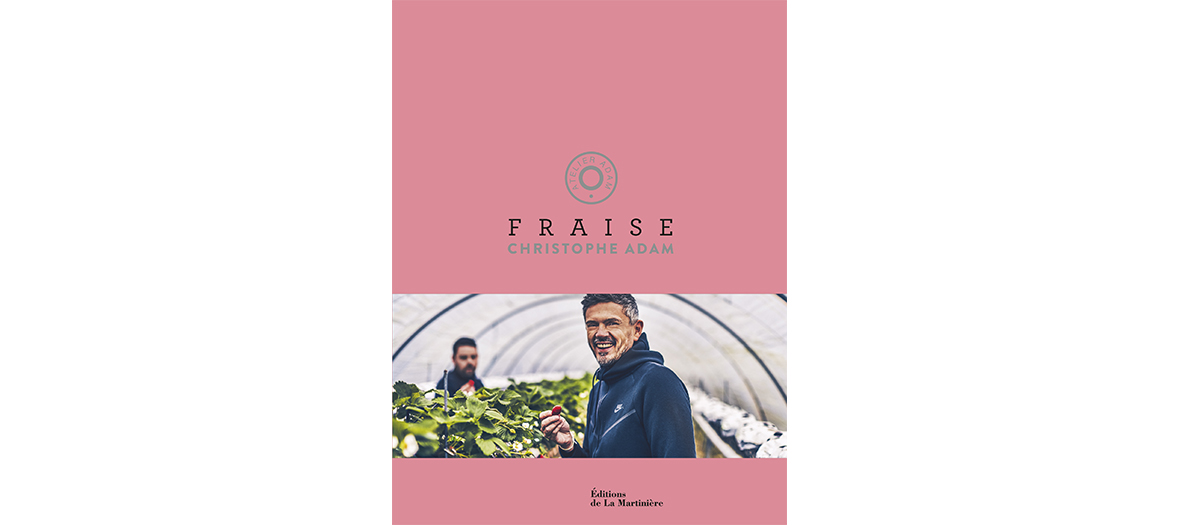 Fraise, by Christophe Adam at the Editions de La Martinière, 12,90 €.
Also discover the strawberry tiramisu of Julie Andrieu and the perfect salad with red fruits.