1. Start by cooking your pasta.
2. Then pan fry during 5 min on an average flame :
- the minced garlic
- the carrots in ribbons
the courgettes in ribbons
- the olive oil
- a pinch of salt
- a pinch of pepper
3. Then add to the pan :
- the cooked pasta, well drained
- the fresh thyme leaves
- the butter
Mix for 1 min on a high flame and serve warm
Very colourful and easy-to-make kid-friendly vegetarian recipes from the cookbook: ""Le livre de cuisine qui fait aimer les fruits et les légumes aux enfants" by Erin Gleeson.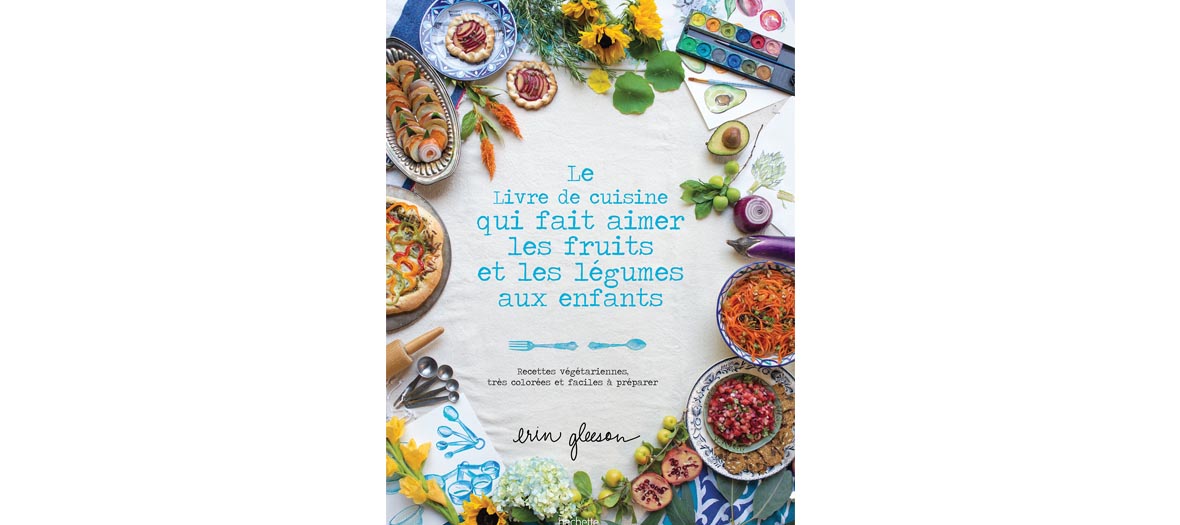 Also discover the vegetable spaghetti recipe and the salad recipe with kale and pasta.