The fried Greek calamari of Dina Nikolaou are ultra easy to make, for a bluffing effect.
1 Crush the tentacles of the calamari with a mortar. Chop the onions. Fry the pine nuts in a no stick pan.
2 In a big pot, serve 5 cl of oil and on a low flame, fry the onions for about 10 min. Add the boulgur, half the wine and about 10 cl of water then allow to simmer, on average flame, until the grain has absorbed all the juice. At the end of the cooking, add the dried raisin.
3 Chop the herbs. In a pan, away from the fire, add the crushed tentacles, the herbs, the nuts, salt and pepper. Allow to cool down.
4 Stuff ¾ of the calamari (boulgur tends to bloat). Close the openings of the calamari with toothpicks.
5 Place them in a large not very deep pan, incorporate the rest of the oil, the rest of the wine and enough to cover. Salt (not too much) and pepper.
Cover the pan and allow to simmer during about 40 to 45 min.
6 Serve warm or at room temperature with the sauce.
Tip: you can replace the bulgur with Carolina rice.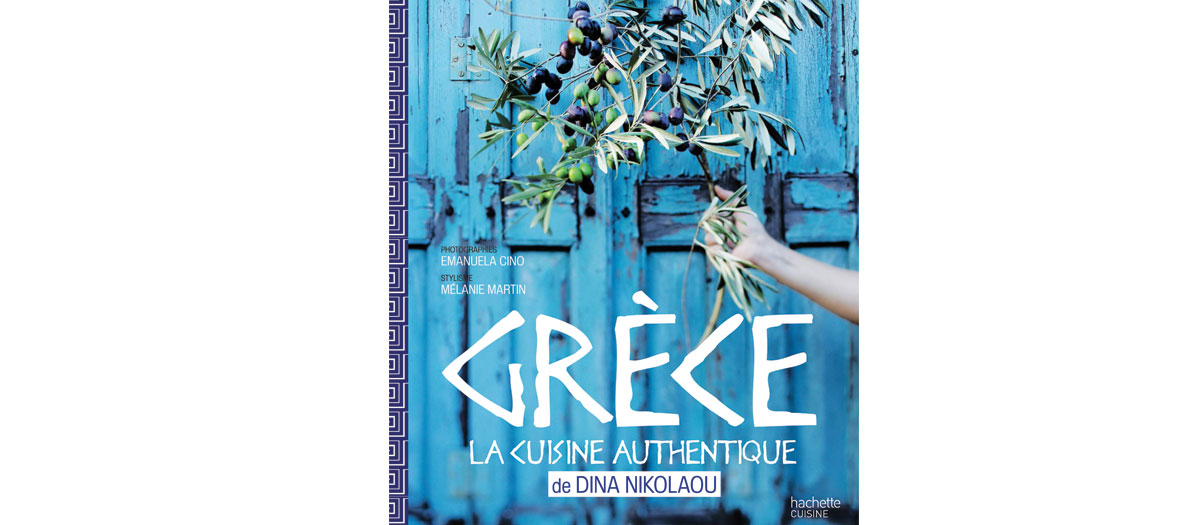 «  Recipe taken from Grèce, la recette authentique by Dina Nikolaou, published by Hachette Cuisine. Photographis : Emanuela Cino. Styling: Mélanie Martin. »
Also discover the calamari salad and the recipe for stuffed veggies.