Back-to-school joy: theaters turn on the spotlights. Some highly anticipated new shows will quickly be taken by storm, now is the time to book!

Berenice at La Scala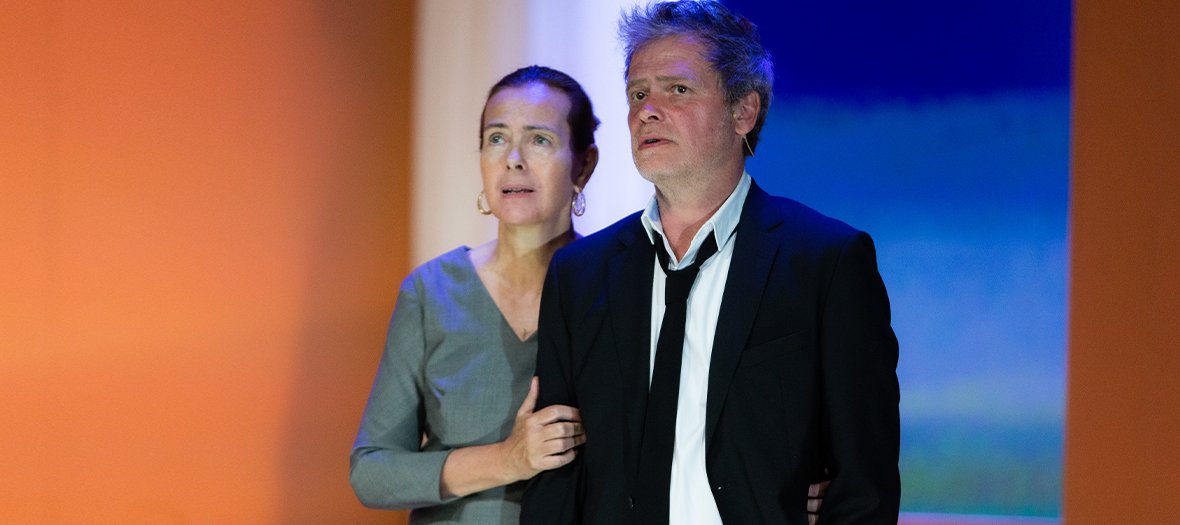 Muriel Mayette-Holtz , directing, and Carole Bouquet , in the title role, are not at their first attempt with the centerpiece of Racine , all in alexandrines and heartbreaking passions. Each has already rubbed shoulders with it: the first while directing the Comédie-Française in 2011. The second alongside Gérard Depardieu , then under the direction of Lambert Wilson .
A thwarted love story, Bérénice puts back-to-back, as so often in tragedies, passion and duty. Titus and Bérénice have loved each other for a long time, but when he accedes to the throne, he renounces an impossible marriage: Rome cannot accept a union with the queen of Palestine. For his part, Antiochus, friend of Titus, lifts the veil on his love for Bérénice… This contemporary adaptation, which focuses on the love triangle, helps to better highlight the victory of reason over love. Will the imperial Carole Bouquet be able to cope with frustration and renunciation?
When ? From October 15 to 12, Tuesday to Saturday at 9 p.m., Sunday at 5:30 p.m.
Where ? La Scala , 13 boulevard de Strasbourg, 10th. Info and reservations .
Starmania at the Seine Musicale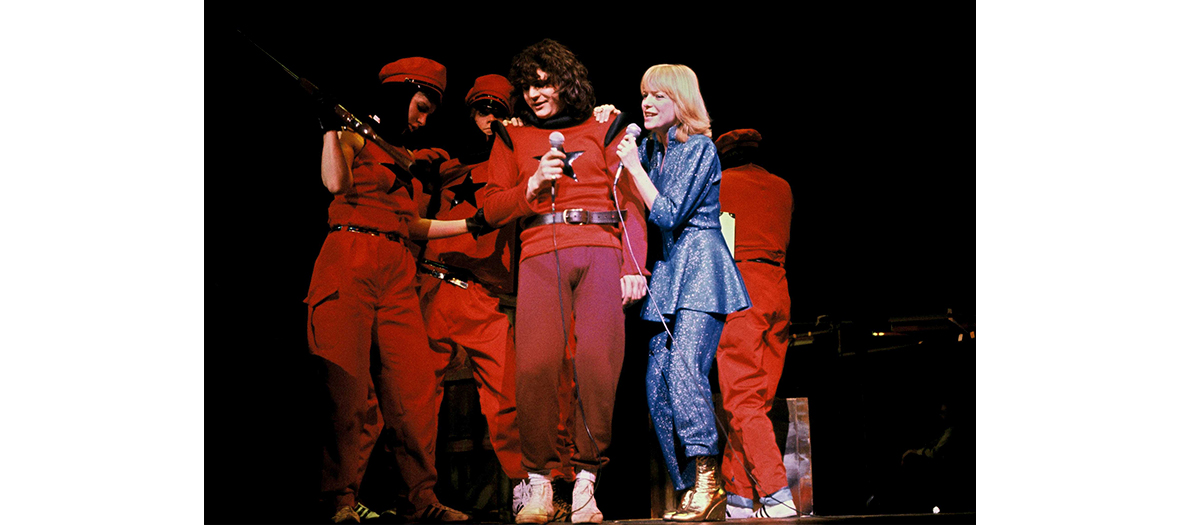 This is the event of this fall! Starmania , a cult show by Luc Plamondon and Michel Berger , returns in a new adaptation entrusted to the staging prodigy Thomas Jolly and star choreographer Sidi Larbi Cherkaoui . The shocking duo revives the neon lights of Monopolis and the eight heroes who seek the sun in this dehumanized futuristic city.
We are already stamping our feet at the idea of re-hearing the hits that have passed through several generations: Businessman's Blues, the World is Stone, When we arrive in town, SOS from an earthling in distress ... Little information has leaked on the version 2022 of the most famous of rock operas, it will therefore still be necessary to wait to discover the cast.
When ? From November 8 to January 29, Tuesday to Friday at 8 p.m., Saturday at 3 p.m. and 8 p.m., Sunday at 3 p.m.
Where ? La Seine Musicale , Ile Seguin, Boulogne-Billancourt. Info and reservations .
The Uncertainty Principle at the Montparnasse Theater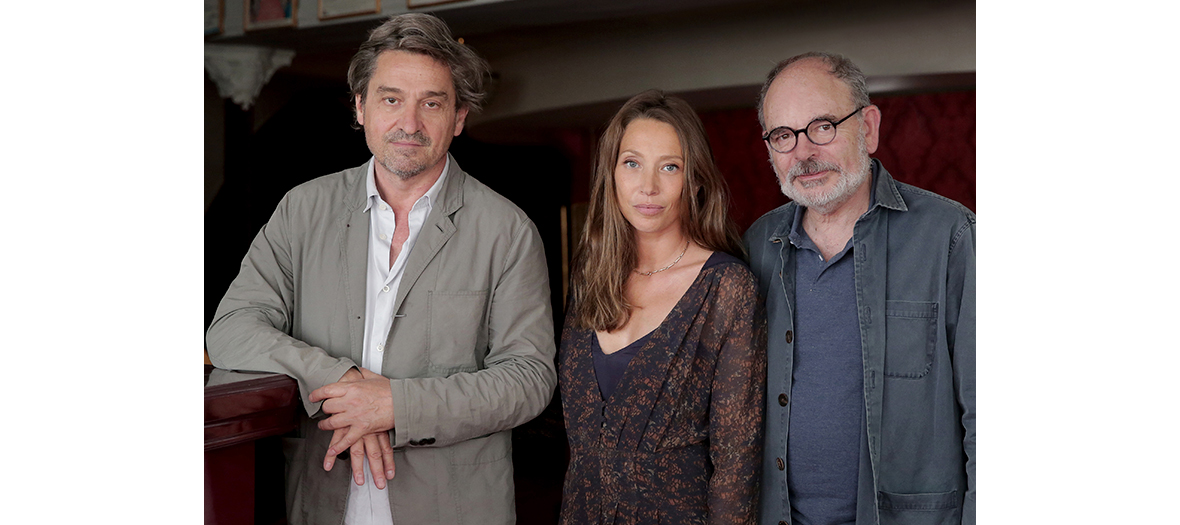 They met 20 years ago on the set of Impatient Bodies by Xavier Giannoli . Since then, Laura Smet and Louis Do de Lencquesaing have remained friends. For her very first time at the top of the bill, Laura Smet is entitled to a partner of choice: Jean-Pierre Darroussin , Molière for best actor in 2018 in Art by Yasmina Reza.
In The Uncertainty Principle , a little-known play by English playwright Simon Stephens , Laura Smet plays Georgie, a sassy 40-year-old American. On the forecourt of a station, she meets Alex, a discreet Englishman over 70 years old. This chance meeting will change their lives. Quantum physics, chance and indeterminacy will seal the fate of this improbable duo. We look forward…
When ? From September 22 from Wednesday to Friday at 8 p.m., Saturday at 5 p.m. and 8 p.m., Sunday at 3:30 p.m.
Where ? Montparnasse Theater , 31 rue de la Gaîté, 14th. Info and reservations .
The Children at the Atelier Theater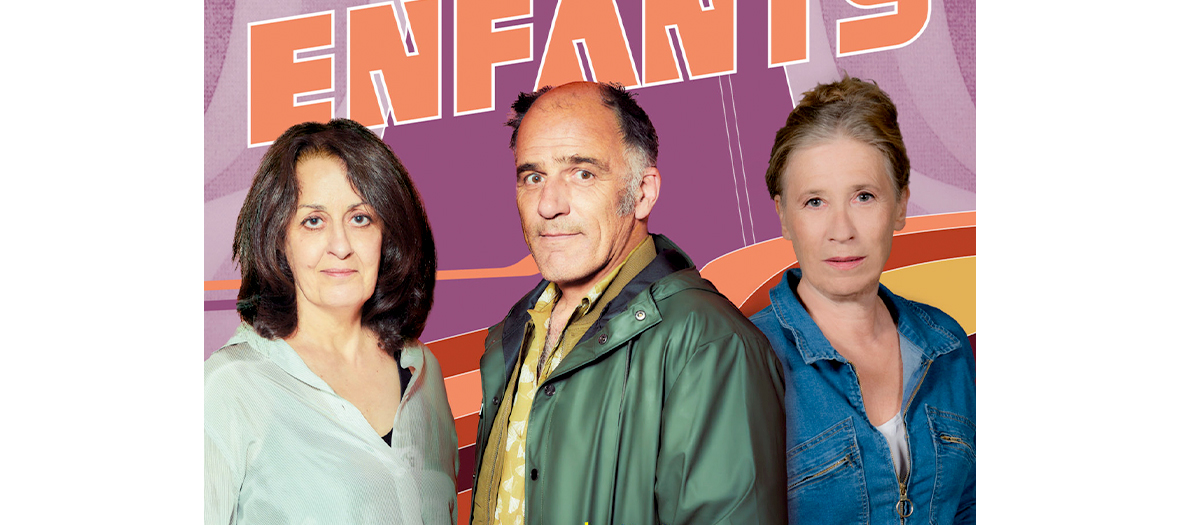 If you loved him in the role of doctor Dayan in the series En Thérapie , he will inevitably seduce you in the French adaptation of Les Enfants , an English play by Lucy Kirkwood . Somewhere by the sea, near a nuclear power plant which has just been hit by a tsunami, Frédéric Pierrot is Robin, a retired atomic energy engineer, lives with his wife Hazel ( Cécile Brune ), also an engineer. One evening, Rose ( Dominique Valadié ), a former colleague and mistress, arrives at their home to make them an astonishing proposal.
This social and political play with grating humour, a pure tradition of English comedy, questions the responsibility of the generation of the 1970s, followers of the atom and sexual liberalisation, for the future of their children.
When ? From September 20, Thursday to Saturday at 9 p.m., Sunday at 3 p.m.
Where ? Théâtre de l'Atelier , 1 place Charles-Dullin, 18th. Info and reservations .
EVERYBODY KNEW AT THE THEATER OF THE WORK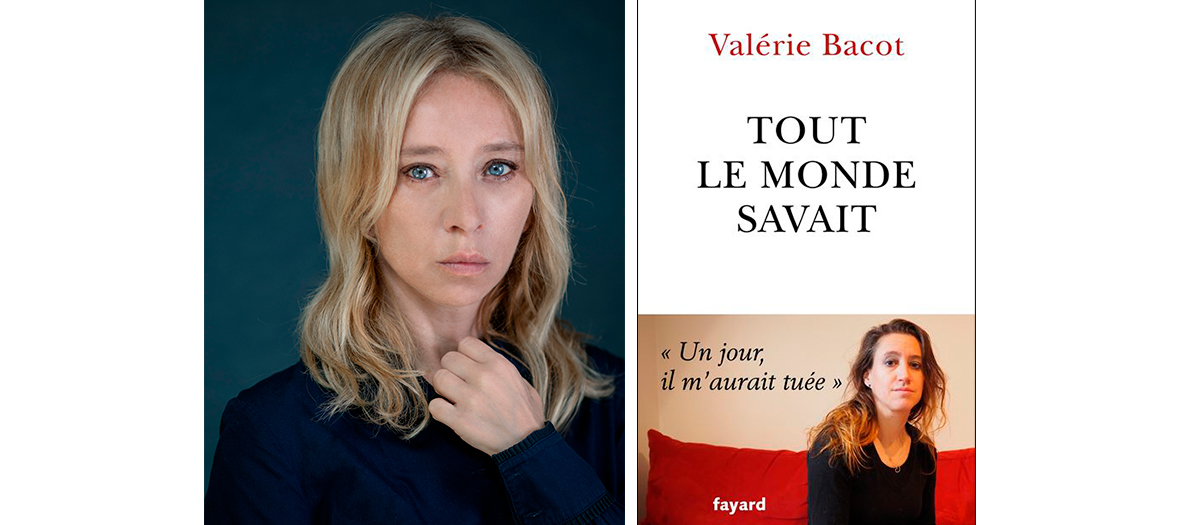 March 2016. After decades of physical and psychological violence, Valérie Bacot , 36, kills her executioner and hides the body with the help of her children. His ordeal lasted 24 years. Raped from the age of twelve by her stepfather Daniel Polette , under the gaze of her monstrous mother, she became pregnant at the age of 17. He becomes her husband, the father of her four children and her pimp. On June 25, 2021, if she is sentenced to 4 years in prison, three of which are suspended, she leaves the court free having already served a year in pre-trial detention.
Who better than Sylvie Testud , a free woman and actress, to embody this woman under the influence and in despair? When Anne Bouvier , director, offered her the role, she initially admitted having hesitated for fear of sinking into voyeurism and pathos. After a few adjustments, she also plays the lawyer (perfect for putting some distance). Definitely a single-in-scene that promises to be as captivating as it is chilling.
When ? From October 4 to December 30, from Tue. to Sat. at 9 p.m.
Where ? Theater of the Work , 55 rue de Clichy, 9th. Info and reservations .
King Lear at the Comédie-Française
This is one of the most anticipated shows of this theatrical season and everything is already sold out until the end of November. A word of advice, if you want to attend one of the performances of this King Lear , which is entering the Comédie-Française repertoire, don't delay! the height of cool: it is Denis Podalydès who will play the title role.
The German director Thomas Ostermeier , who knows the venerable institution well for having staged there, among others, The Night of the Kings or The Damned , has long dreamed of facing this apocalyptic play on madness, old age and filial love. by William Shakespeare . Denis Podalydès slips under the crown of this angry king who sees the patriarchy melting at the same time as Europe is tearing itself apart. An eminently political play, King Lear depicts a declining monarch who decides to divide his kingdom between his three daughters...
When ? From September 23 to February 26 at 8:30 p.m. and 2 p.m. according to the calendar of performance days.
Where ? Richelieu Room, Place Colette, 1st. Info and reservations .
Also discover The new series to watch in september and everything you must do in Paris in September