What if this (re) confinement was an opportunity to take a new turn? Whether you want to change jobs or simply broaden your horizons, it's up to you to drive the change. To help you, here is a selection of courses and training to take without leaving your sofa. Most can be financed with your training rights ( CPF ), it would be a shame to do without.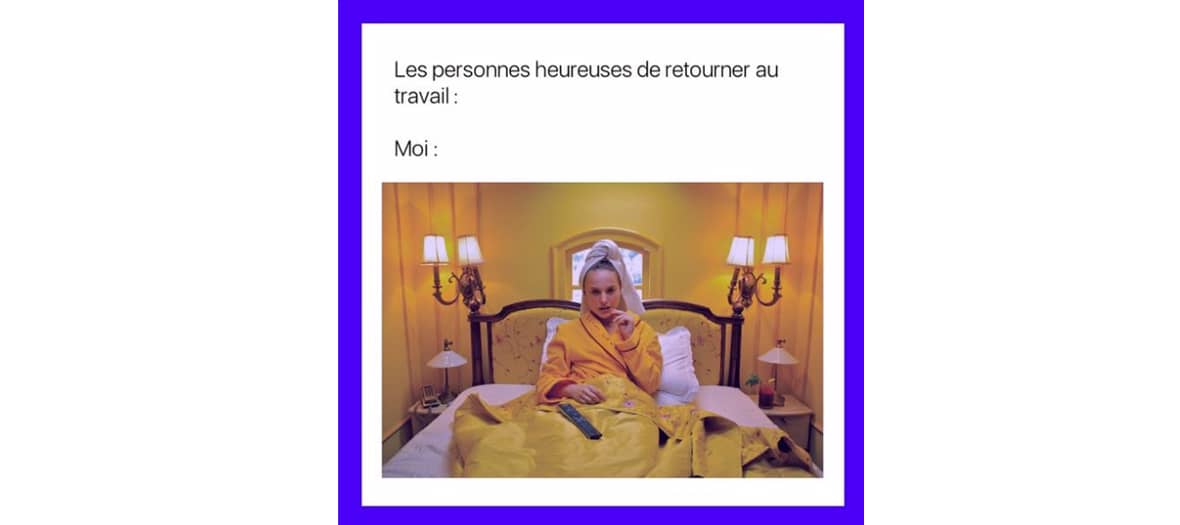 In our fast-paced lives, we rarely take the time to ask the right questions. Are you aligned with your job? Is it in line with your personality and your aspirations? Switch Collective is reinventing the skills assessment through an extremely comprehensive program, accessible remotely, which relies on the strength of the collective within each promotion.
How much does it cost ? 850 € for the light formula and 1,899 € for the certified formula, eligible for third-party funding ( CPF , Pôle Emploi , entreprise , OPCA ).
More info on www.switchcollective.com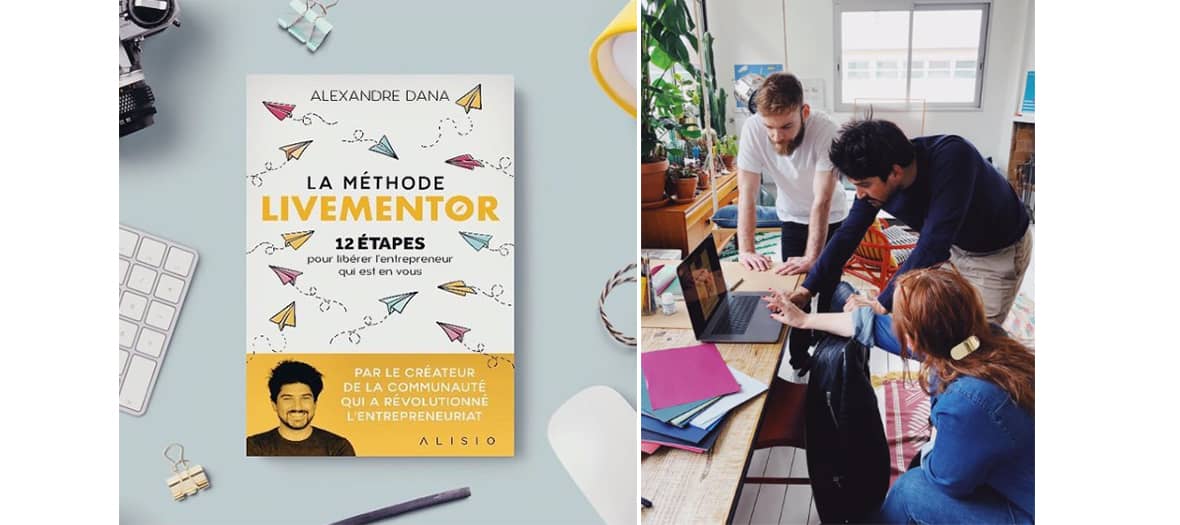 Entrepreneurship tickles you? Host a Farewell Zoom with your colleagues and boss before joining the LiveMentor community. This certified training organization is aimed at entrepreneurs in the broad sense: business creators , freelancers , craftsmen , project leaders ...
The 12 thematic training courses offered ( digital marketing , e-commerce , creating a website on Wordpress , Instagram, etc.) take place over 3 months in the form of online courses with a referent mentor to ensure personalized support and access to a network of 7 000 entrepreneurs. And now, who is the boss?
How much does it cost ? € 1,500 which can be funded via Pôle Emploi , your company's training plan, OPCOs and CPF .
More info on www.livementor.com
I bake everything to make cakes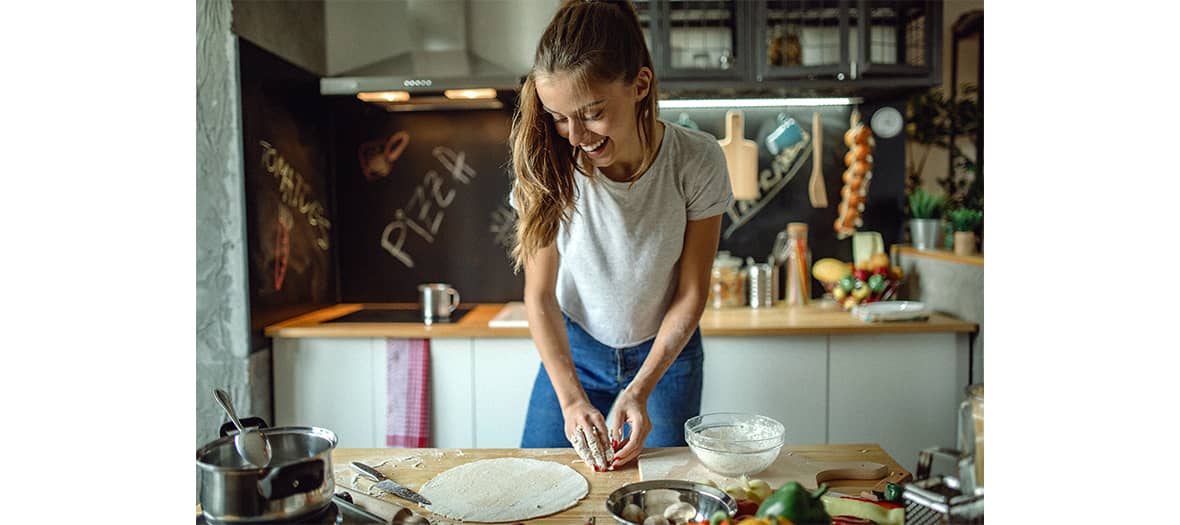 Do you dream of baking like a chef? The European Training Center provides a concrete distance program to prepare you to take your pastry certificate . The icing on the cake, pastry chef Nina Métayer , elected pastry chef of the year 2016 and 2017, will be your godmother.
In addition to the illustrated courses in paper format, there is an e-learning space and 70 educational videos accessible as you see fit. You just have to get your hands dirty!
How much does it cost ? € 2,475, which can be financed via Pôle Emploi , your company's training plan, the OPCOs and the CPF .
More info on www.centre-europeen-formation.fr
I want to become a graphic designer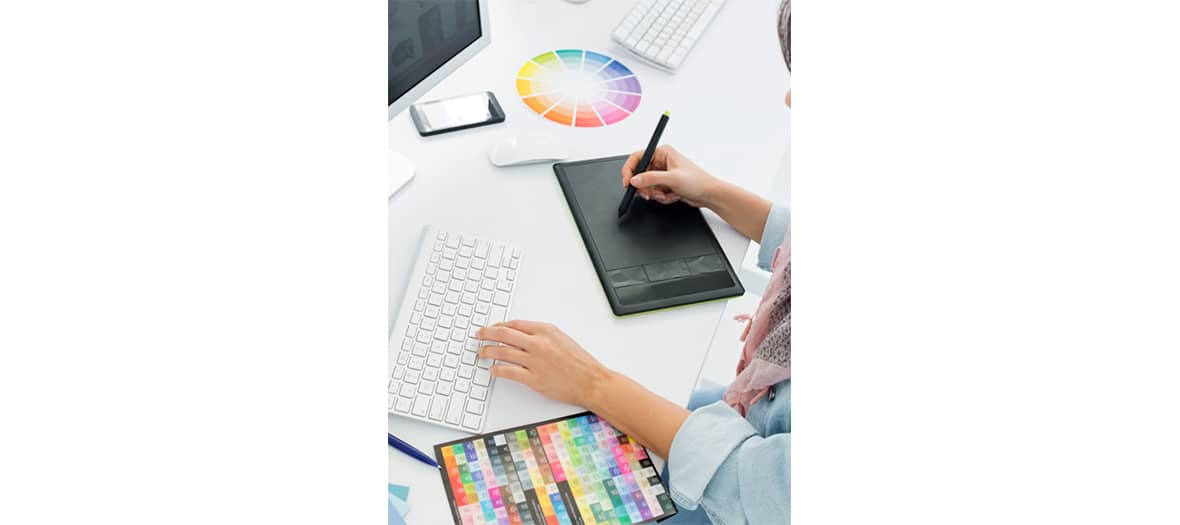 Do you have a sense of the image, do you admire the pretty typography and the beautiful logos? The distance learning School of Applied Arts ( EDAA ) graphic designer is for you. The only prerequisite is to be motivated.
Teaching includes online courses, practical exercises and homework, not to mention the possibility of interacting with the teaching team and other students, just to feel supported.
How much does it cost ? Count around 2,000 €.
More info on www.edaa.fr
I am converting into interior design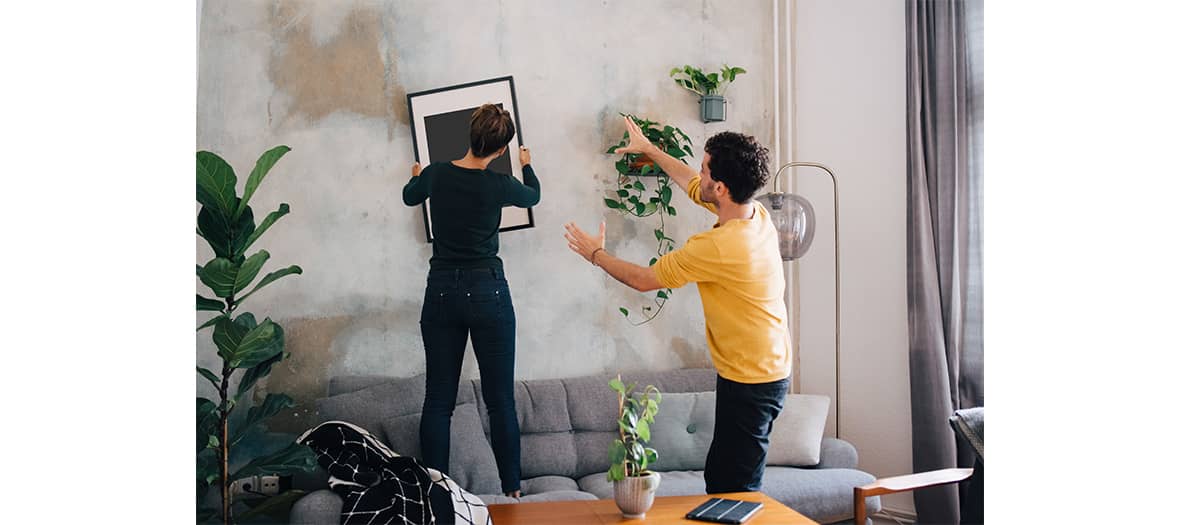 Objective: to become the future Sarah Lavoine in 4 weeks flat. Space planning, knowledge of materials, choice of colors, definition of a style ... at the end of the training provided by the French School , the job of interior designer will have no secrets for you.
The advantage is that you can take the courses at your own pace, including evenings and weekends if you feel like it, and your certification will be registered in the professional certification directories.
How much does it cost ? € 1,379, which can be financed via Pôle Emploi , your company's training plan, the OPCOs and the CPF .
More info on www.lecolefrancaise.fr
I am getting into astrology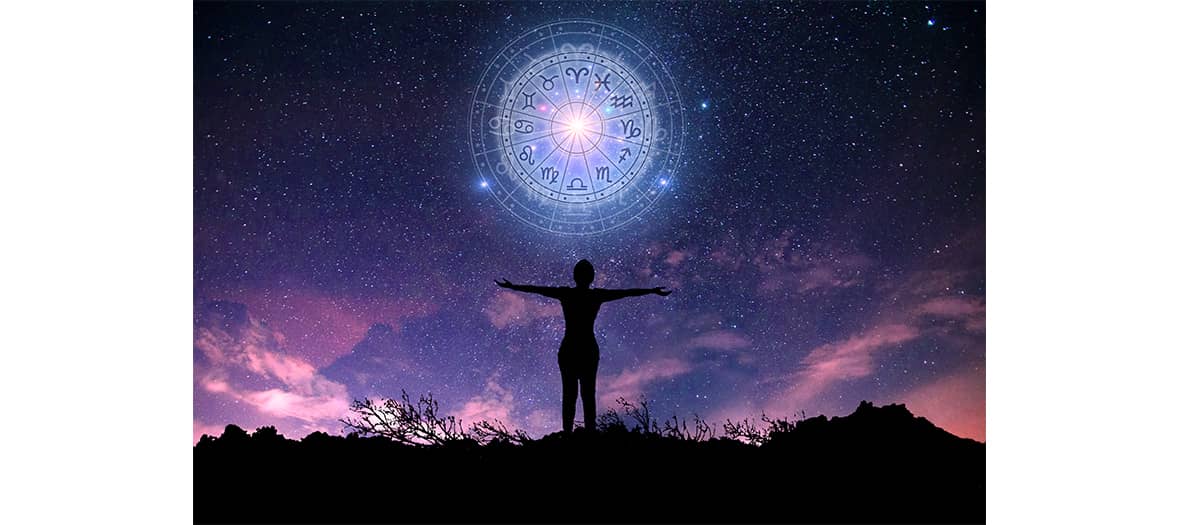 Not to be confused with clairvoyance . Astrology does not require any special gift and does not predict the future. Mireille Morgan-Smith teaches modern so-called humanist astrology, which has for primary vocation to learn to know oneself better and to give meaning to events. And it pays!
Its lessons, individual or in small groups, are given every two weeks via Zoom , supplemented by written material and a bibliography. At the end of the first year, you will be able to read your birth chart and that of your loved ones. The course can be continued, and if the planets align, you will be an astrologer in 4 years.
How much does it cost ? € 1,080 per year.
More info on www.theraneo.com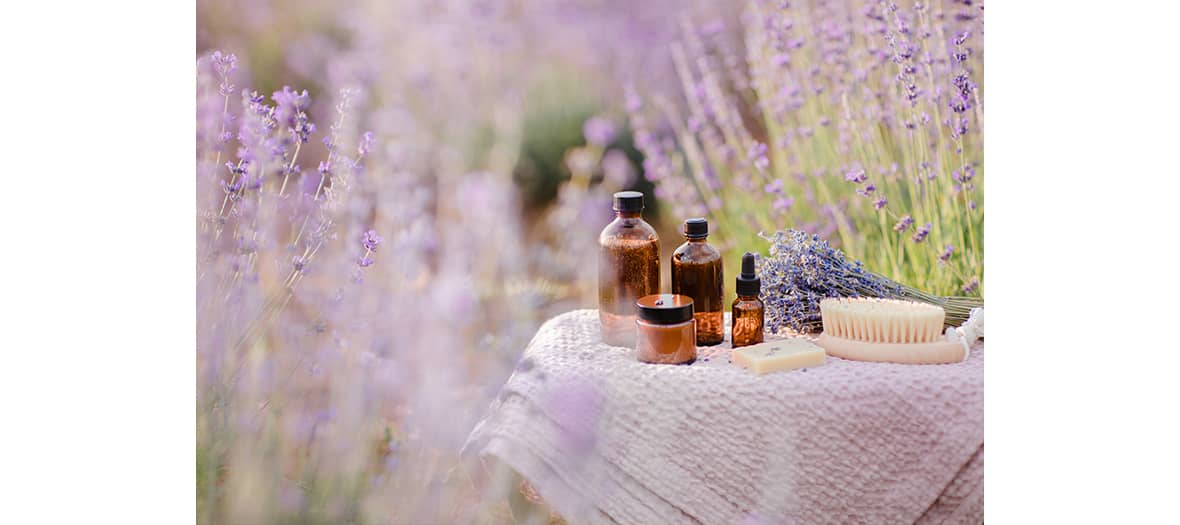 This booming alternative medicine is based on natural techniques. Naturopathy aims to preserve and optimize the overall health of the individual (physical, mental, energetic and spiritual).
Want to explore the discipline? Depending on your ambitions, Koreva , specialist in remote wellness training , offers a level of discovery and complete training to become a practitioner in 12 to 24 months.
How much does it cost ? € 1,855, which can be financed as part of continuing vocational training or the CPF.
More info on www.koreva-formation.com
Also find the book that makes you smarter and the 7 books to read urgently .