Watch out for dragons around the  Porte de Versailles.  Until the 2nd of September, the exhibition Game of Thrones - The Touring Exhibition is settling down its animal hides in Paris. Which will deffo make us wait patiently until the ultimate season planned for 2019.
Immersive environments, interactive experiences, multimedia contents, welcome in the deliciously dangerous universe of Westeros and Essos. Special kudos for the reconstitution of Castle Black, headquarters of the Garde de Nuit with the TRAITOR slab of Jon Snow, and the frozen territories beyond the Wall. We are warning you, when you come out there is a big risk you will (re )bingewatch the 7 seasons in one fell swoop.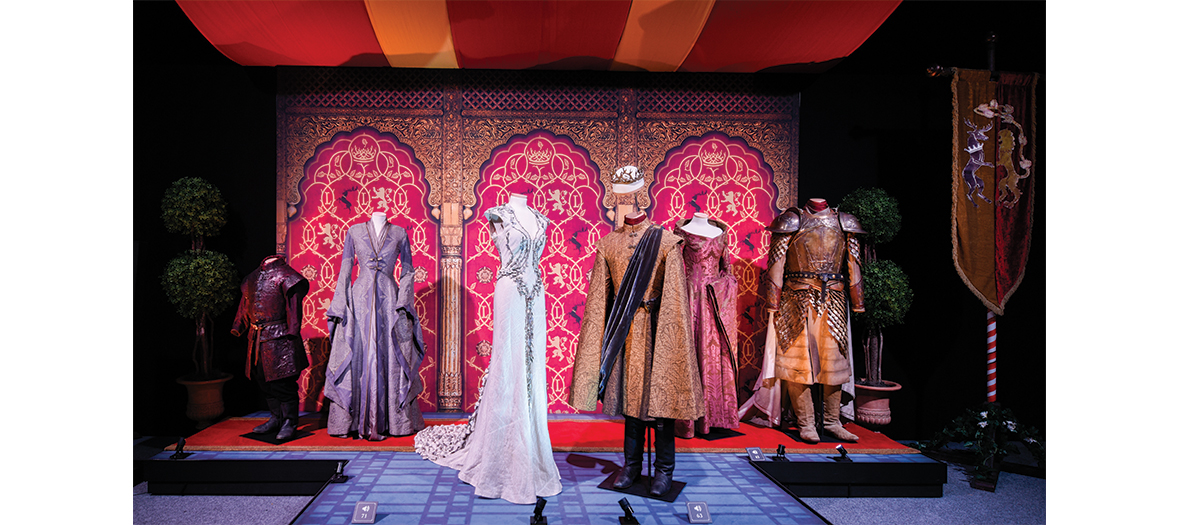 And amongst all the cult fetishes, you will also find a XXXL dragon skull, the wedding dress of Margaery Tyrell, the dragon eggs of Daenerys, the arms of  Khal Drogo (passion Jason Momoa), daggers in Verredragon, costumes worn by The Hound on the Royale Road while escorting Arya, whose faithful sword Needle is also part of the story. But the star of the spectacle, is obviously the perfect replica of Trône de Fer (Iron Throne), ultimate symbol of the Westeros power. Shivers...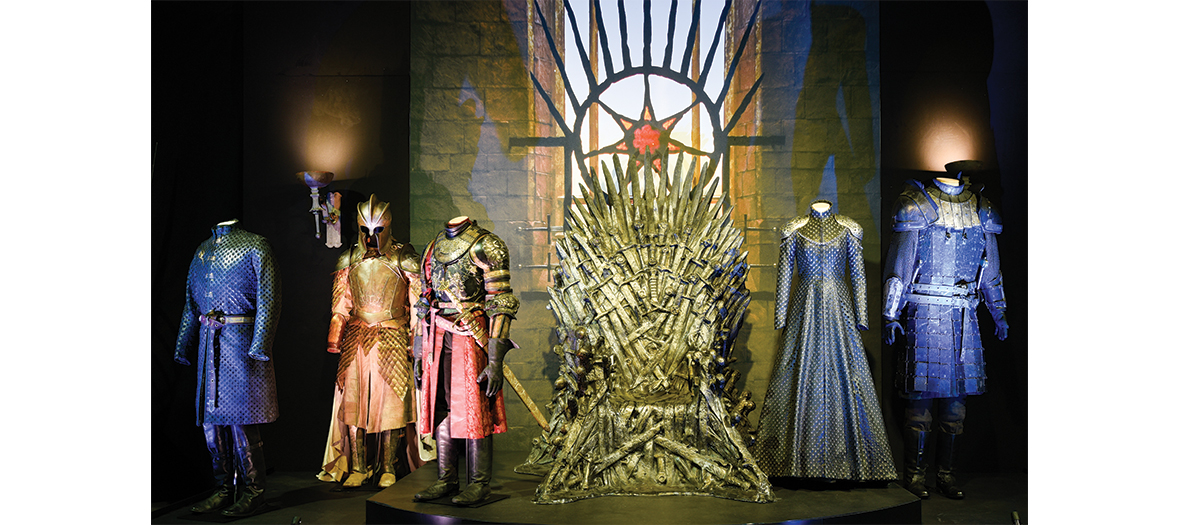 We like: sticking our face amongst the deceased on the Wall of Faces thanks to an interactive photo. All this next to costumes worn by the seductive Jaqen H'ghar. To be posted instantly on insta with the caption "A girl has no name" and #ValarMorghulis.
Every day 7/7 from 10am to 7pm. Adults €9.90. All the info on https://www.gameofthronesexposition.fr/.