With more than 200 000 followers, Lily (@lilyrose) is part of the most influent Fenchies on the powerful social network of image sharing. While this figure makes your head spin, Instagram has totally changed her life. This ex optician from Strasbourg is invited around the world and asked to post her photographs with thousands of likes.
How I became a professional Instagrammer
Before, I was an optician. One day, I decided to drop everything to travel and see the world. When I came back, I was totally depressed. This is when I discovered Instagram, my new loophole. I very quickly became addicted !
But my number of followers did not fall out of the sky. I built up my account over time, with passion. You need to be creative. Since more than 4 years, I take just as much pleasure sharing my daily life, the images of my compositions and my adventures as well as interacting with an incredible community.
What changed in my life? Everything! First of all, this application enabled me to meet some amazing people (who are part of my life) and to live my passion. Today, I am a travel/lifestyle photographer and it's entirely thanks to Instagram.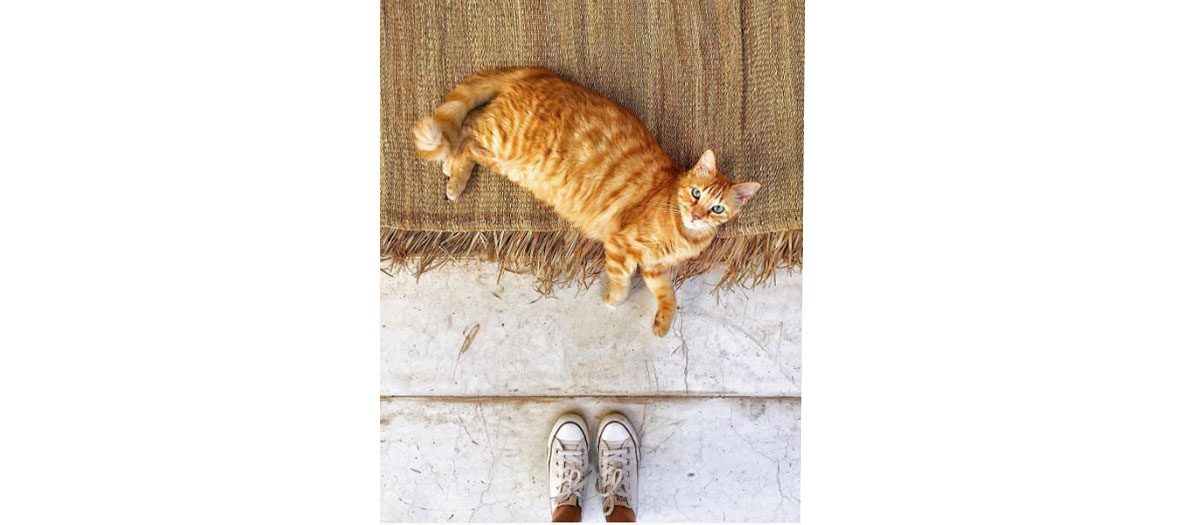 Picture credit: © Lily Rose, Instagram.
My most liked photos
Cats, flowers, pancakes and mountains (especially right now with the snow !).
Check out Lily Rose on Instagram (@lilyrose) and her website.
Also take a look at the Do it in Paris backstage on Instagram (@doitin_paris).
Square, portrait or landscape format?
I am a big fan of the new portrait format, a total success. I use it a lot since it has come out. It is a good way to reinvent one's self and to look at things under a different angle. It's a real boost in terms of creativity.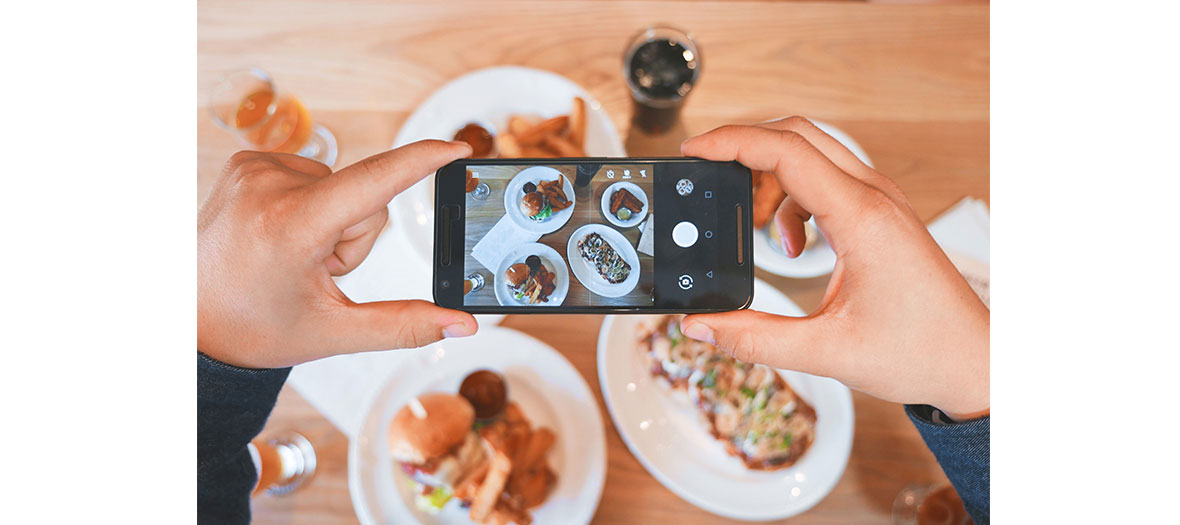 Picture credit :© Eaters Collective, Unsplash, CC.
Best filters to use?
Since the arrival on the market of new Instagram filters, I use « Ludwig » and « Juno » a great deal. Bur for my photo retouching, I generally use applications such as VSCO and Snapseed.
VSCO offers a lot more filters than Instagram. So there is much more choice.
And the Snapseed application is much more high-end in terms of retouching photos. It enables you to select a precise element of the photo (for example, the sky to modify just that (contrast, saturation, etc.…).
VSCO for iPhone and on Androïd
Snapseed for iPhone and on Android
When is a good time to post ?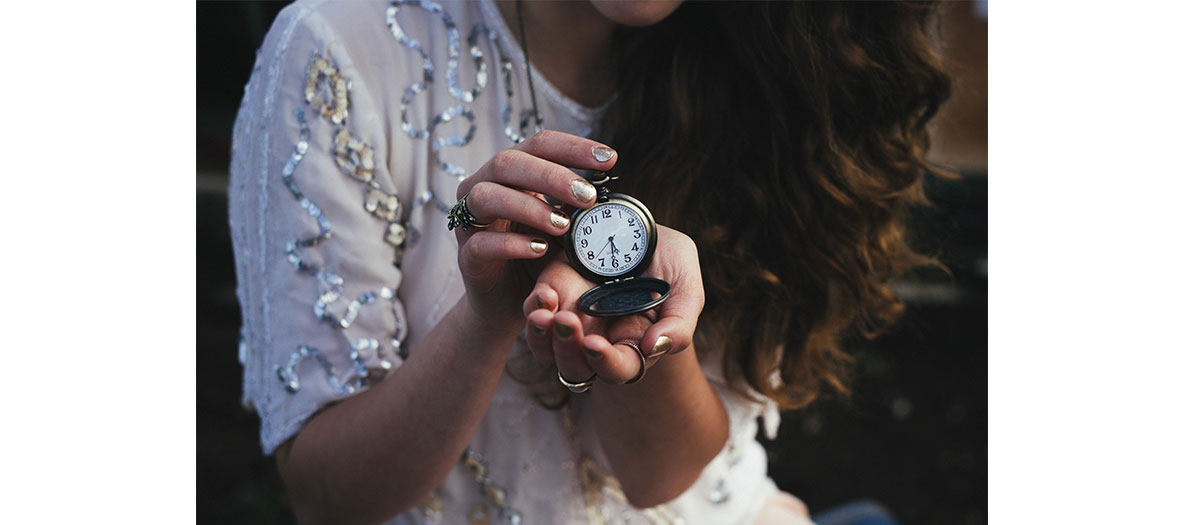 Picture credit : © Rachael Crowe, Unsplash, CC.
Ideally, you should post when most of your followers are active. Generally, in the morning when you wake up, during lunch breaks and in the evening. But hours can vary, because everything depends on the geo-localization of your followers. It is necessary to keep up with their time zones.
Selfie or not ?
As far as I'm concerned, no selfie at all! I keep my selfies for my Snapchat account: lily_roz
As opposed to Instagram, where I pay a great deal of attention to the aesthetics of my photos and the aspect of my gallery, Snapchat can be used lightly, without having to create a scenography—just as much to post photos and videos. And in fact, I mainly post videos.
And this way, I share even more with my followers— including« behind the scenes »! I am a total fan and hooked!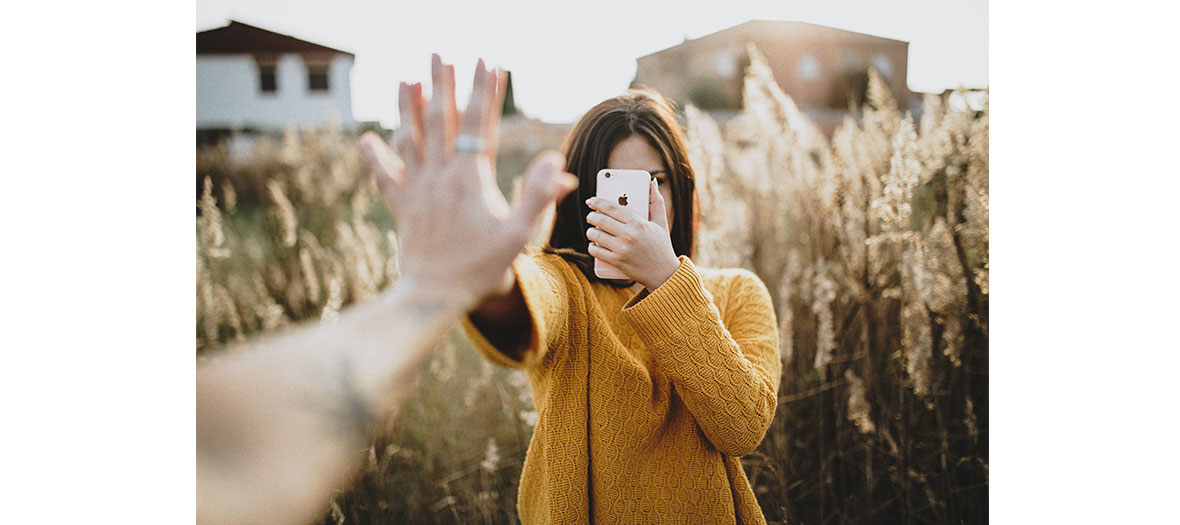 Picture credit : © Adrian Sava, Unsplash, CC.
Videos on Instagram : yes or no?
For—but they need to be aesthetic! I adore watching pretty videos. At one point, I was posting lots of Timelapses. It's a video animation comprising a series of photographs. To create some, I reorder the TimeLapse applications et Hyperlapse.
Accounts to follow?
The most foodporn :@jeveuxetrebonne an ultra fun and colorful account, hel by a very talented gal. Her videos are absolutely perfect!
The most off-the-wall/creative: @elizabethgilmore and @anniset a daily dose of energy, color and creativity! A good mood source!
The most softest: @oliviathebaut Olivia has a very poetic univers. Her ia images are filled with softness.
The cutest: @andrewknapp I have followed the adventures of Andrew and Momo since several years on Instagram and I never tire of looking for Momo on the photographs where he is hidden. In addition, they are as wonderful in real life as they are on their Instagram account.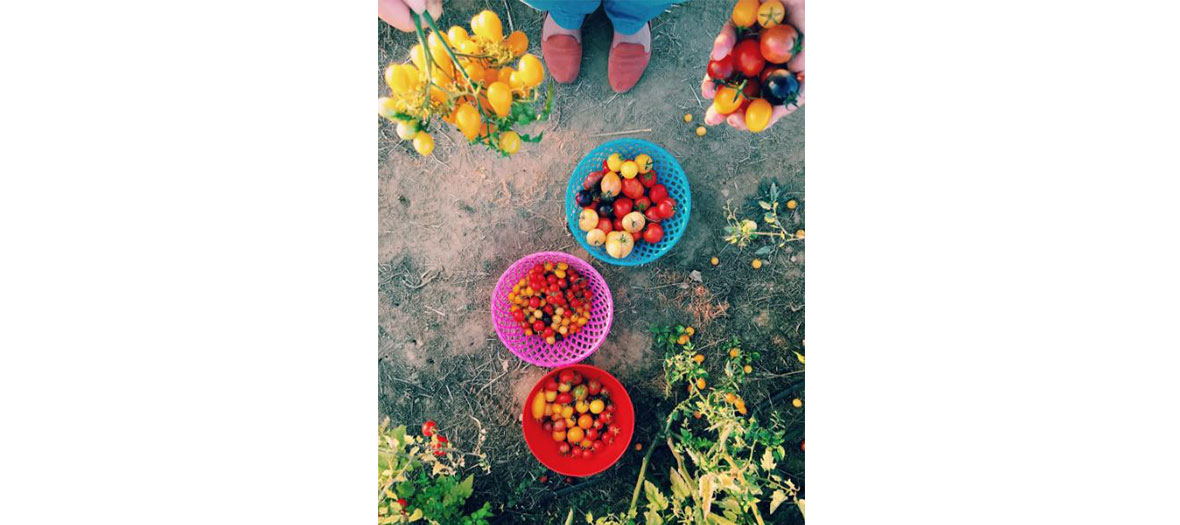 Picture credit : © jeveuxetrebonne, Instagram, all rights reserved.
Check out Lily Rose on Instagram (@lily__rose)
Also also take a look at the Do it in Paris backstage on Instagram (@doitin_paris).